Posted by Adam on 14th Mar 2023
If you have a wedding or special event coming up, and would like to get some ideas, and a ball park estimate on your flowers, such as for the bridal party, ceremony, & or reception, feel free to contact us by email at- belvedereflowers@comcast.net or give us a call at 610.449.3880 to see if we have the date available.
Belvedere Flowers is family owned and operated for over 60 years, and has been creating and delivering weddings, bar/bat mitzvahs, and many other special events to parts of Philadelphia, Delaware County, Montgomery County, and the Main Line of PA.
Here's a few sample photos from the many wedding and event venues we have delivered and set up flowers at.
Cairnwood Estate in Bryn Athyn PA 19009 -
Bridal Party Flowers- Bride & Bridesmaids hand tied bouquets featuring roses, miniature calla lily, miniature gerbera daisies. Professional photos courtesy of Justin Marantz Photography.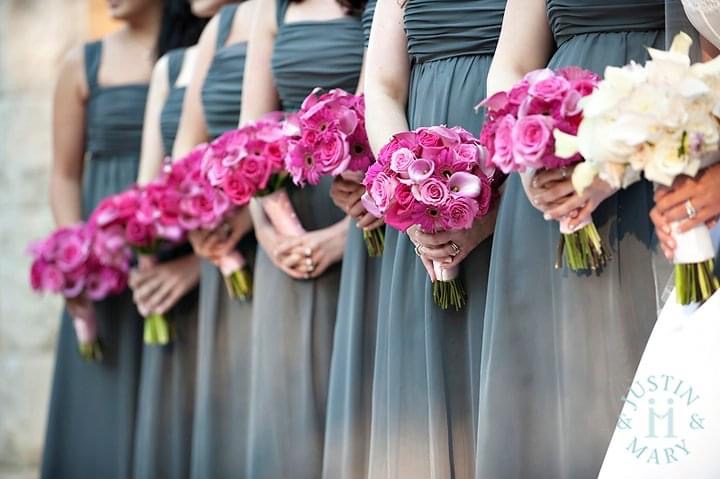 Miniature calla lily boutonnieres for the Groom & Groomsmen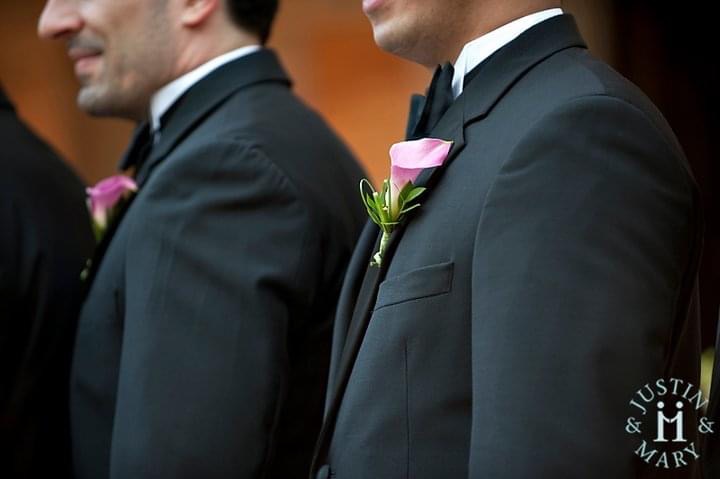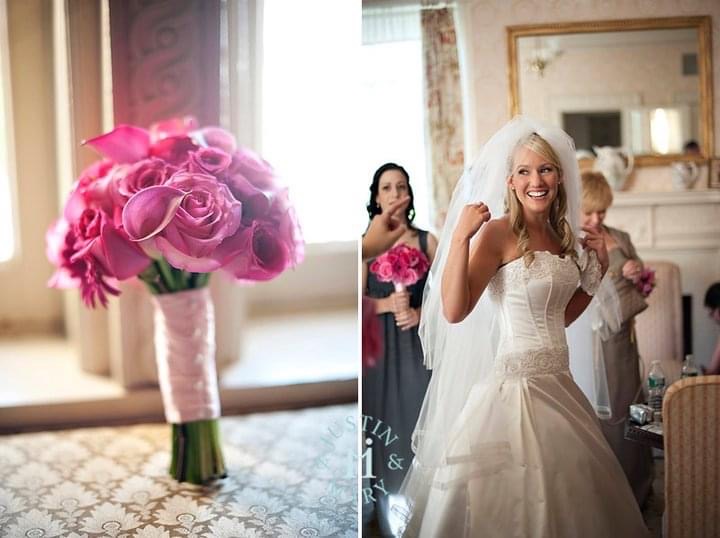 Outdoor Ceremony Flowers by Belvedere Flowers at Cairnwood Estate-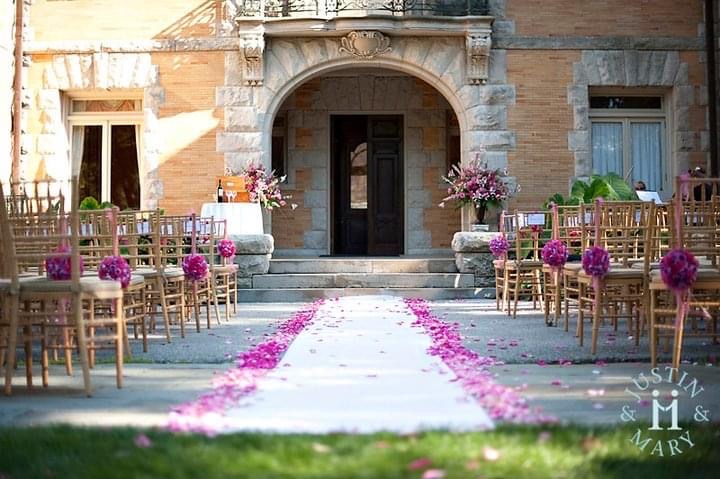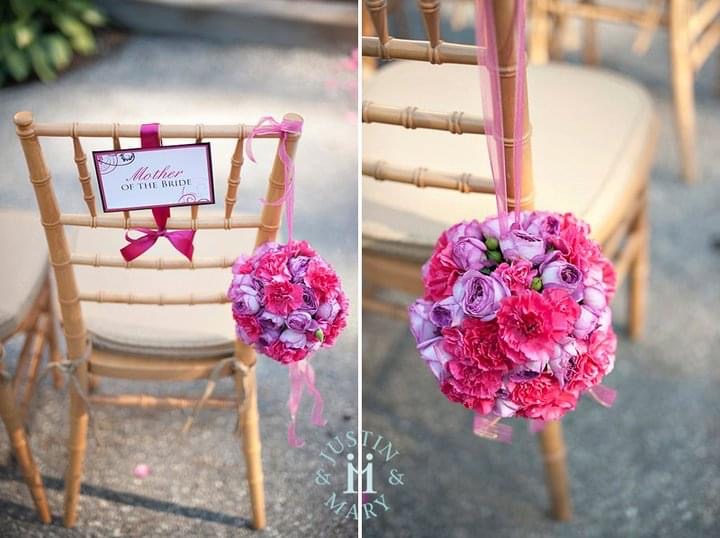 Manzanita Tree Table Centerpieces for the Wedding Reception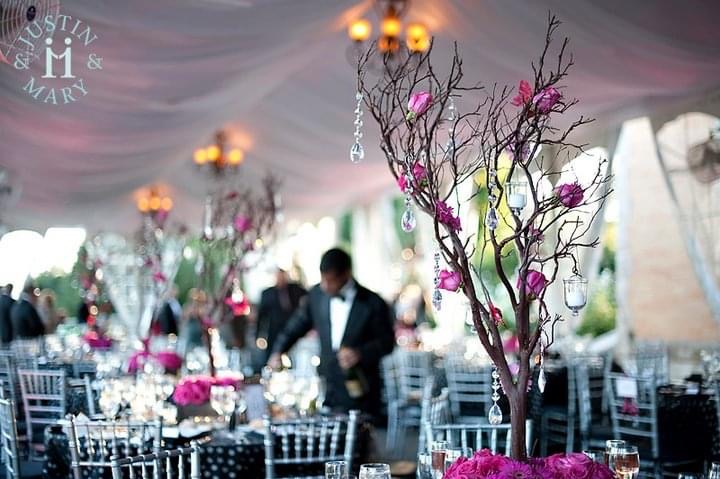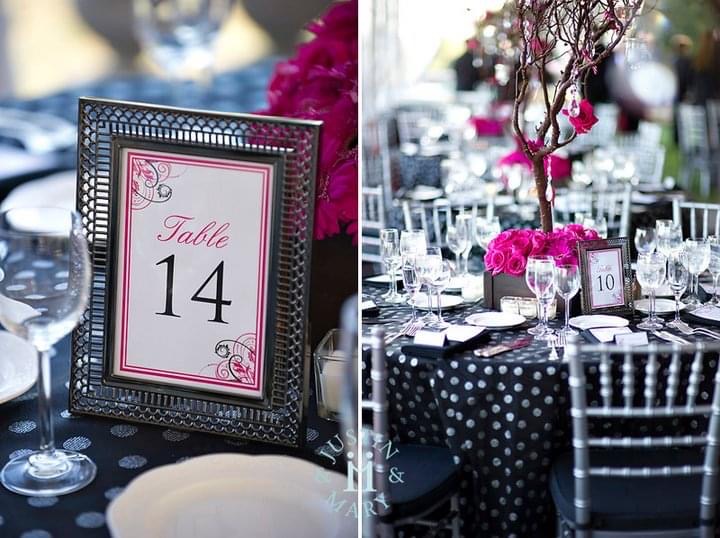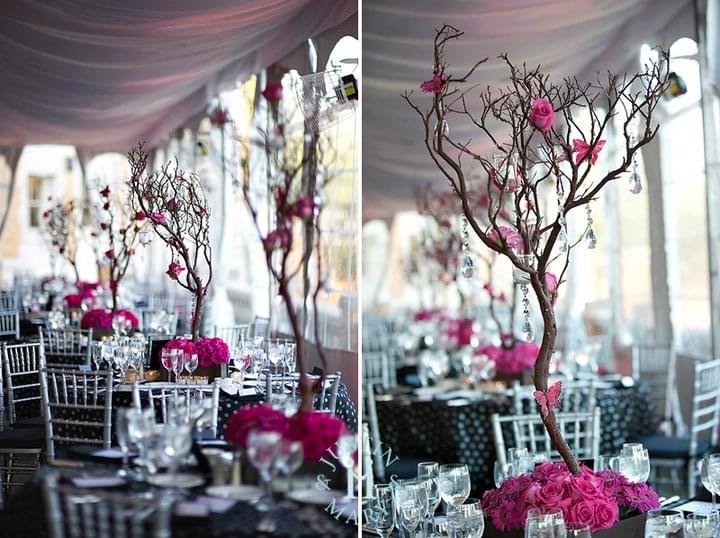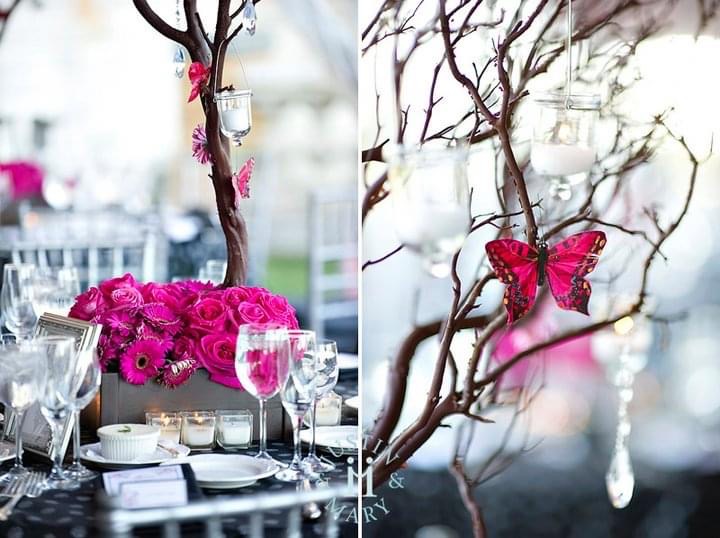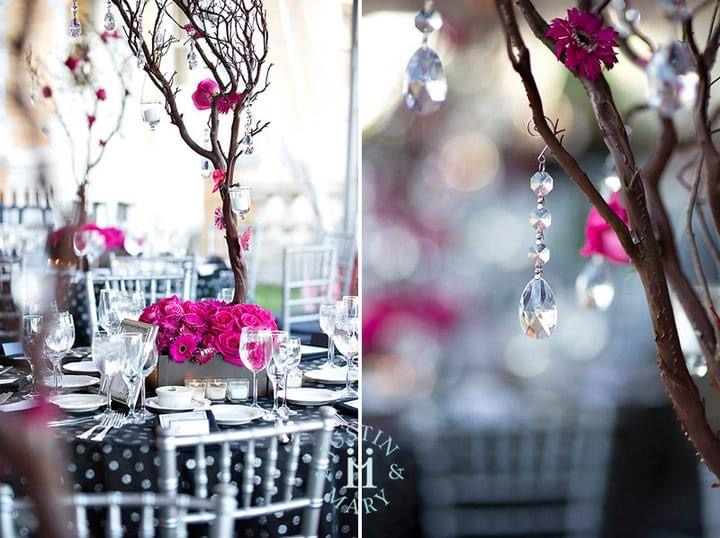 Ok, that was a fun job to create flowers for!
Moving along to a few other fantastic venues closer to our flower shop in Havertown.
There are lots of great wedding venues on the Main Line including The Radnor Hotel, The Pomme, Radnor Valley Country Club, Overbrook Golf Club, Philadelphia Country Club, Appleford, etc.
Here are some more sample photos of flowers from weddings we've created over the years.
The Pomme in Radnor PA - featuring lavender roses, white hydrangeas, fragrant fuchsia stock, purple dendrobium orchids, etc.
These are not professional photos, just a few shots I took from my phone...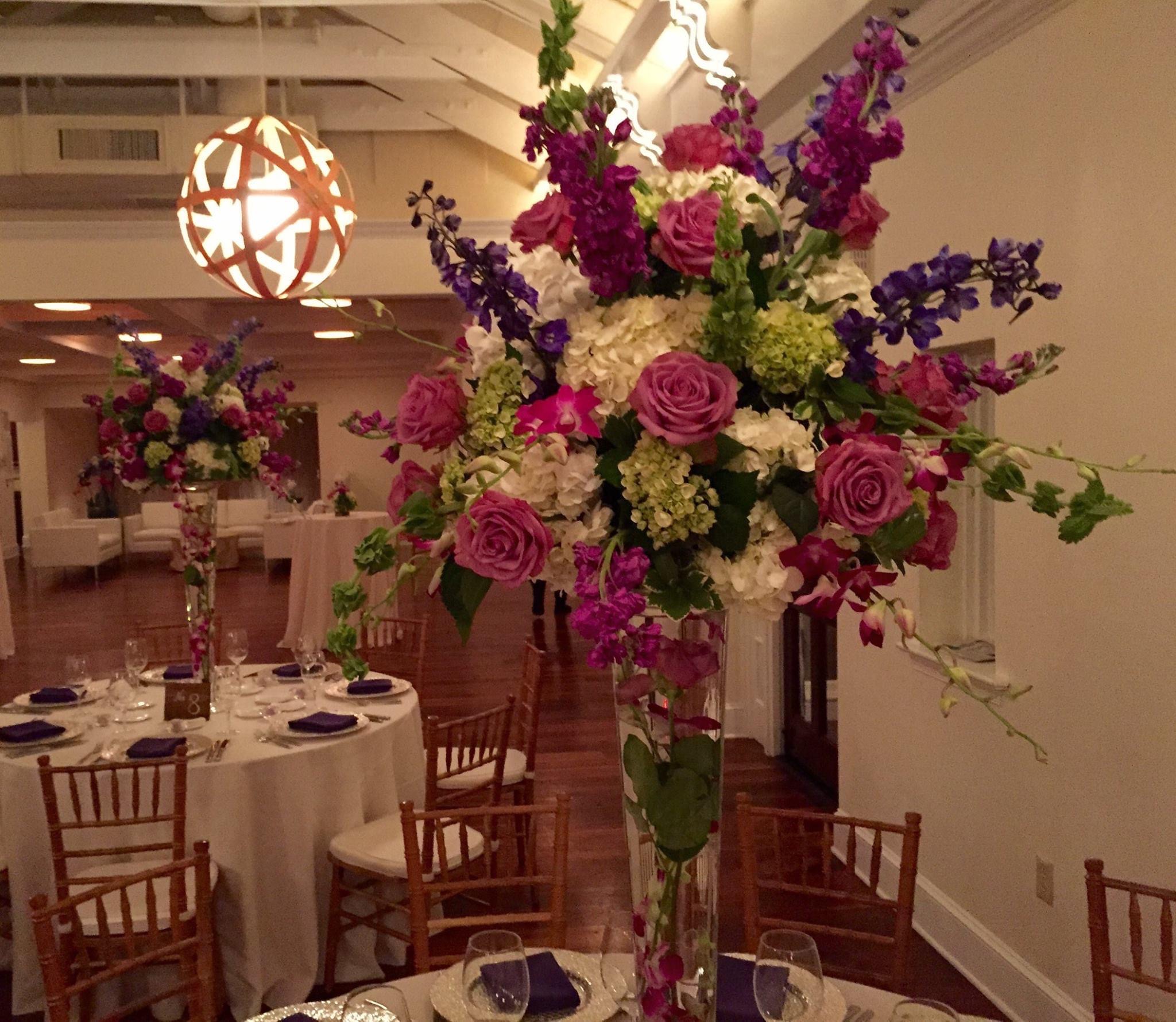 Fireplace mantle flowers custom made on site by Belvedere Flowers. This wedding was a few years back featuring purples and lavenders.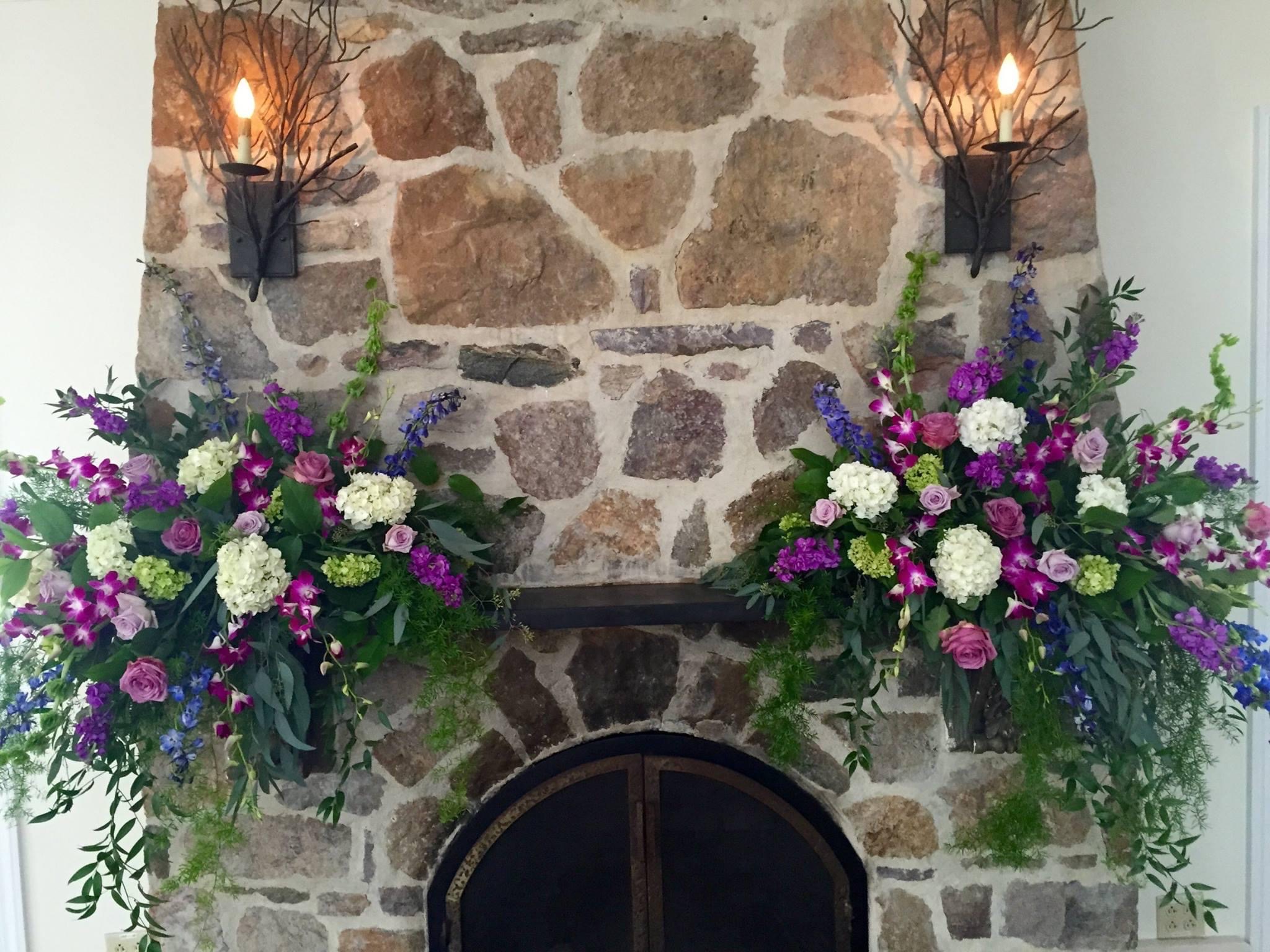 Below is one of our favorite venues - Radnor Valley Country Club in Villanova PA- RVCC
Large Lobby Display of all white flowers, featuring hydrangeas, snapdragons, calla lily, roses, orchids, hypericum berry , etc.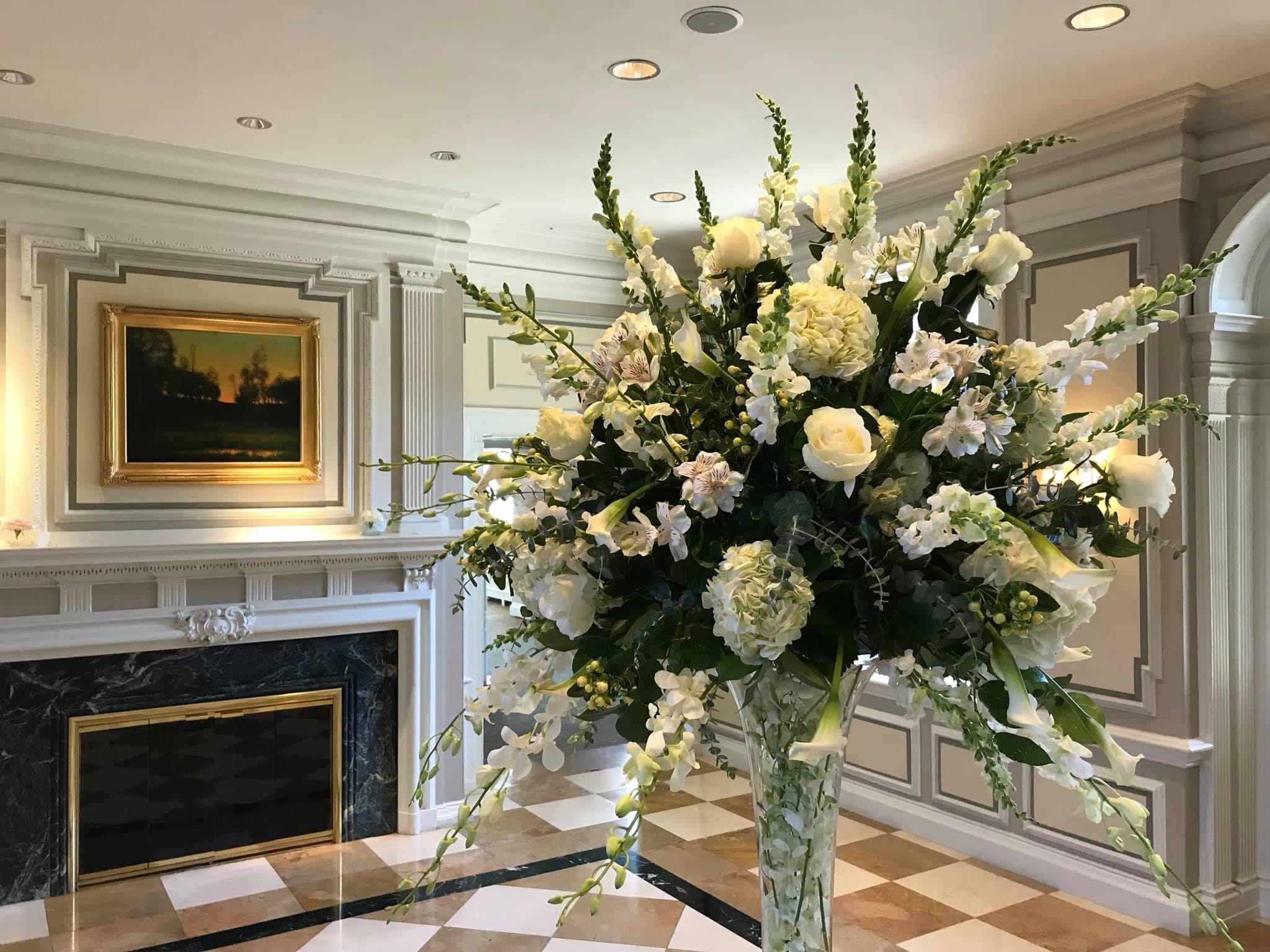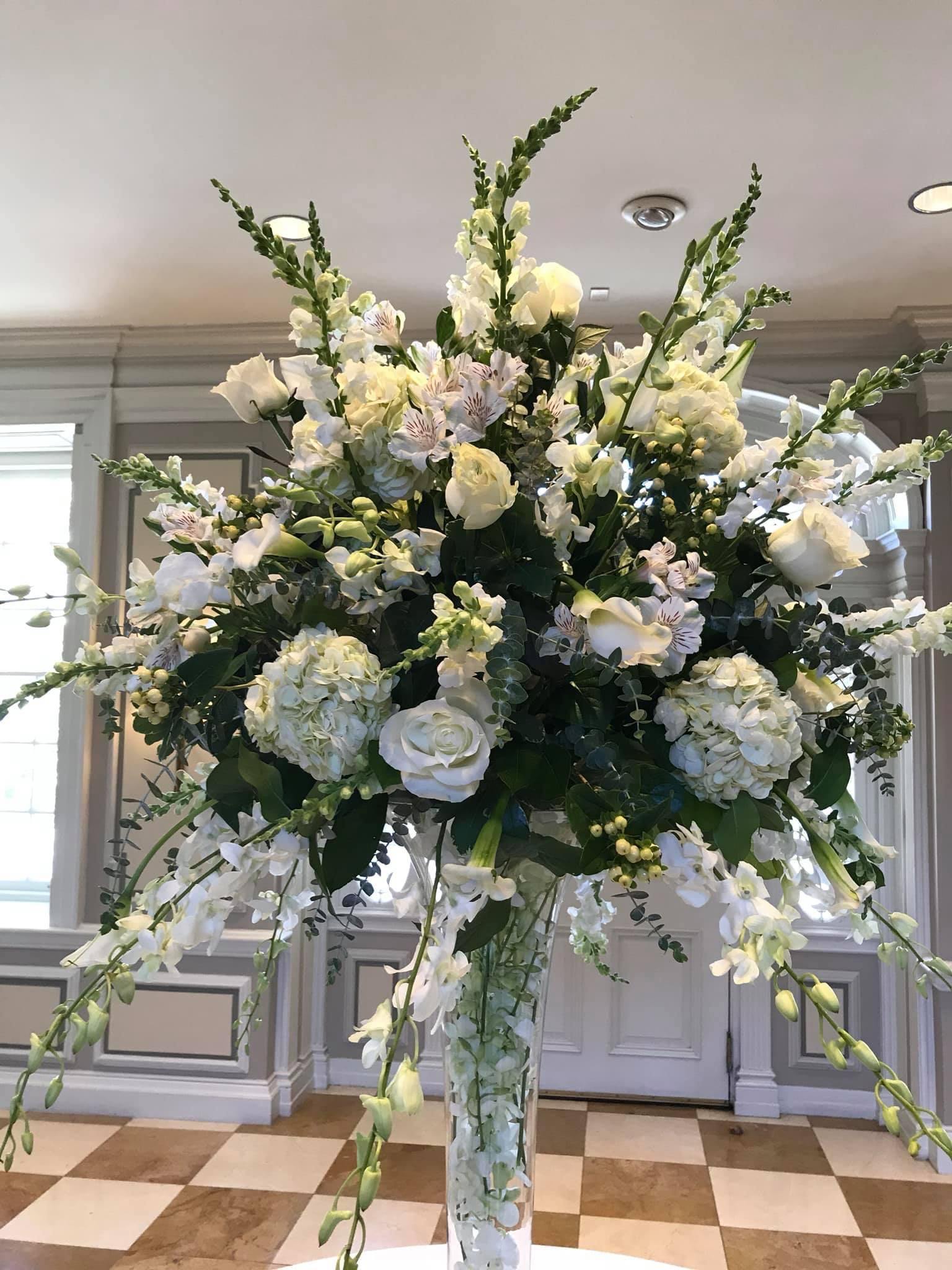 Thats my little mom, Eileen, watching me set up this large floral display at the RVCC!
Another job below from the RVCC with more color!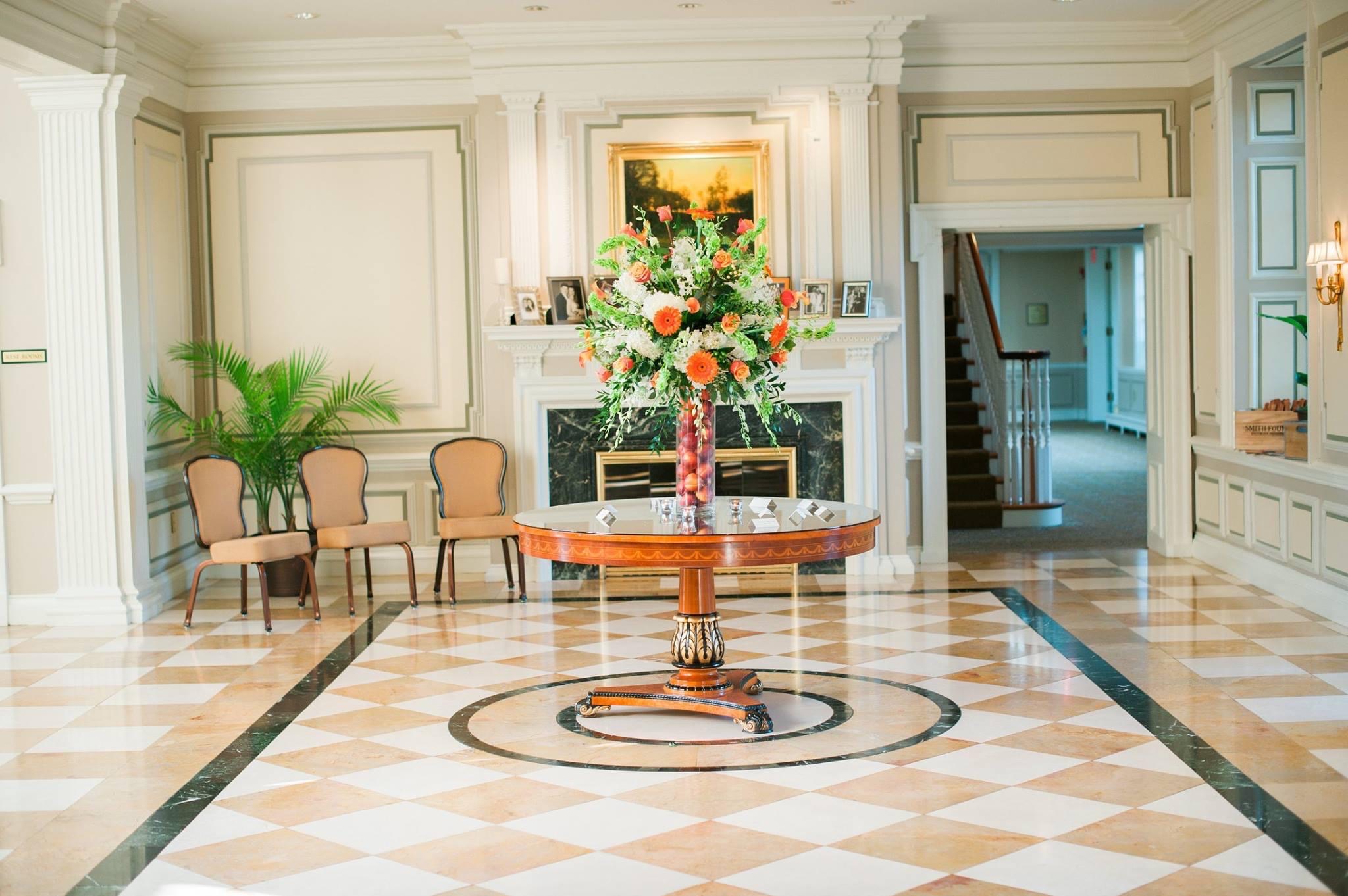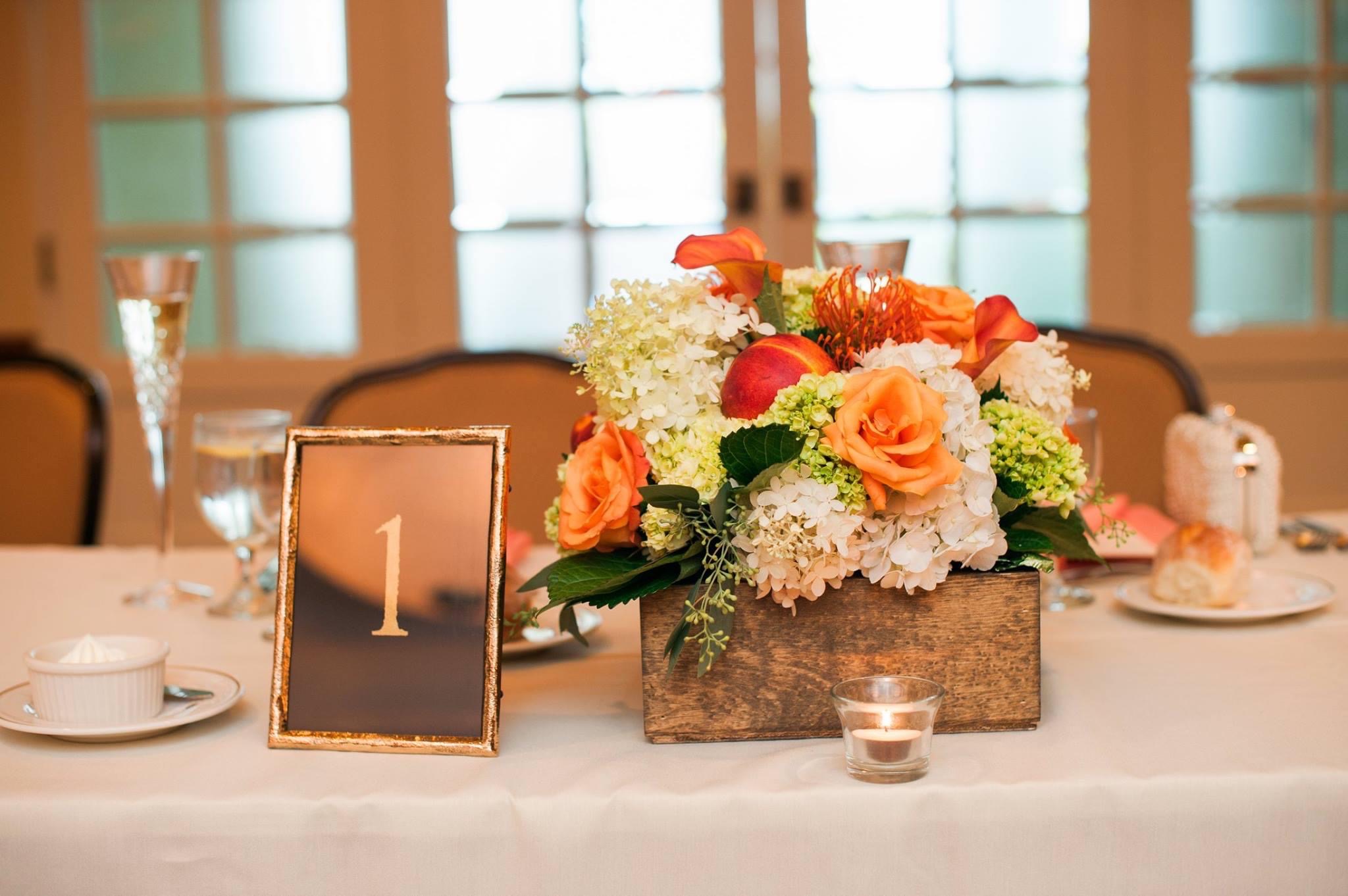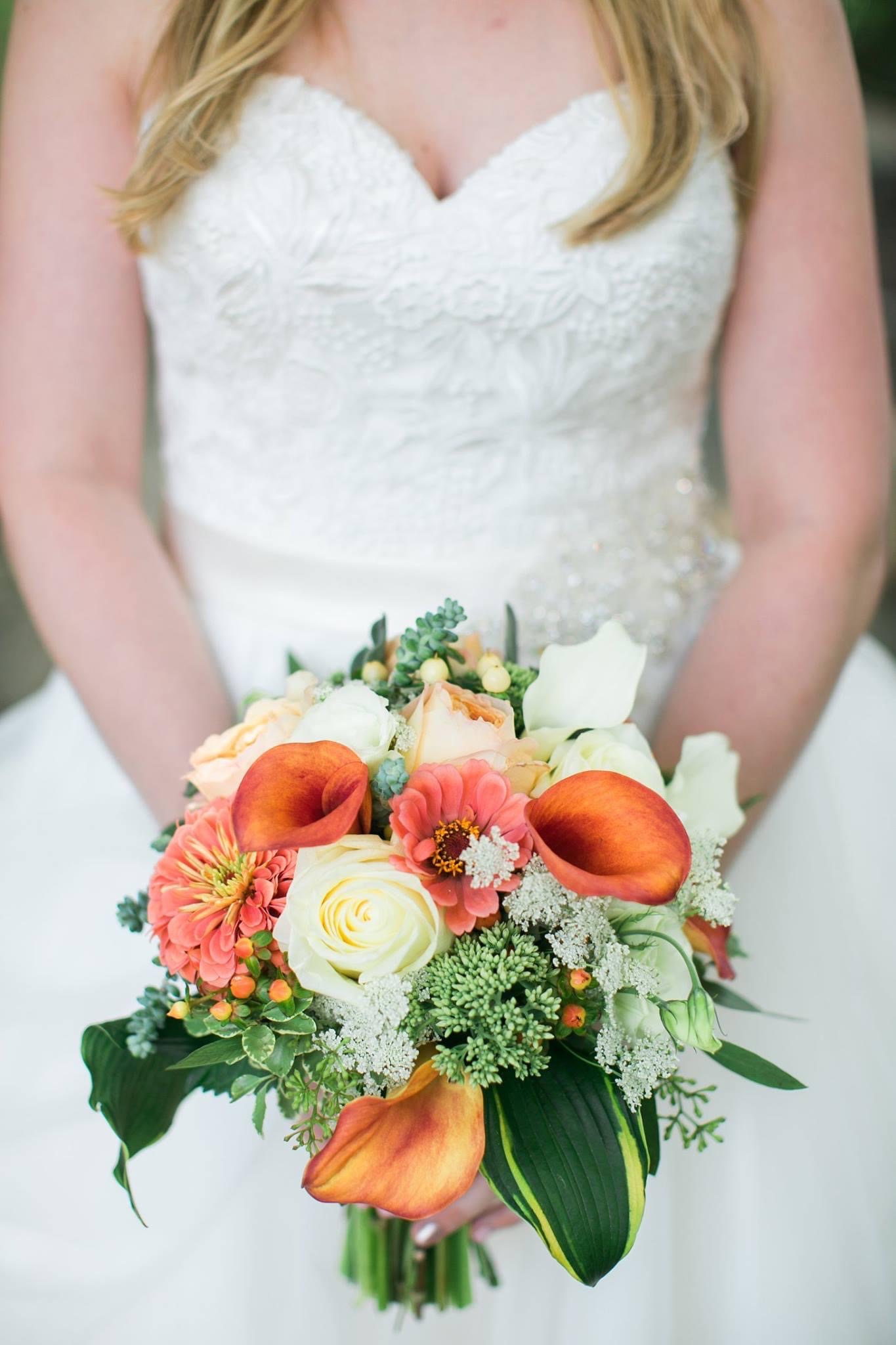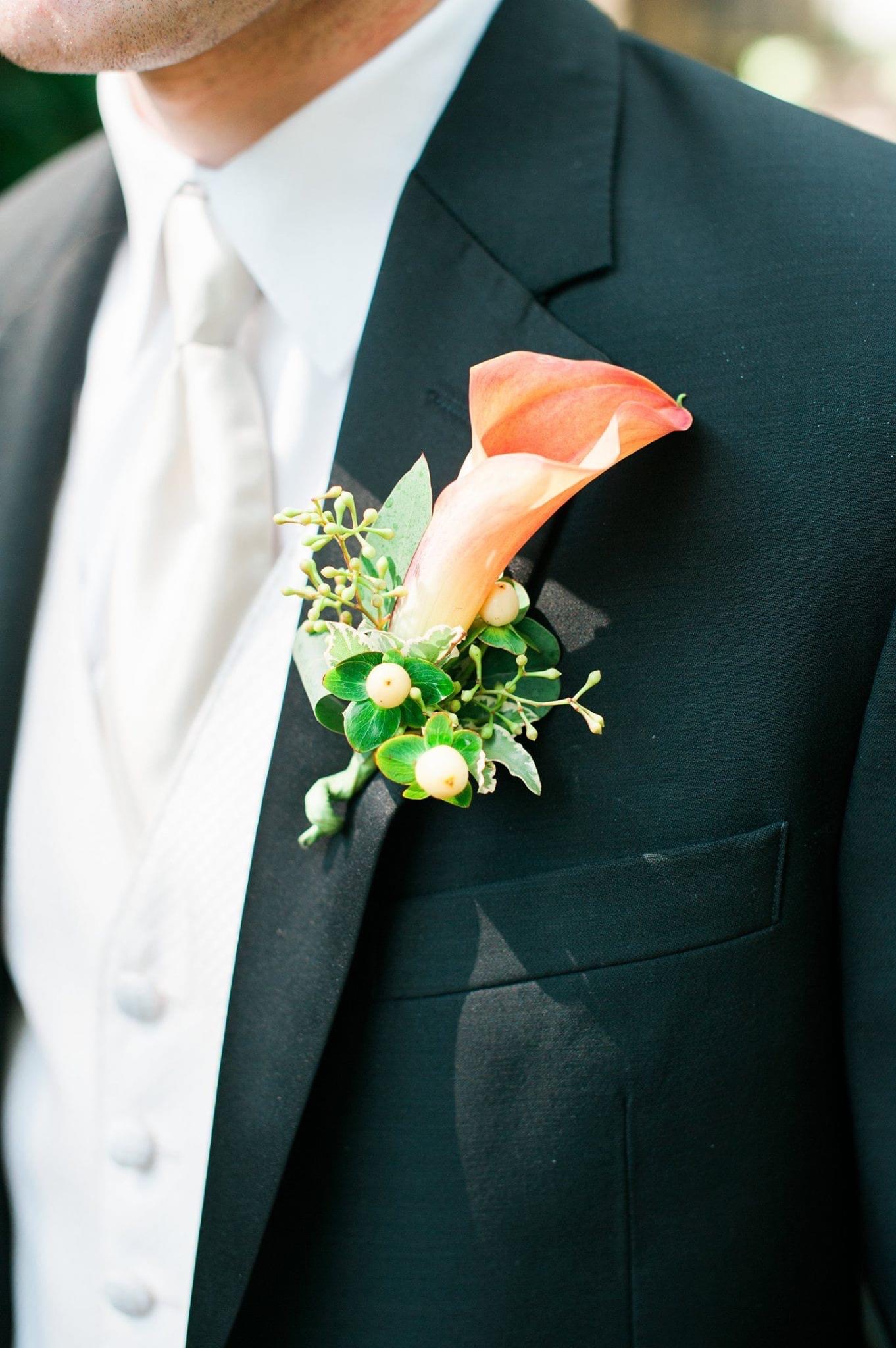 Below are some more wedding photos from random venues on the Main Line over the years, some professional shots and some taken from my phone-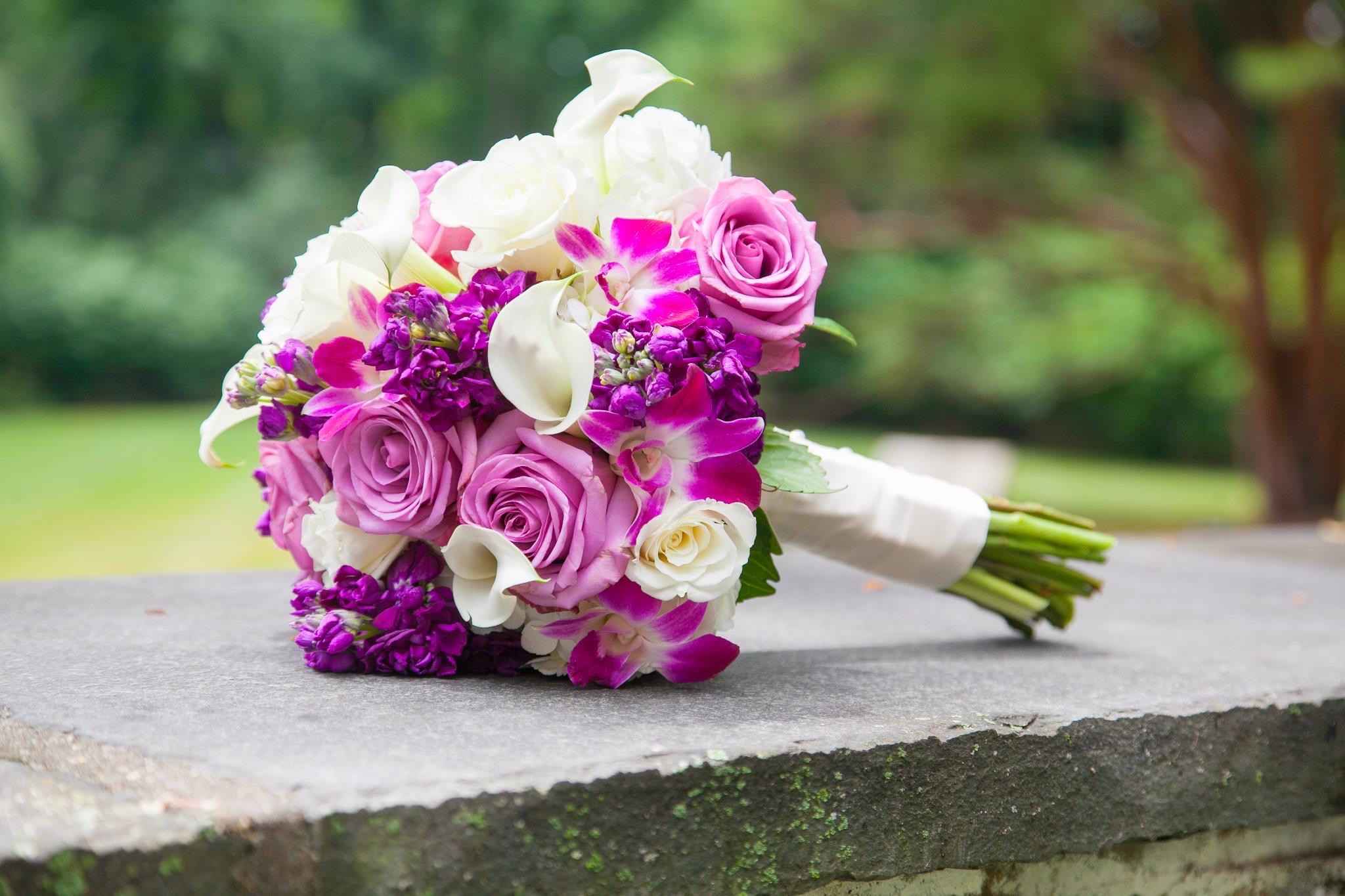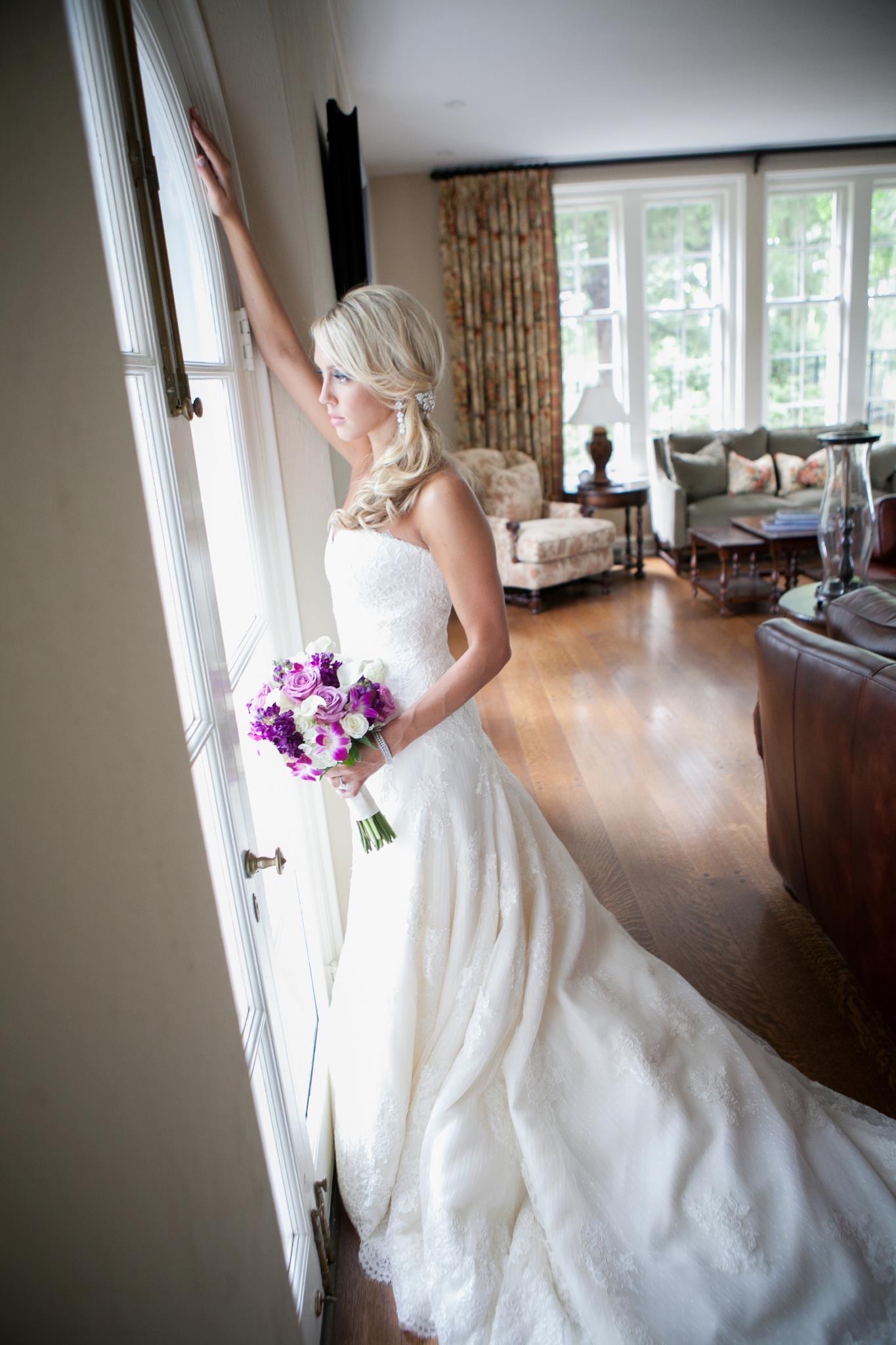 Manzanita Tree for Piano at Overbrook Golf Club in Villanova PA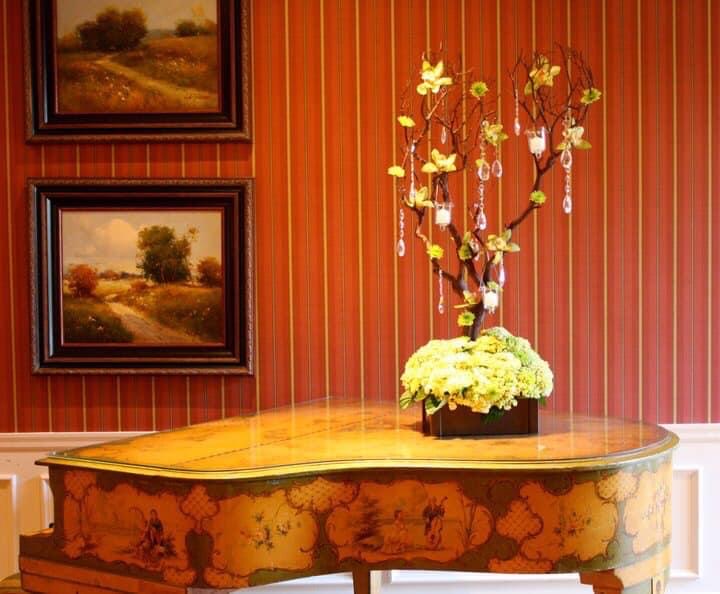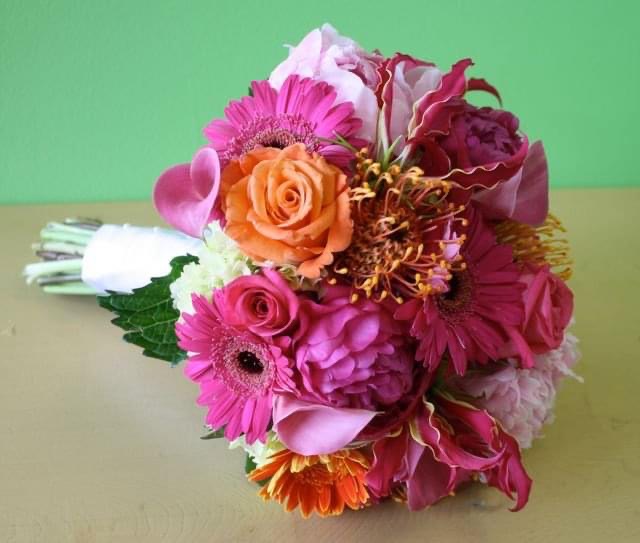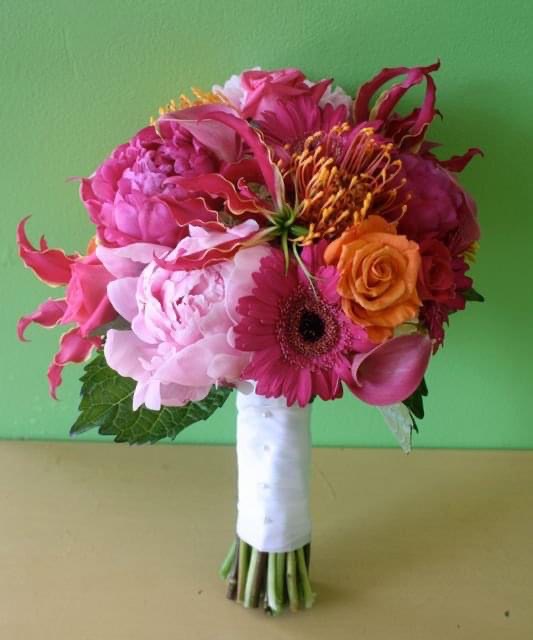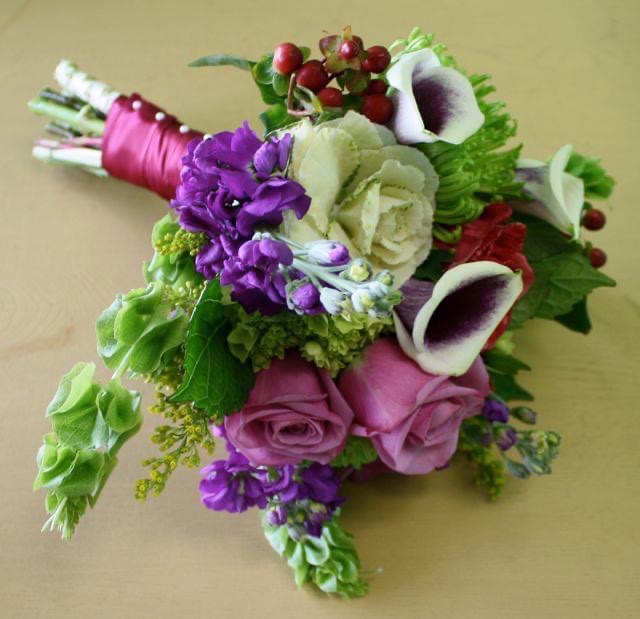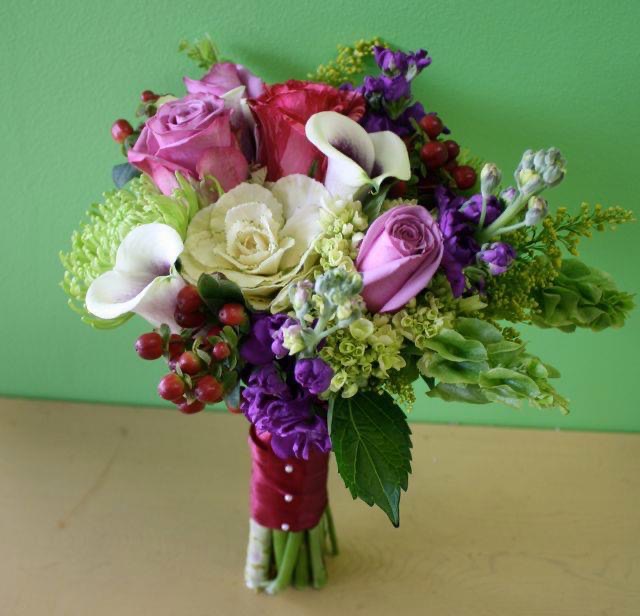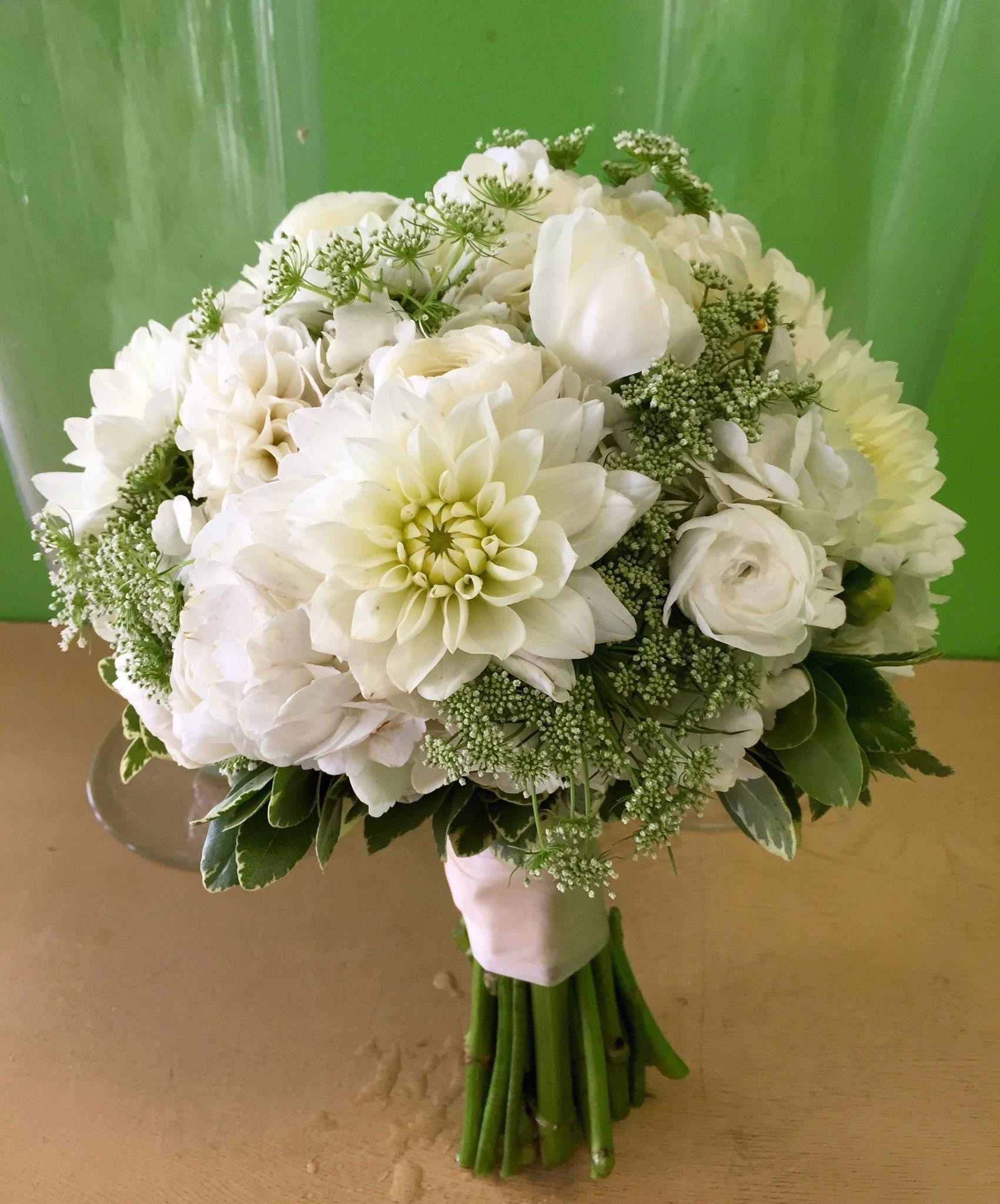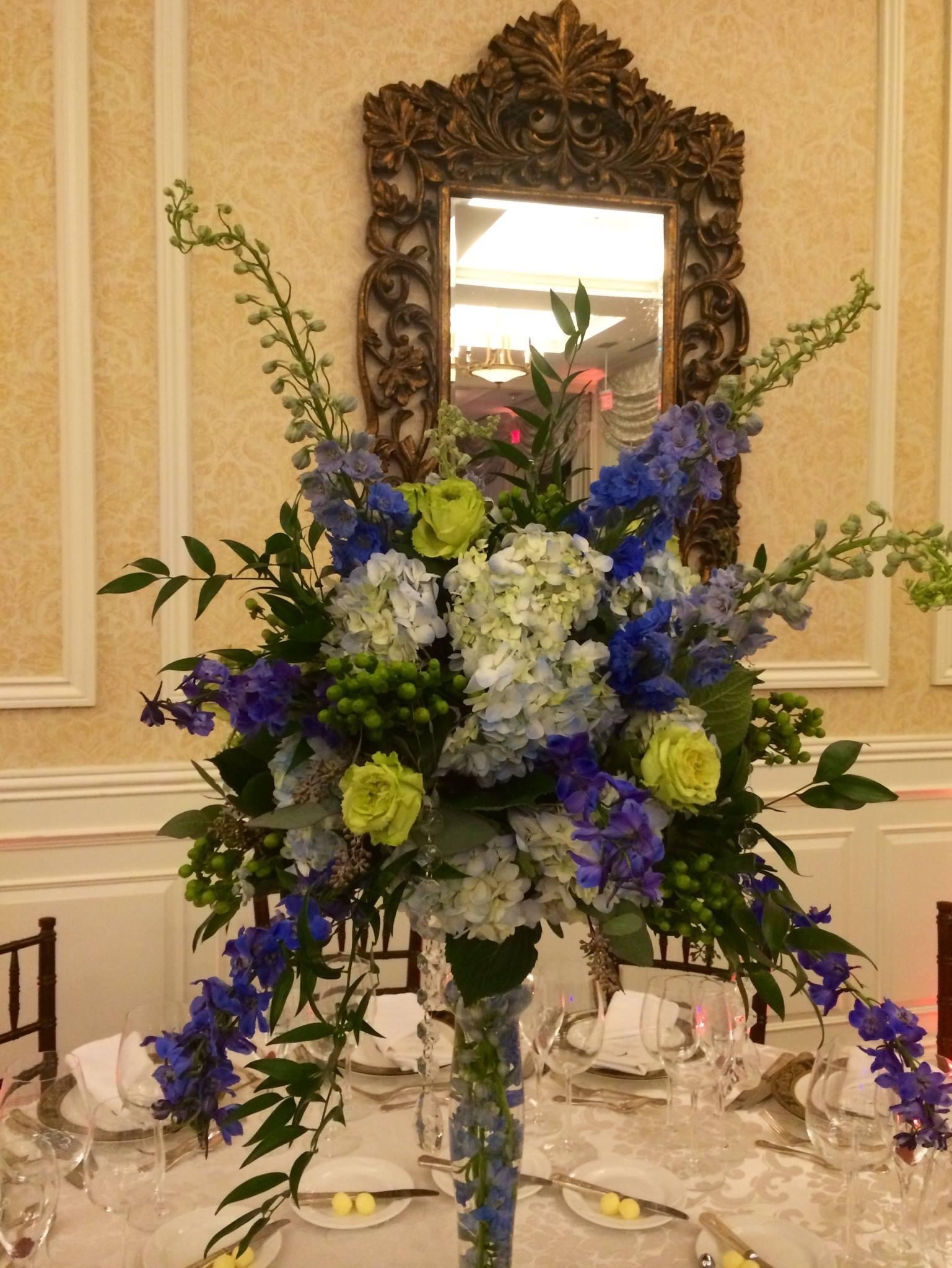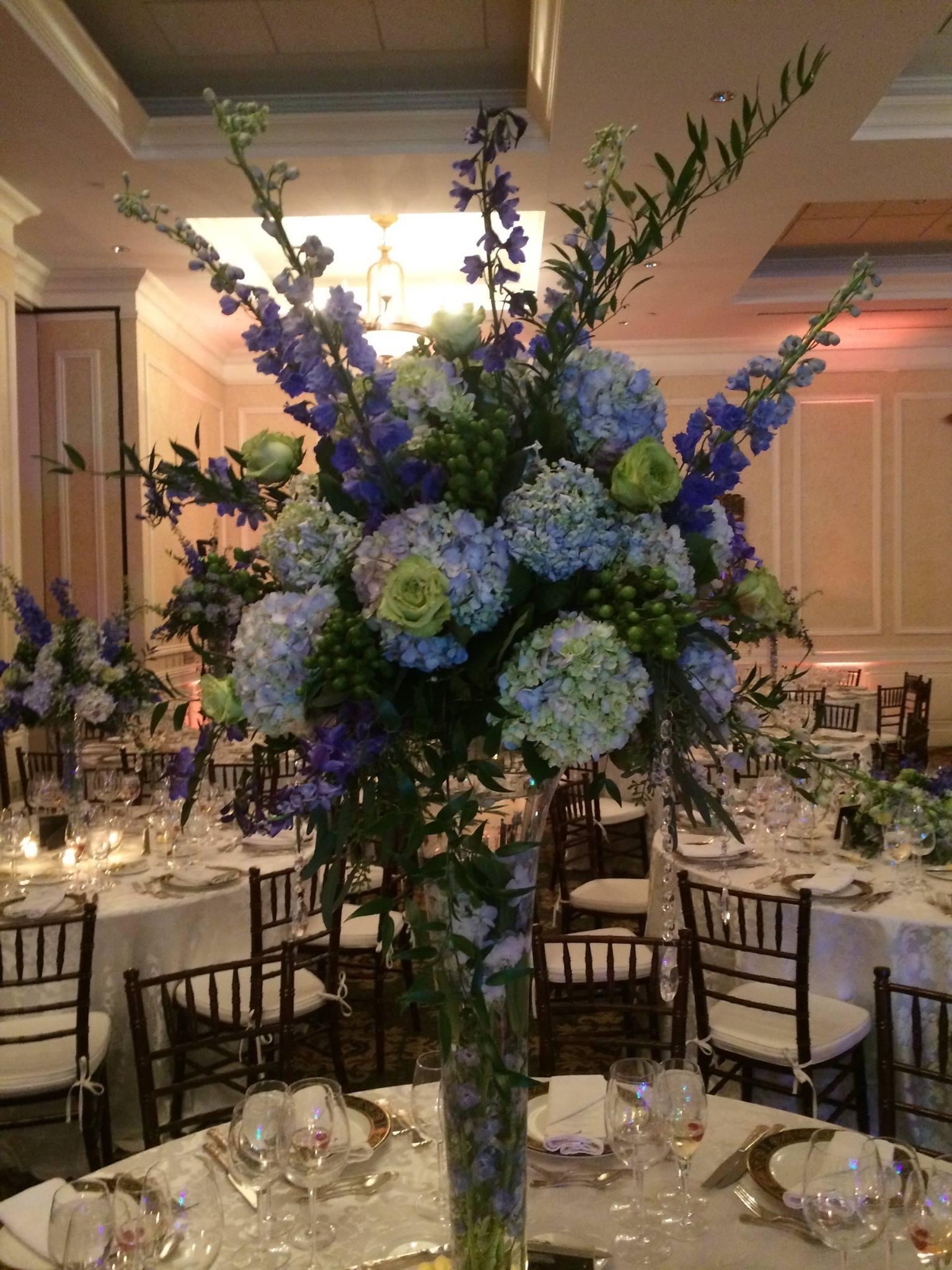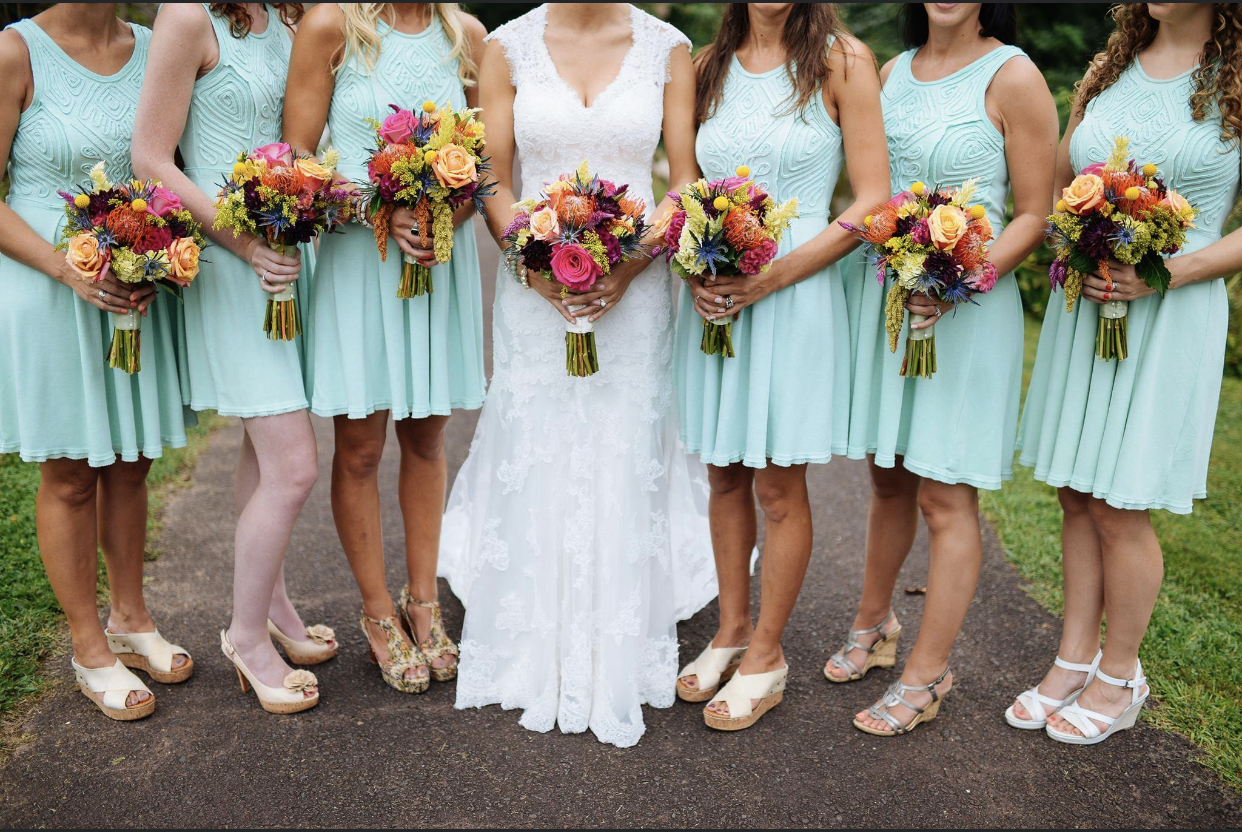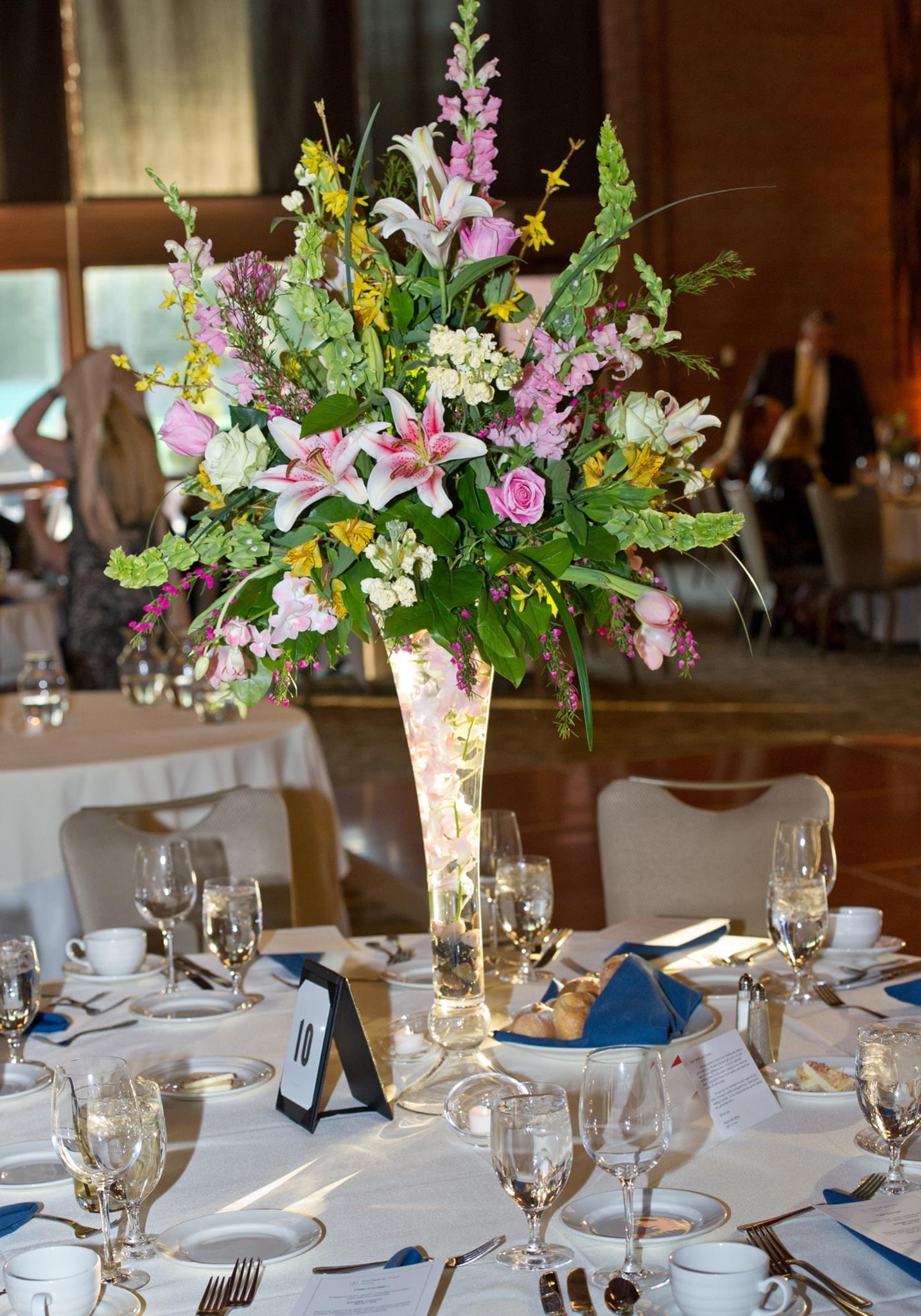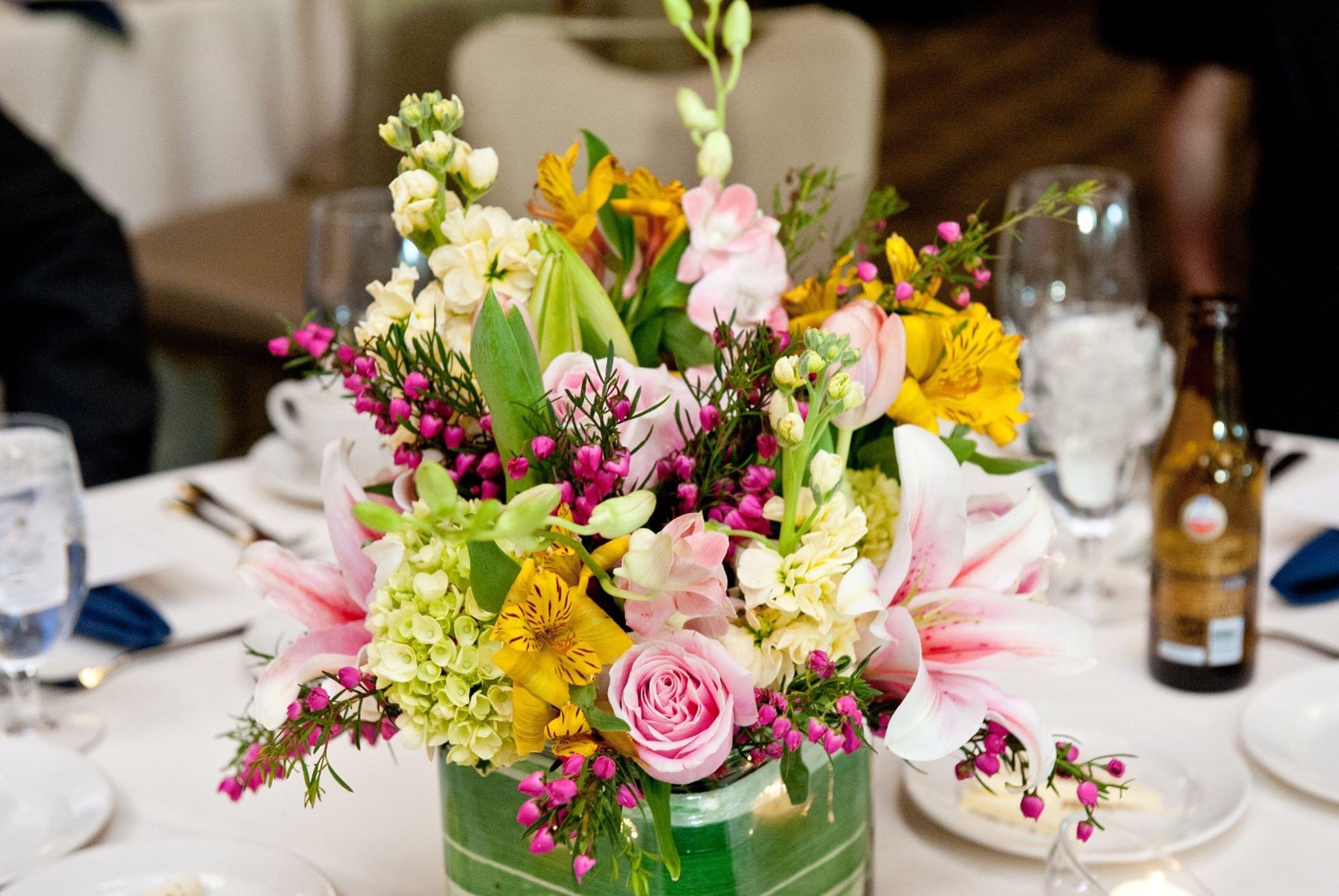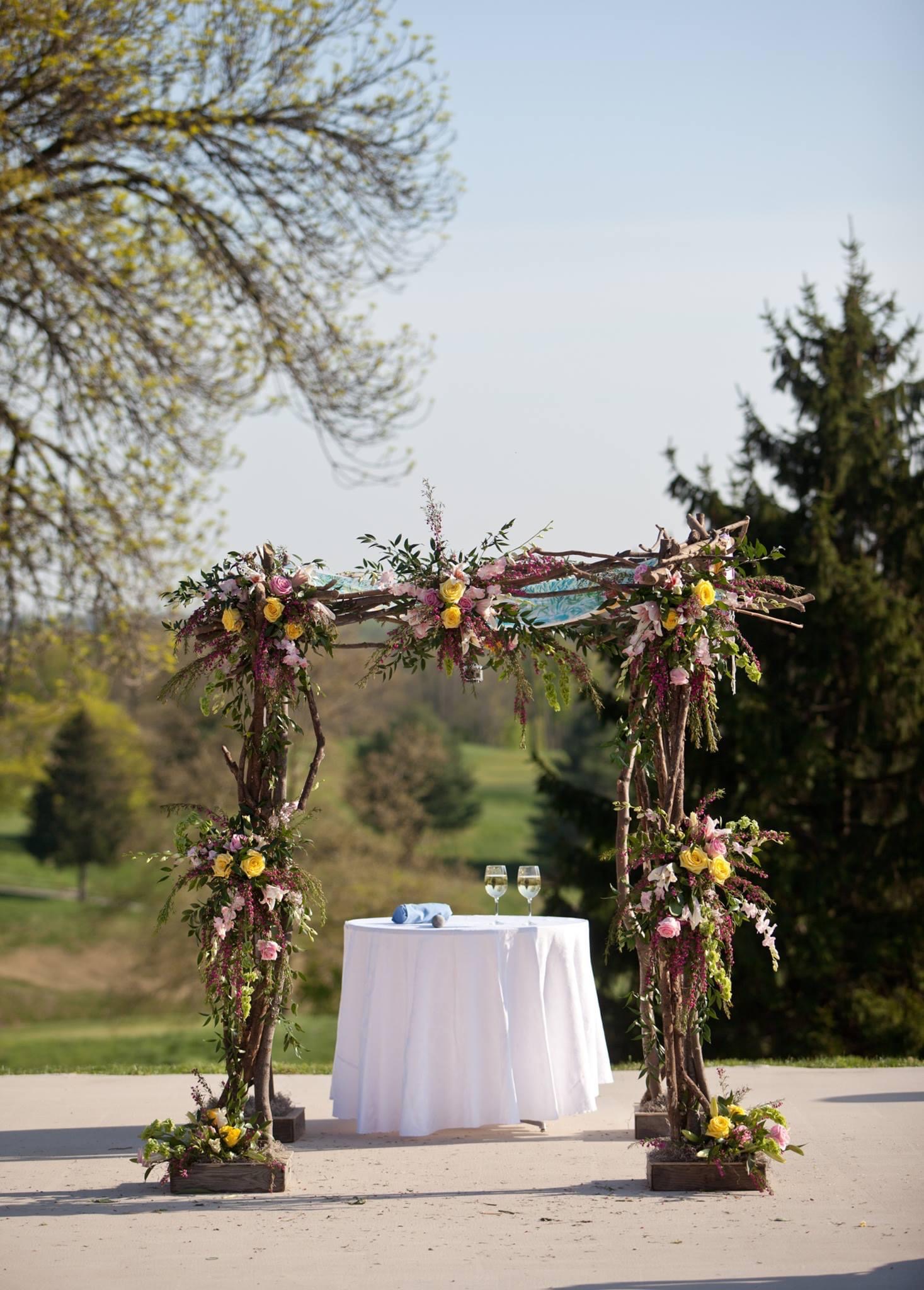 Finally, below a few more fun flower jobs we did at the Moshulu and Please Touch Museum in Philadelphia PA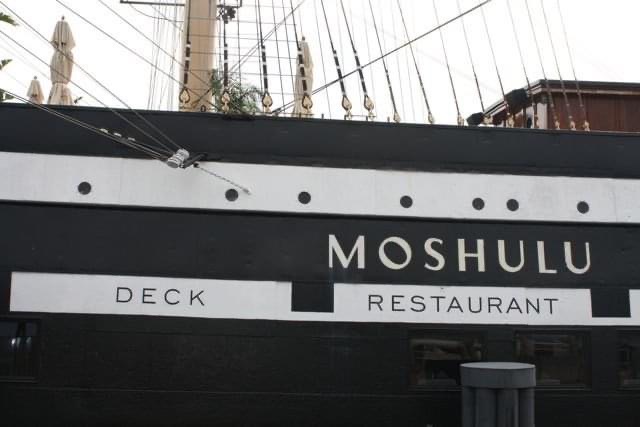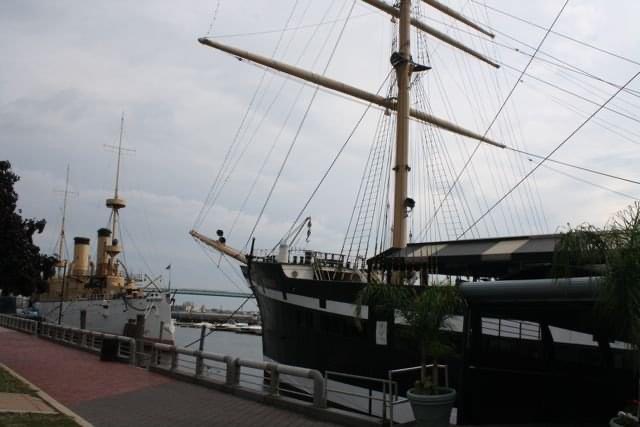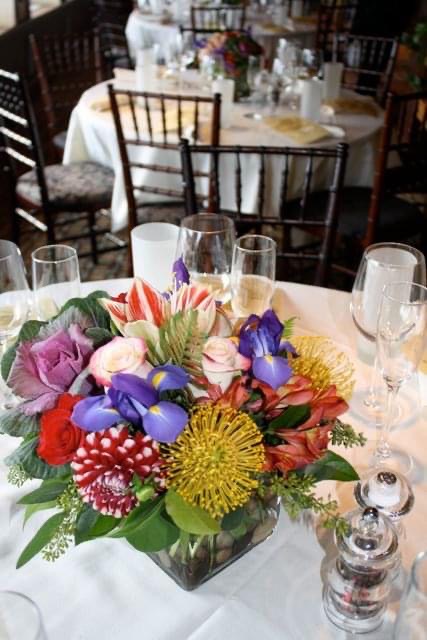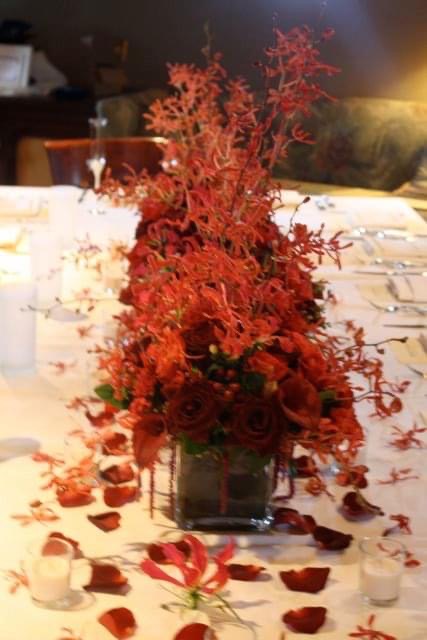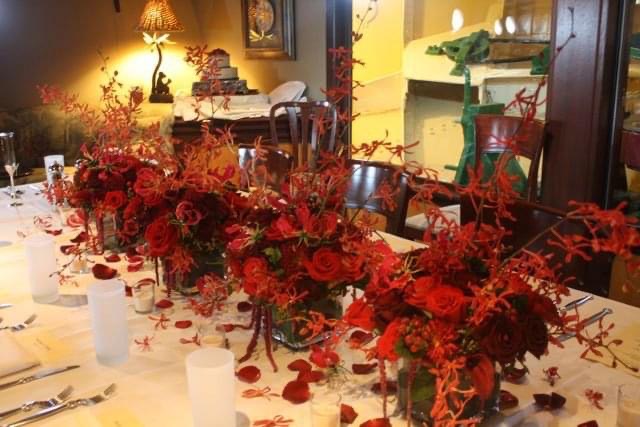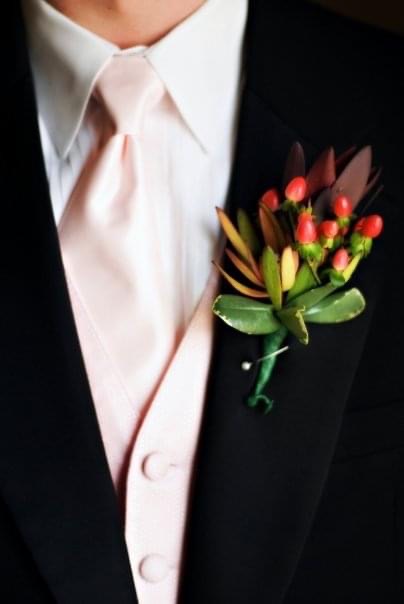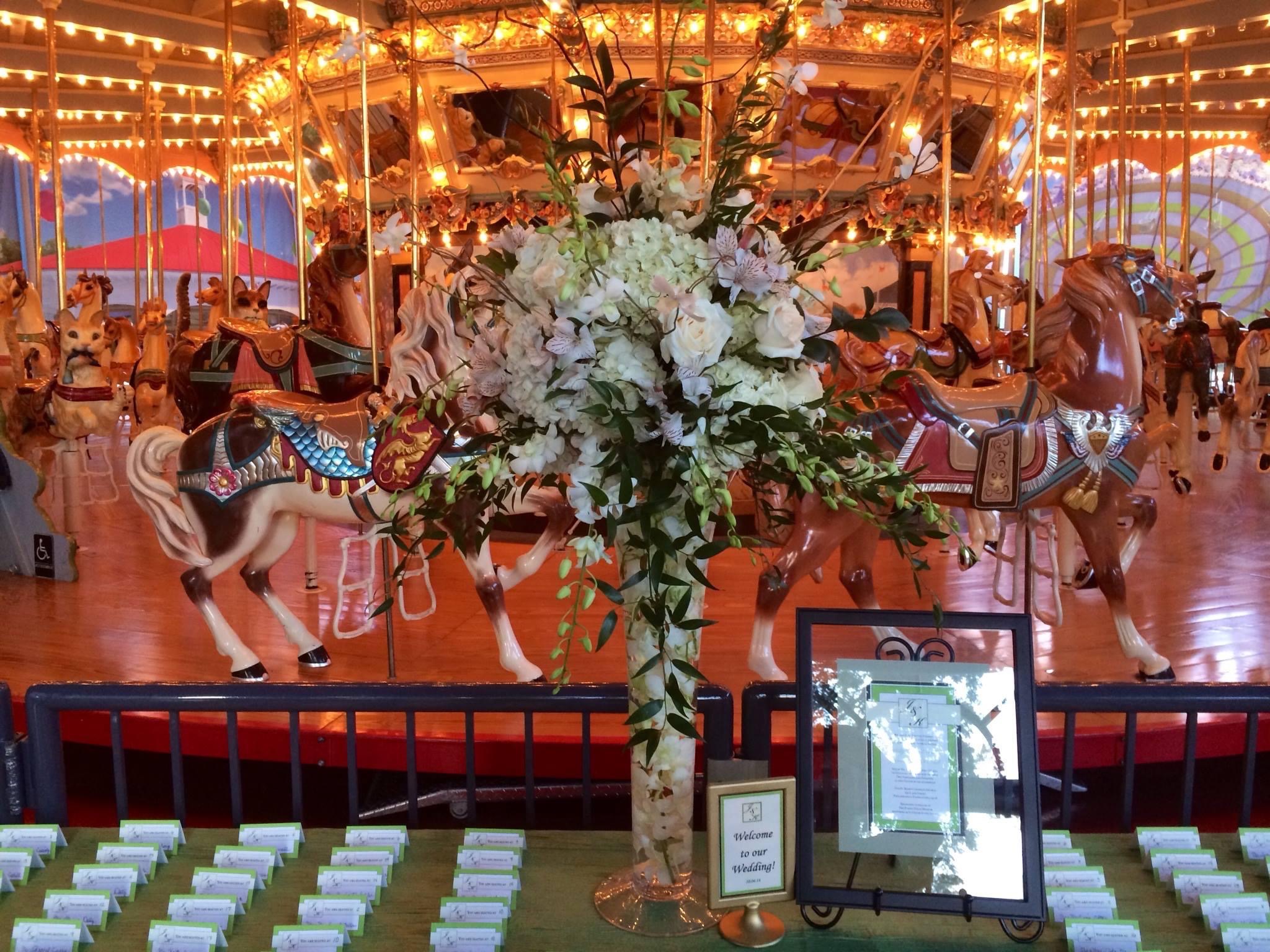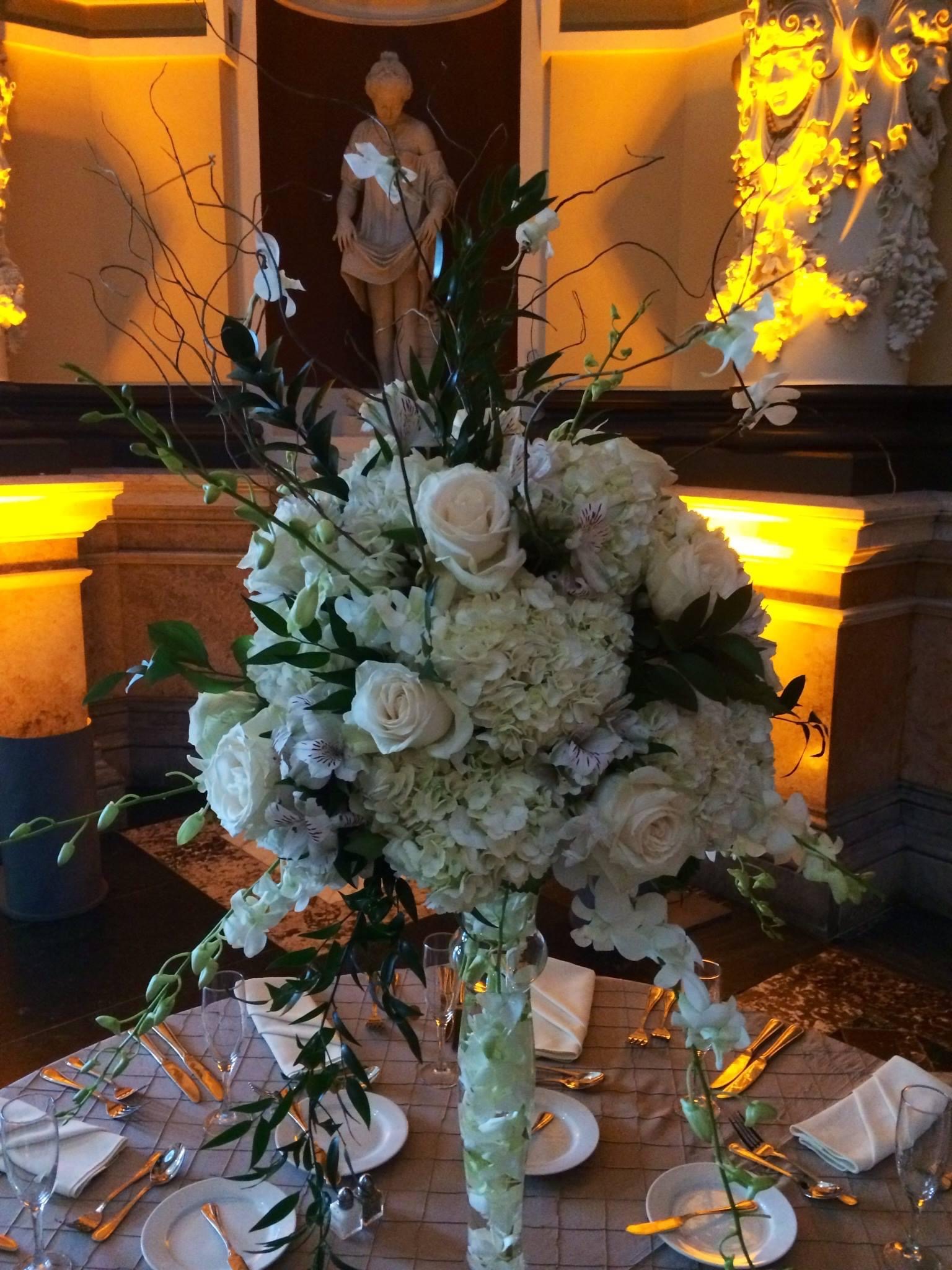 Contact us at belvedereflowers@comcast.net or call us at 610.449.3880 for a free estimate today!