Posted by Adam on 19th Mar 2023
Prom Season 2023 is here! Belvedere Flowers has been creating prom bouquets here in Havertown PA for over 35 years! The trends have changed over the decades that we have been in business. I remember doing long stem rose presentation bouquets (Miss America style), round nosegays with plastic handles, and lace wrist corsages way back in the day. About 10-12 years ago, we started to become well known for our hand tied bouquets, also known as clutch bouquets. We phased out the wrist corsages, and focused on these beautiful lush hand tied prom bouquets. We have just started adding wrist corsages back to the prom menu for 2023, so keep an eye out for some really cool keepsake bracelets and unique designs coming soon.
We recommend ordering your prom flowers about 1-3 weeks before the prom date, however we are also ready for the last minute onslaught that usually occurs, and have saved the day for many shoppers in a last minute panic for a prom bouquet. If your prom is on Mother's Day weekend, we can assure you that you will need to place the order early, as we will be booked to capacity that weekend.
You can shop and place your order online- search by occasion-
You can also call the flower shop to place your order at 610-449-3880
Let us know the dress color when placing your order, and we will take care of the rest! All bouquets are unique, no bouquet is identical, flowers and colors may vary slightly to photos shown. Ask for our designers choice to compliment dress color!
Our Clutch hand tied bouquets start at *$64.99 and you can add a matching boutonniere for *$14.99. We also offer a more affordable 3 rose presentation at *$29.99 (*prices may change at certain times of year)
Ok, enough info, you want to view some photos right?!
Here are a bunch of unique hand tied Prom Bouquets we've created recently, I'll also add some wrist corsage samples and boutonnieres too.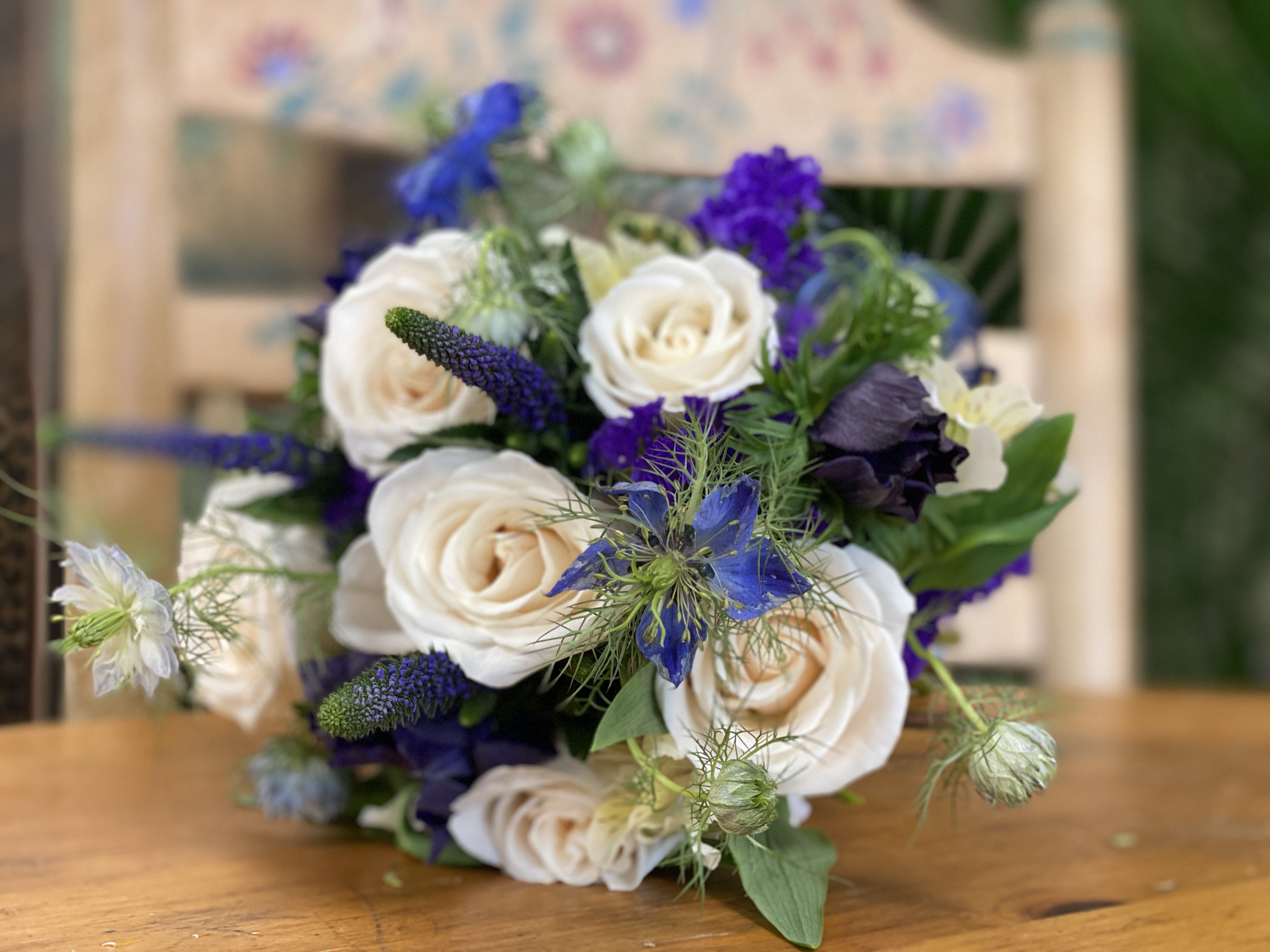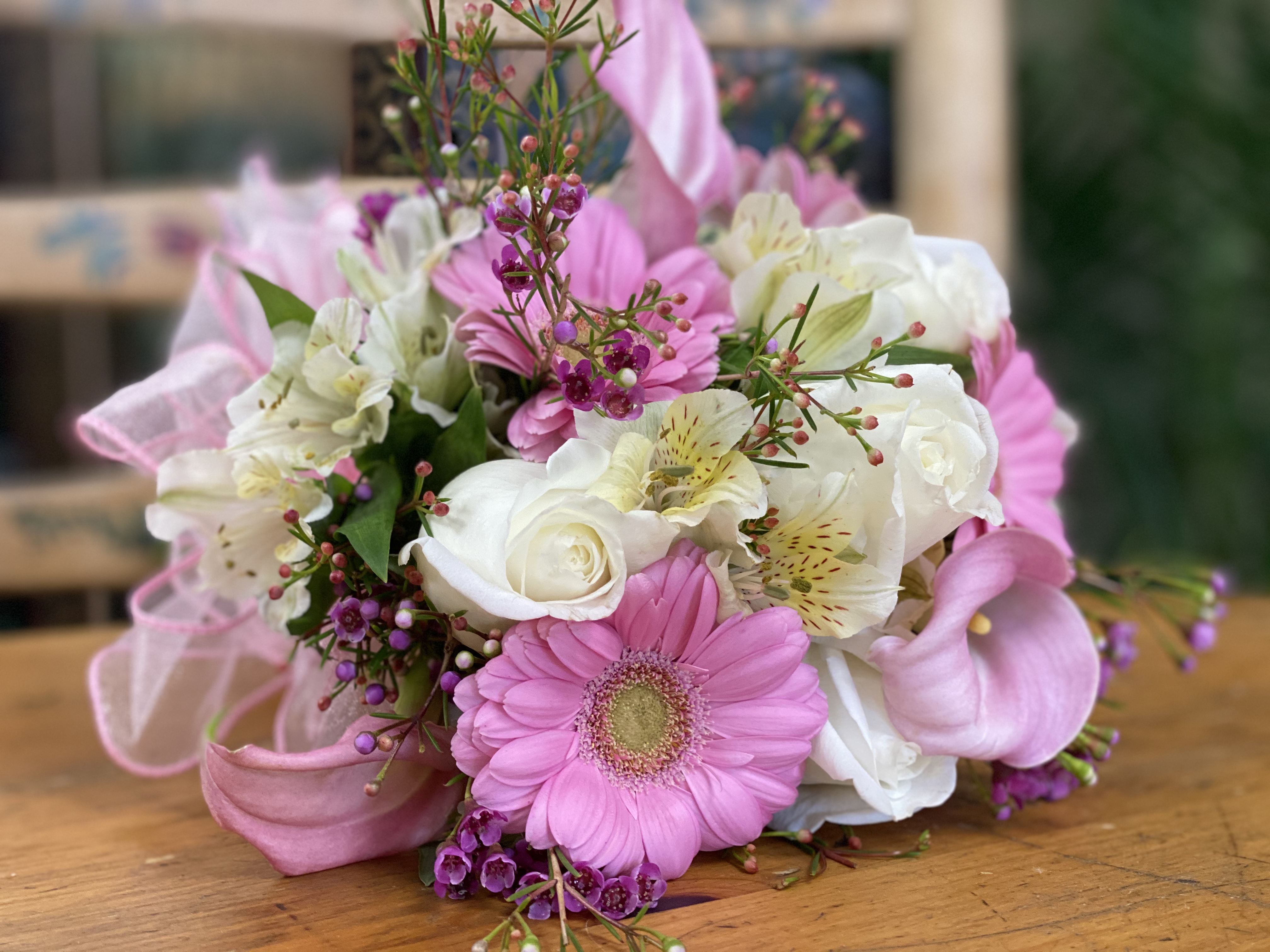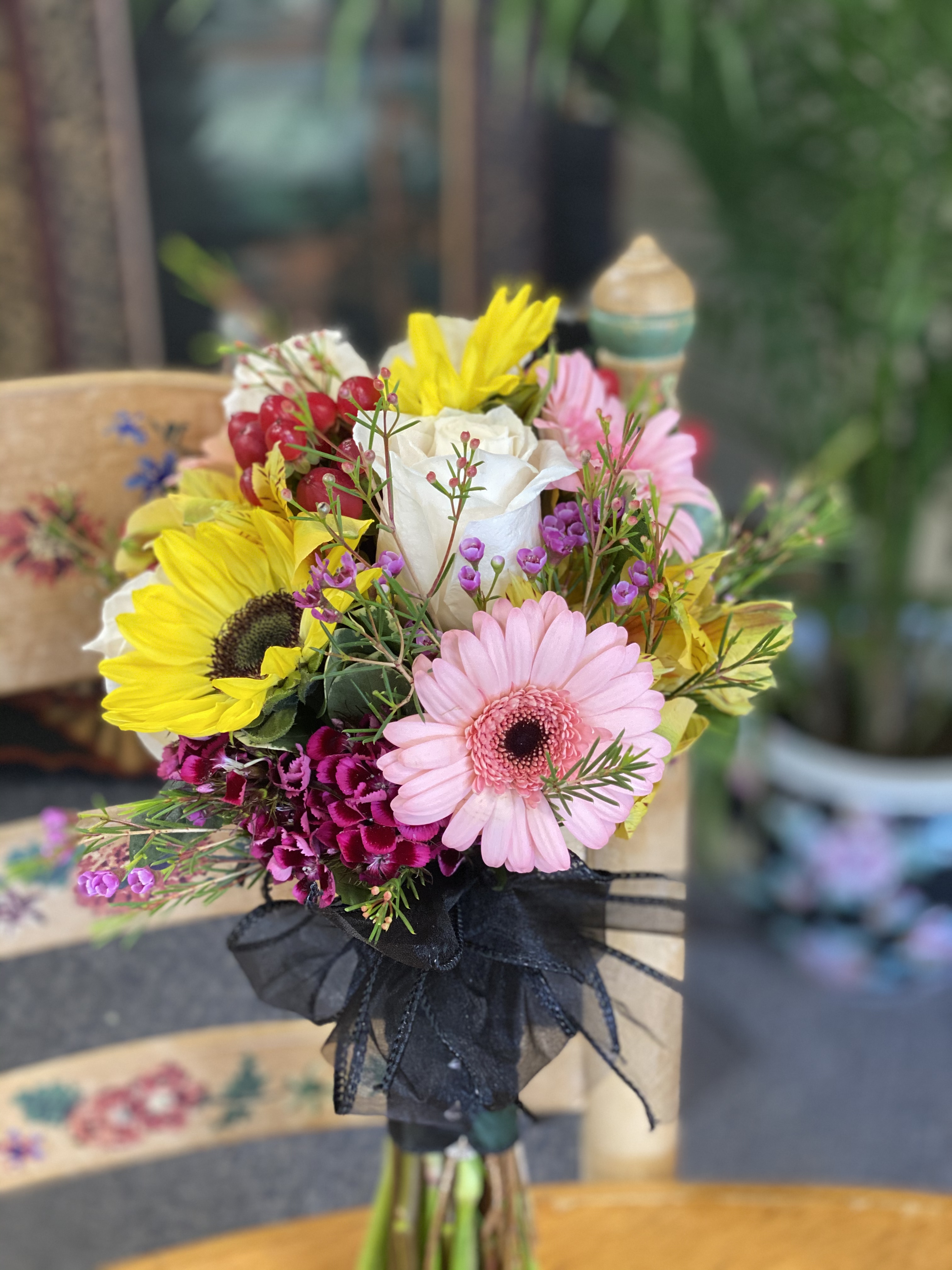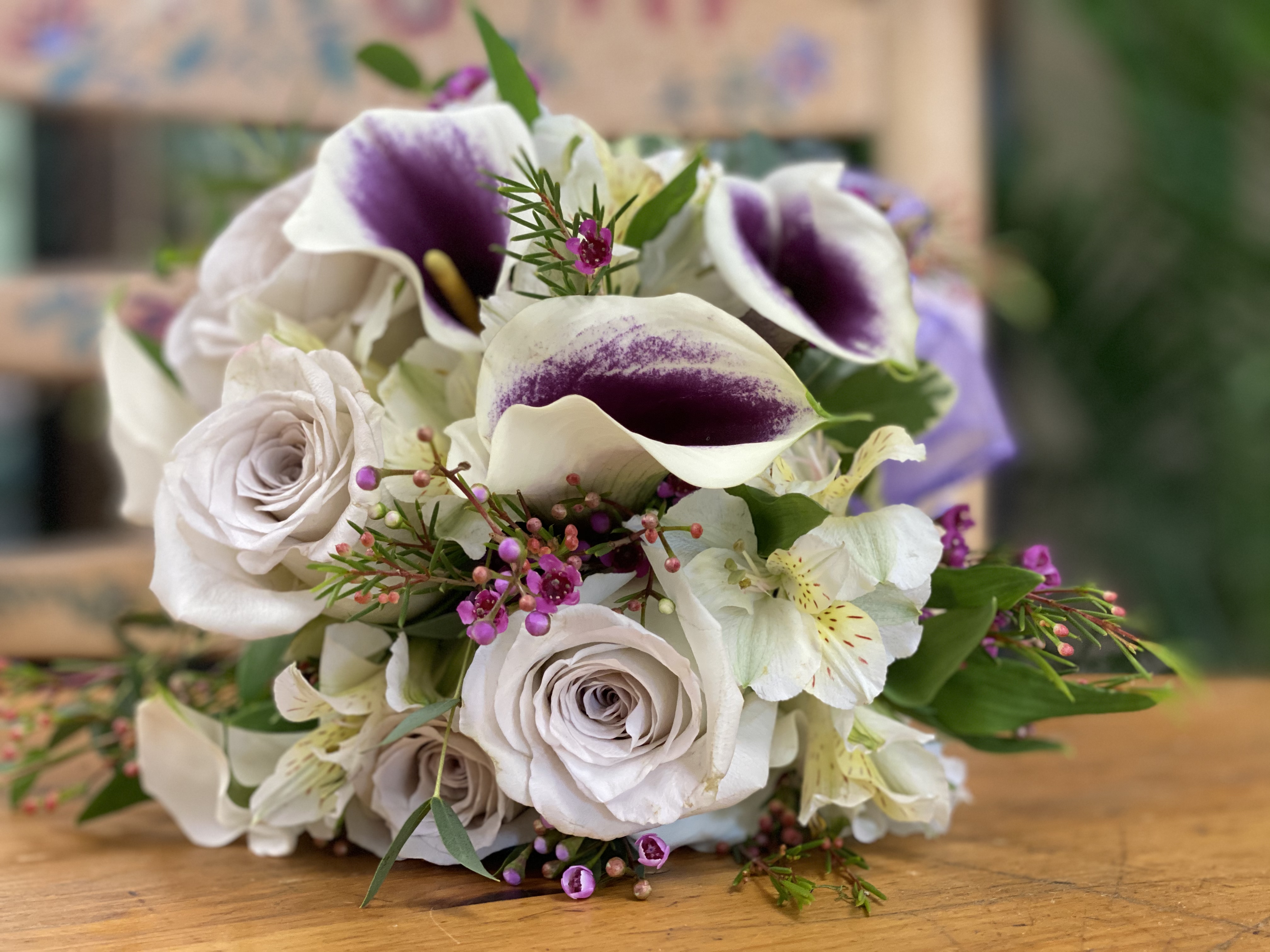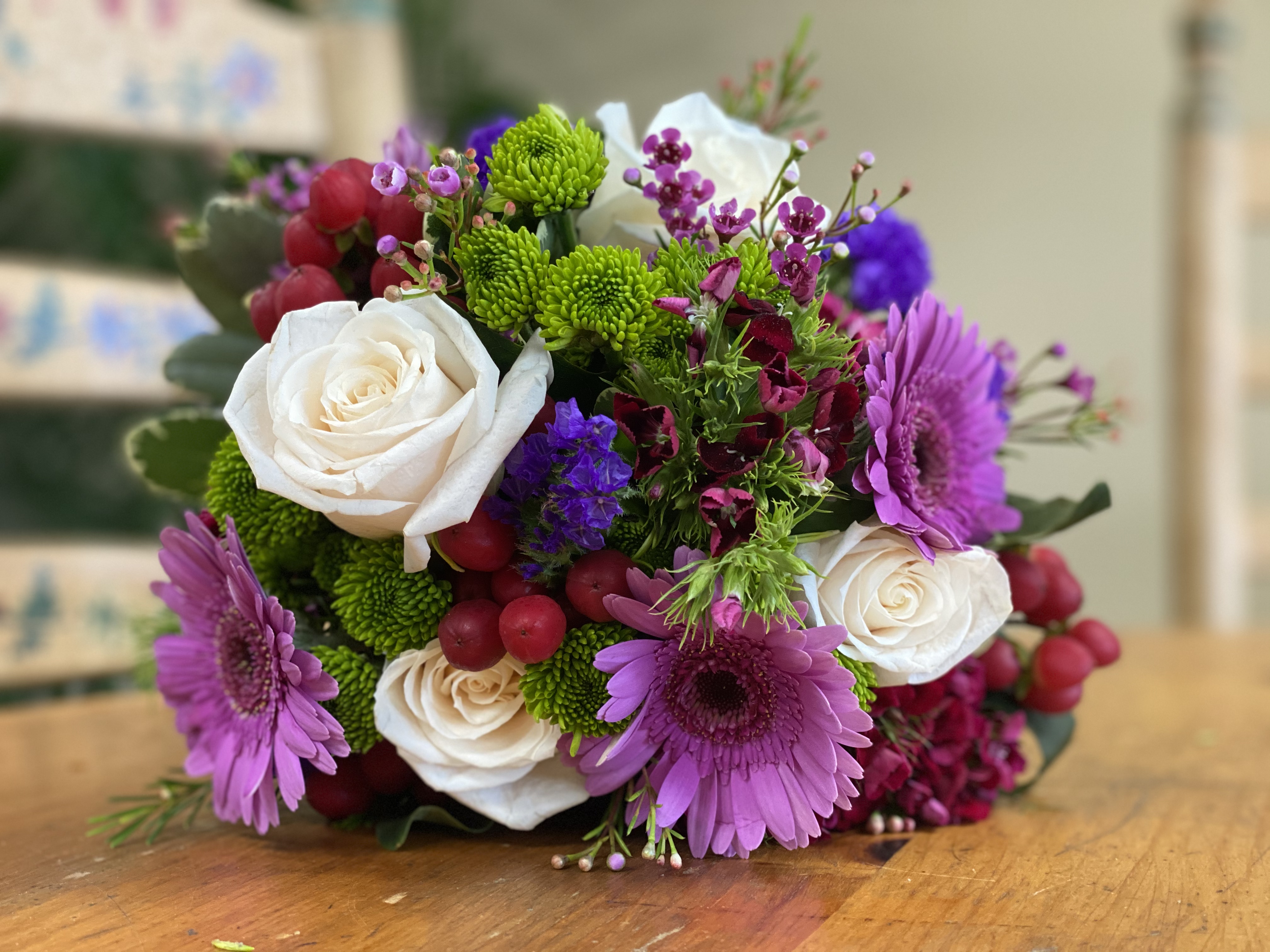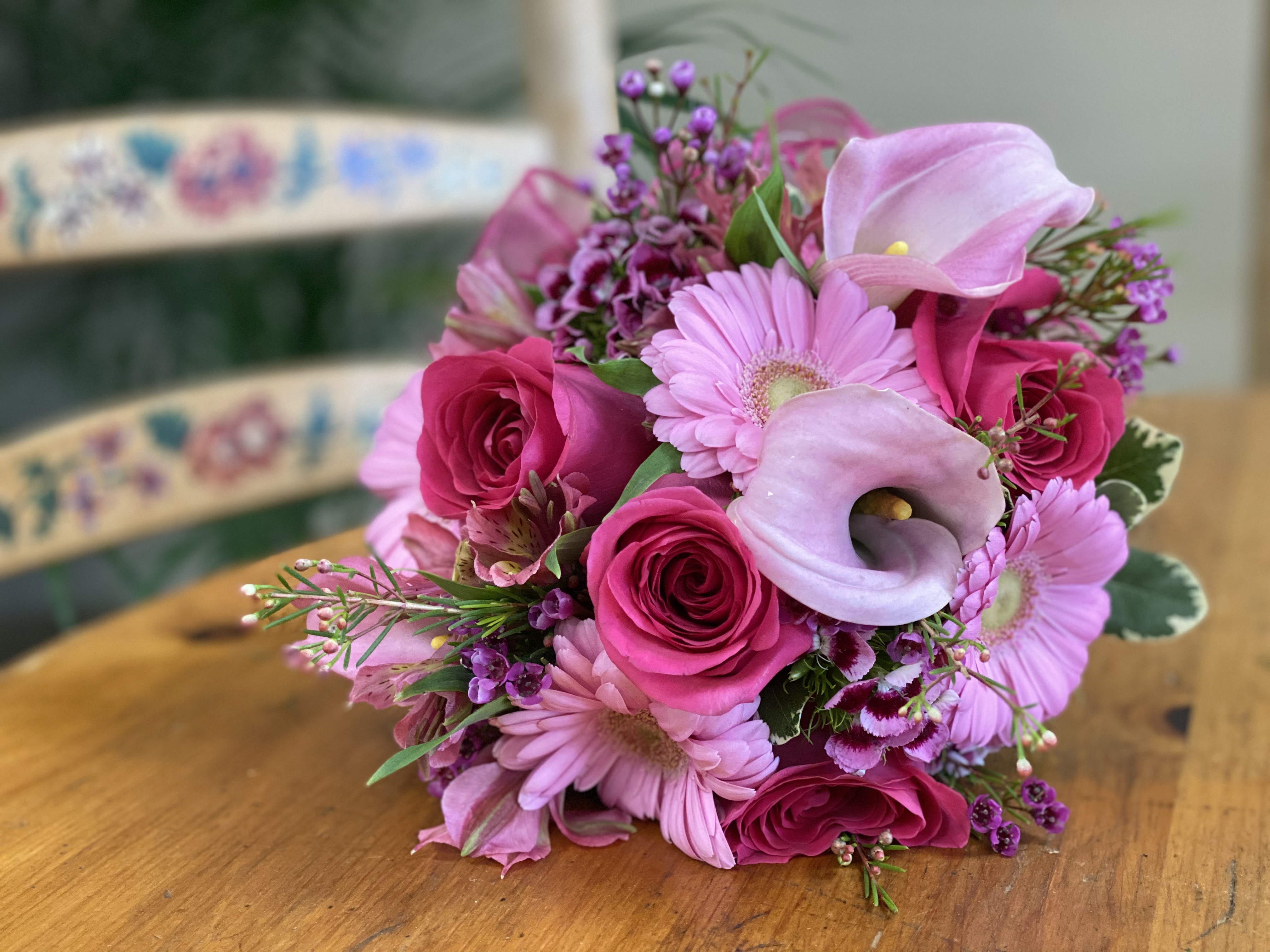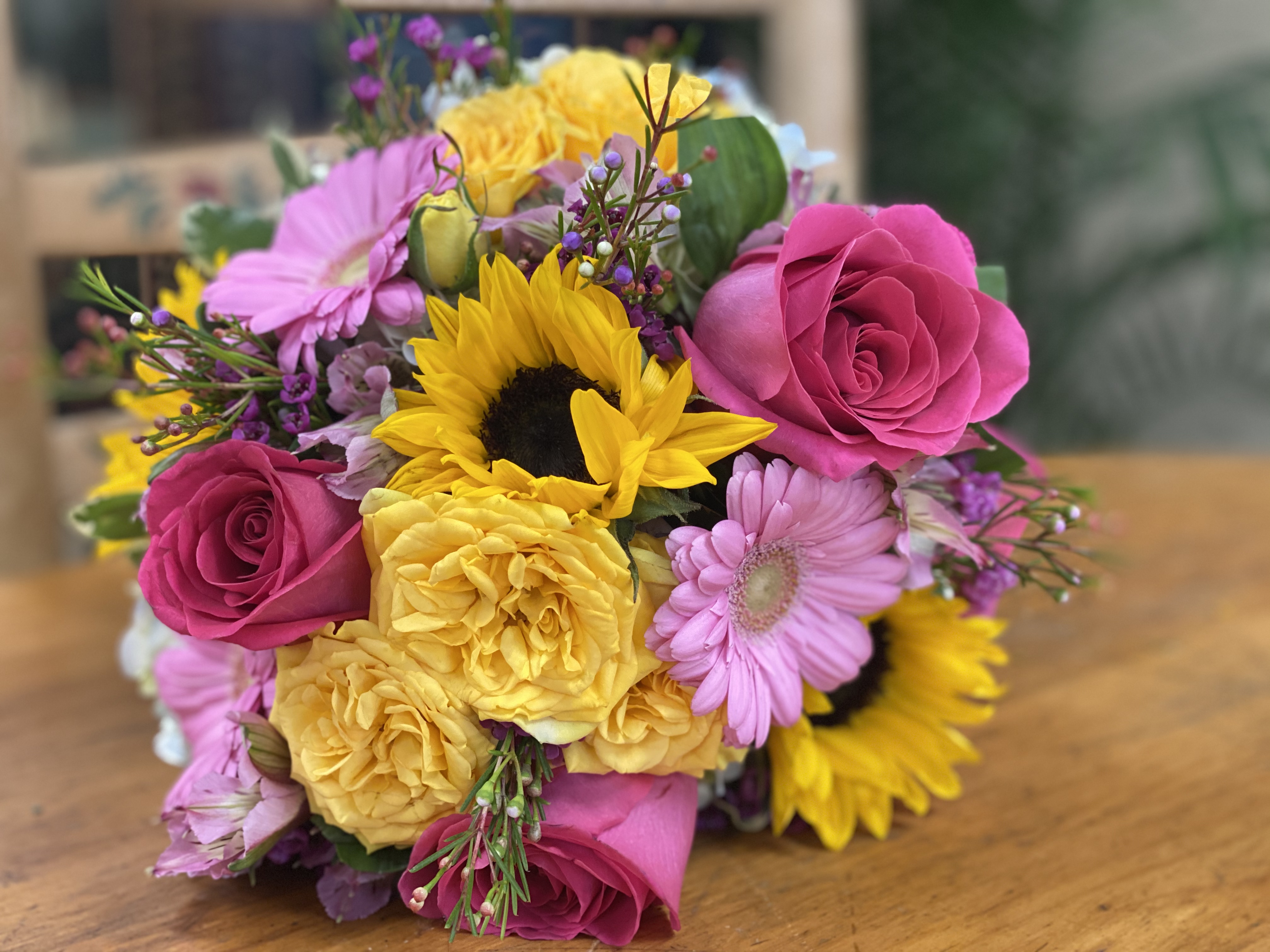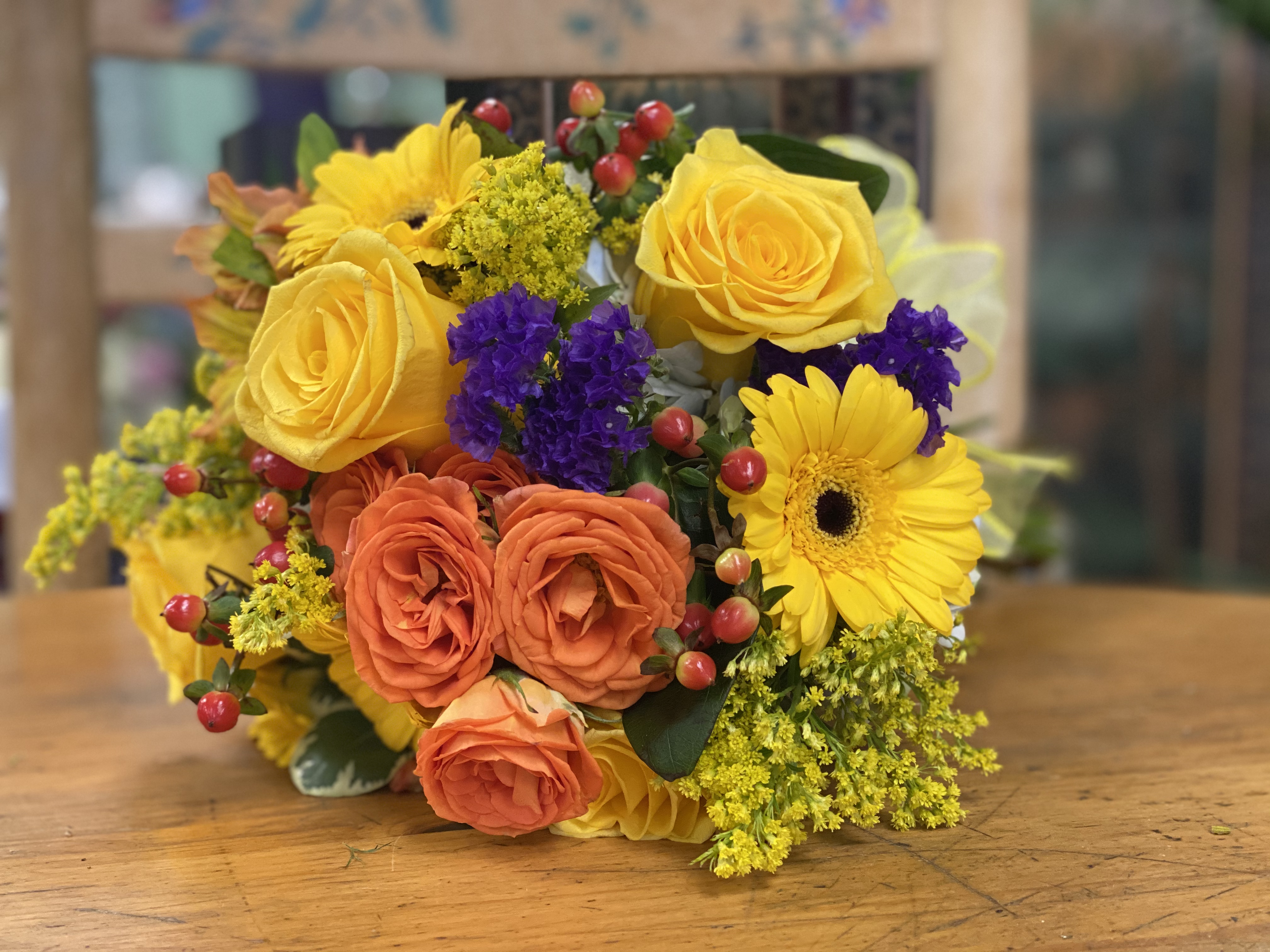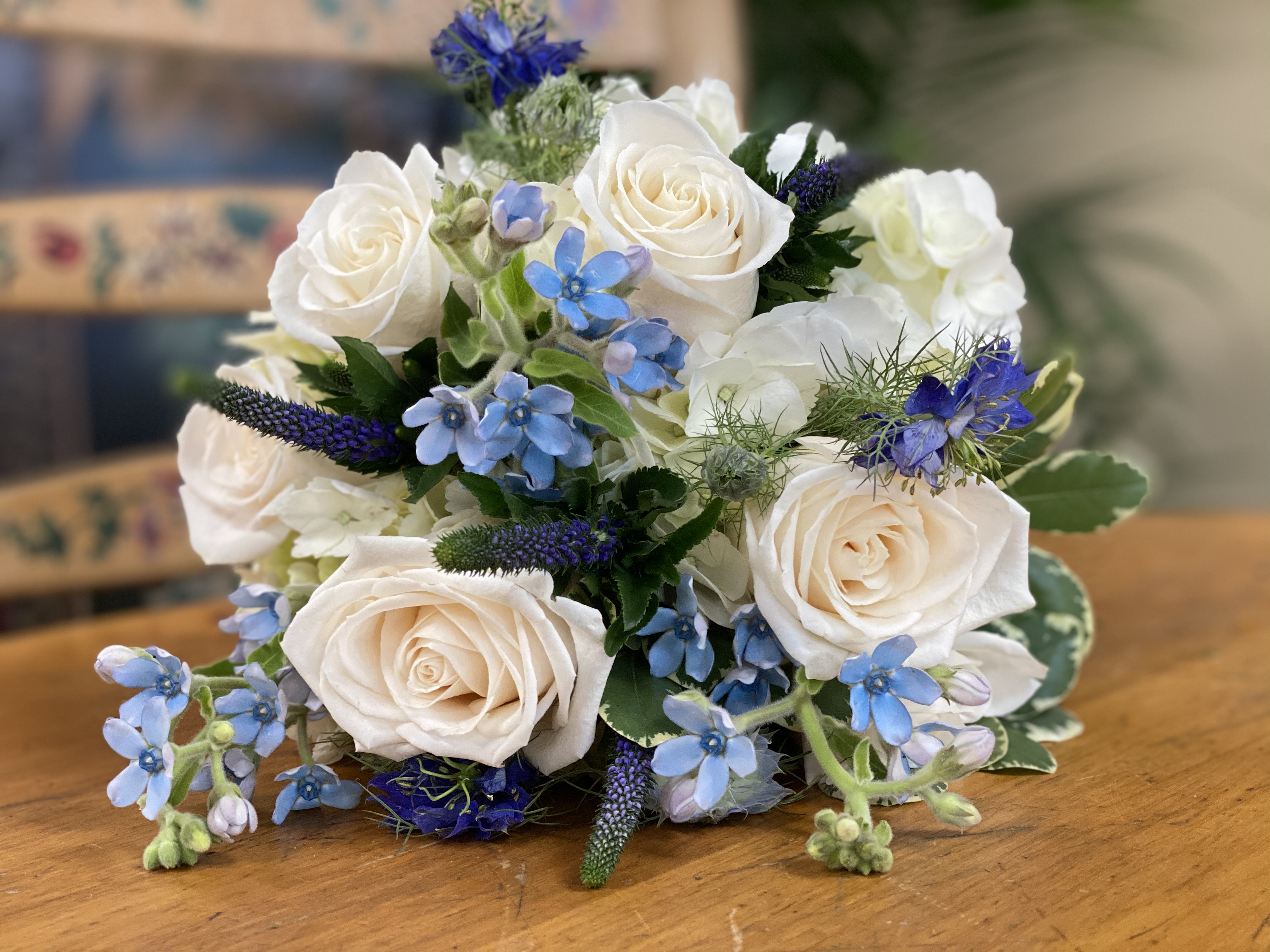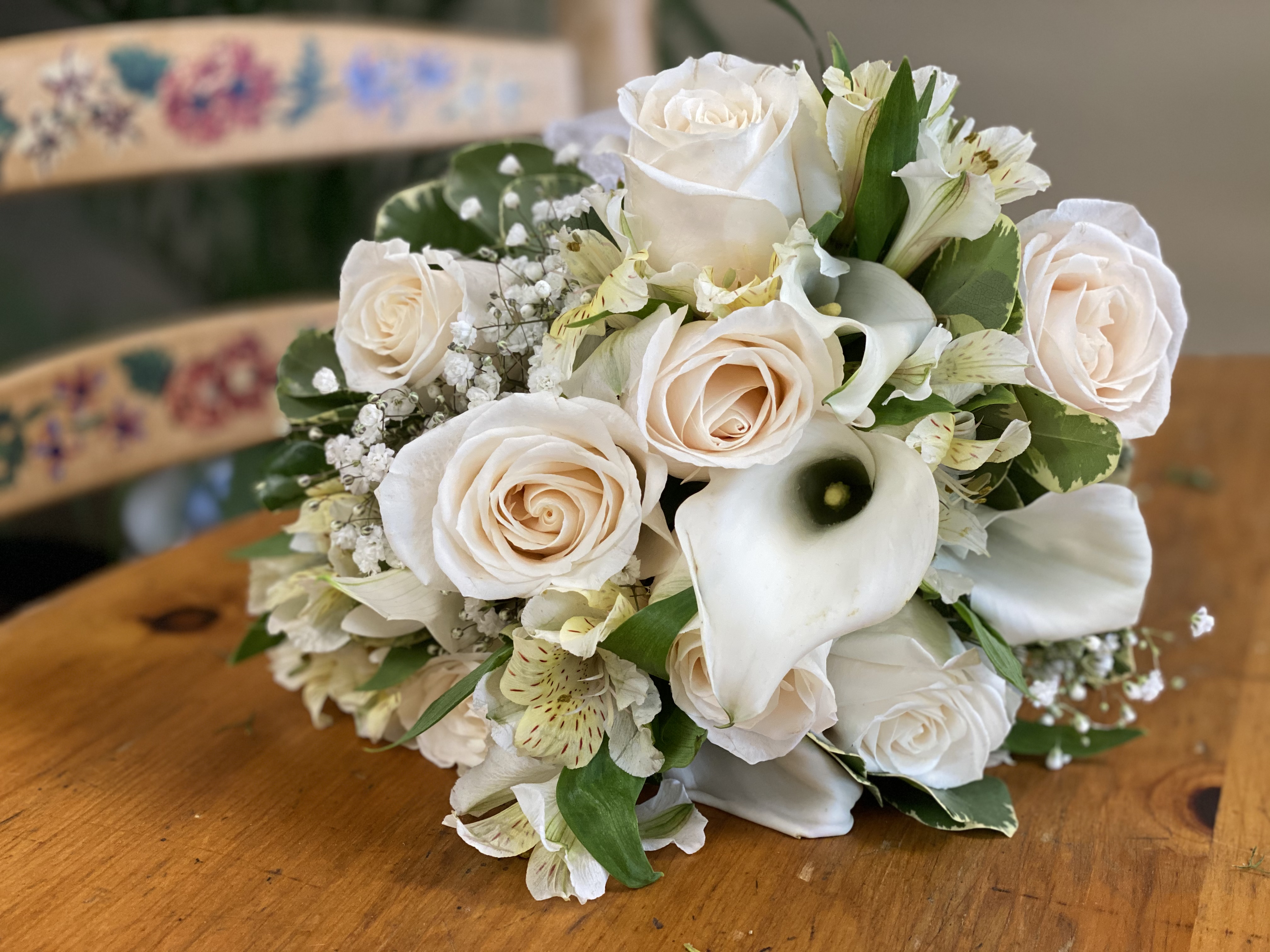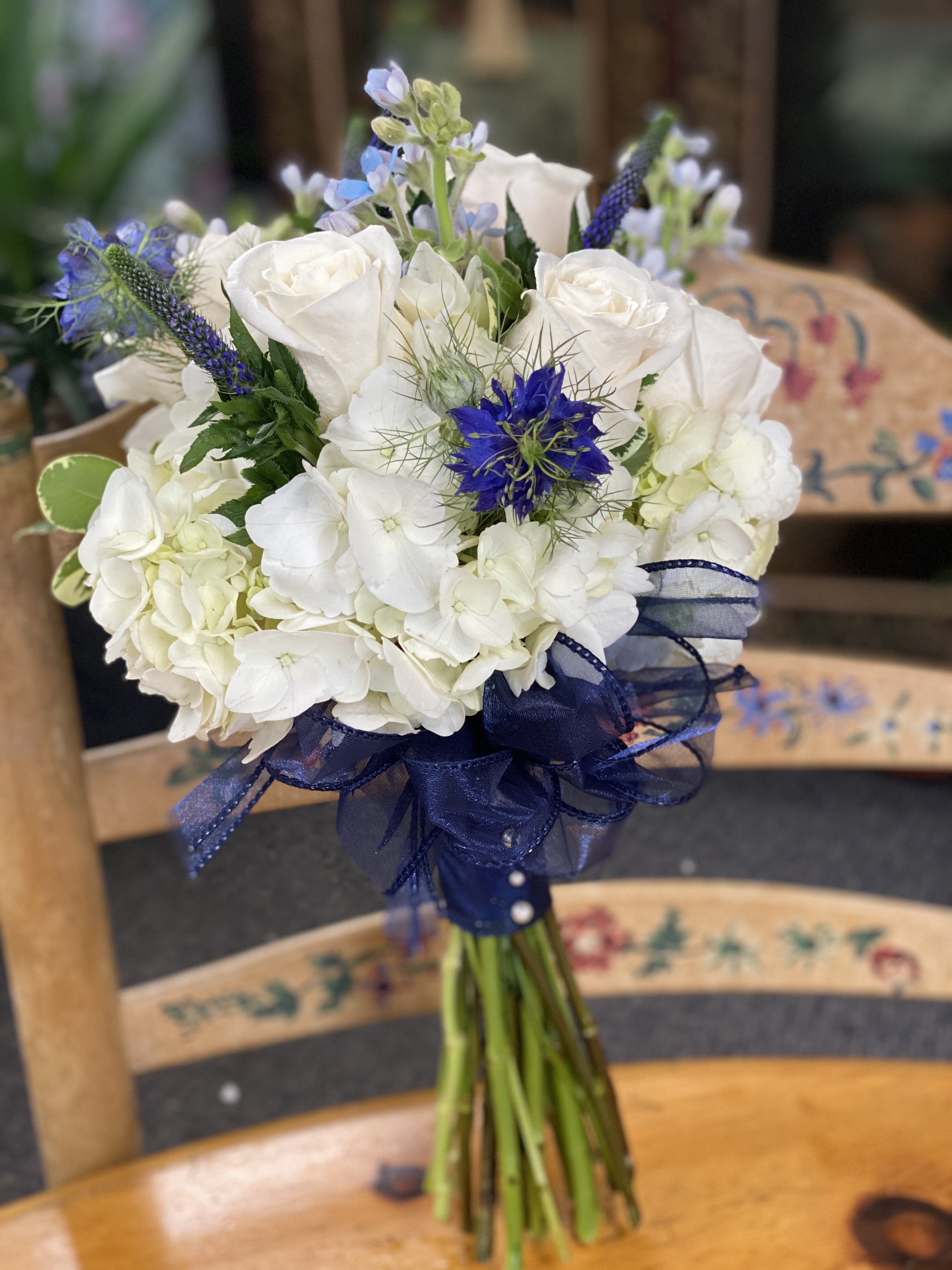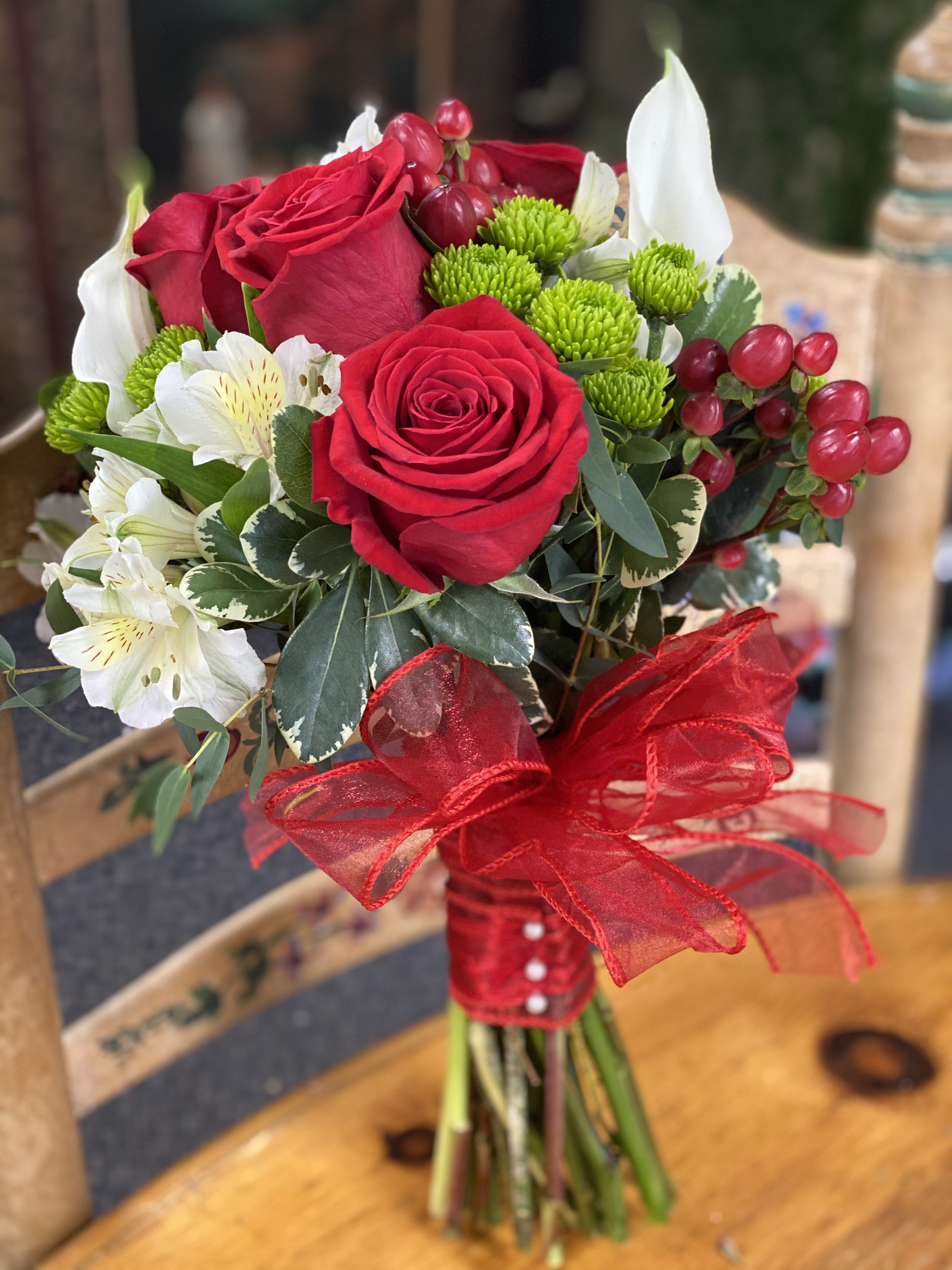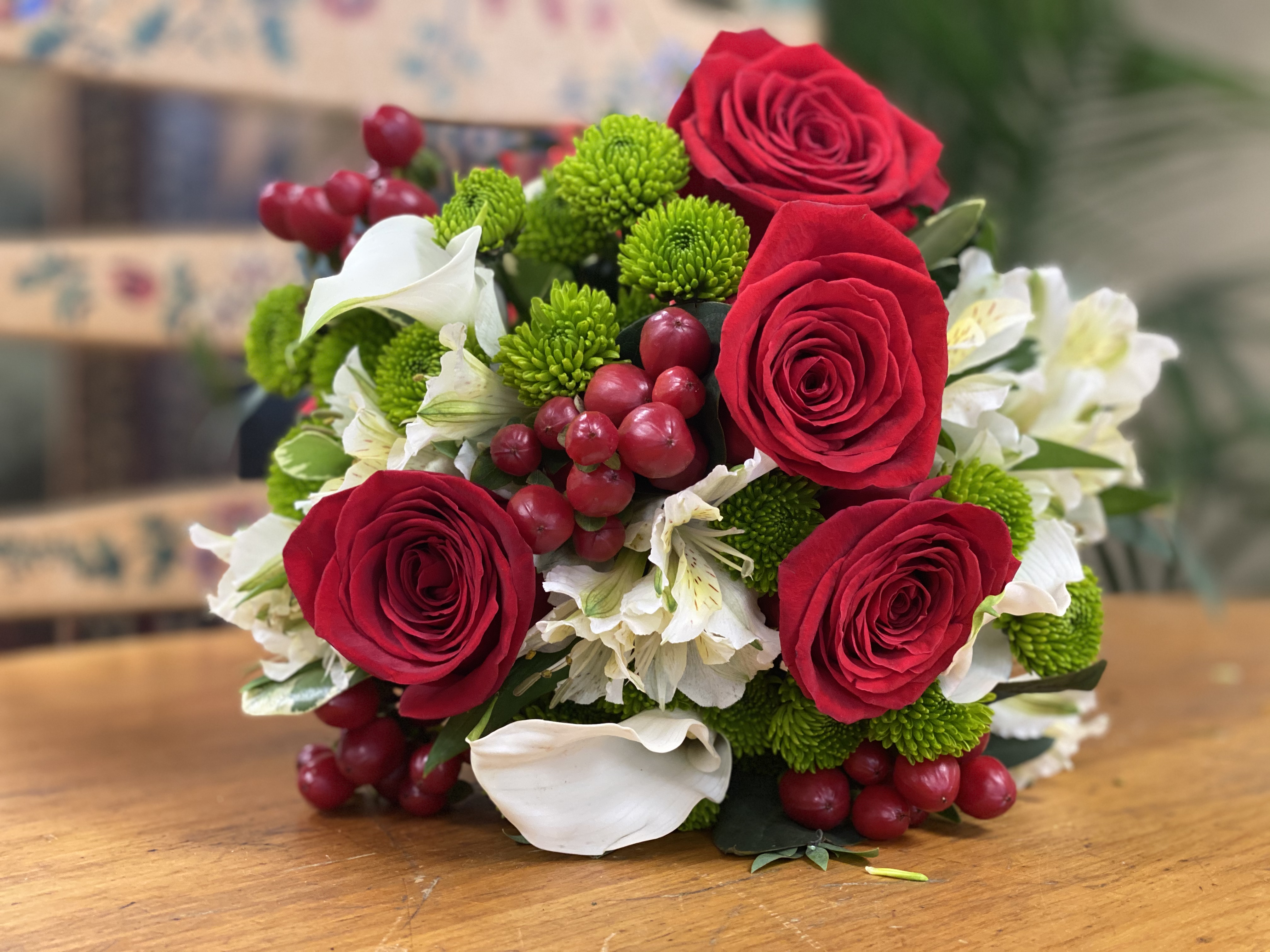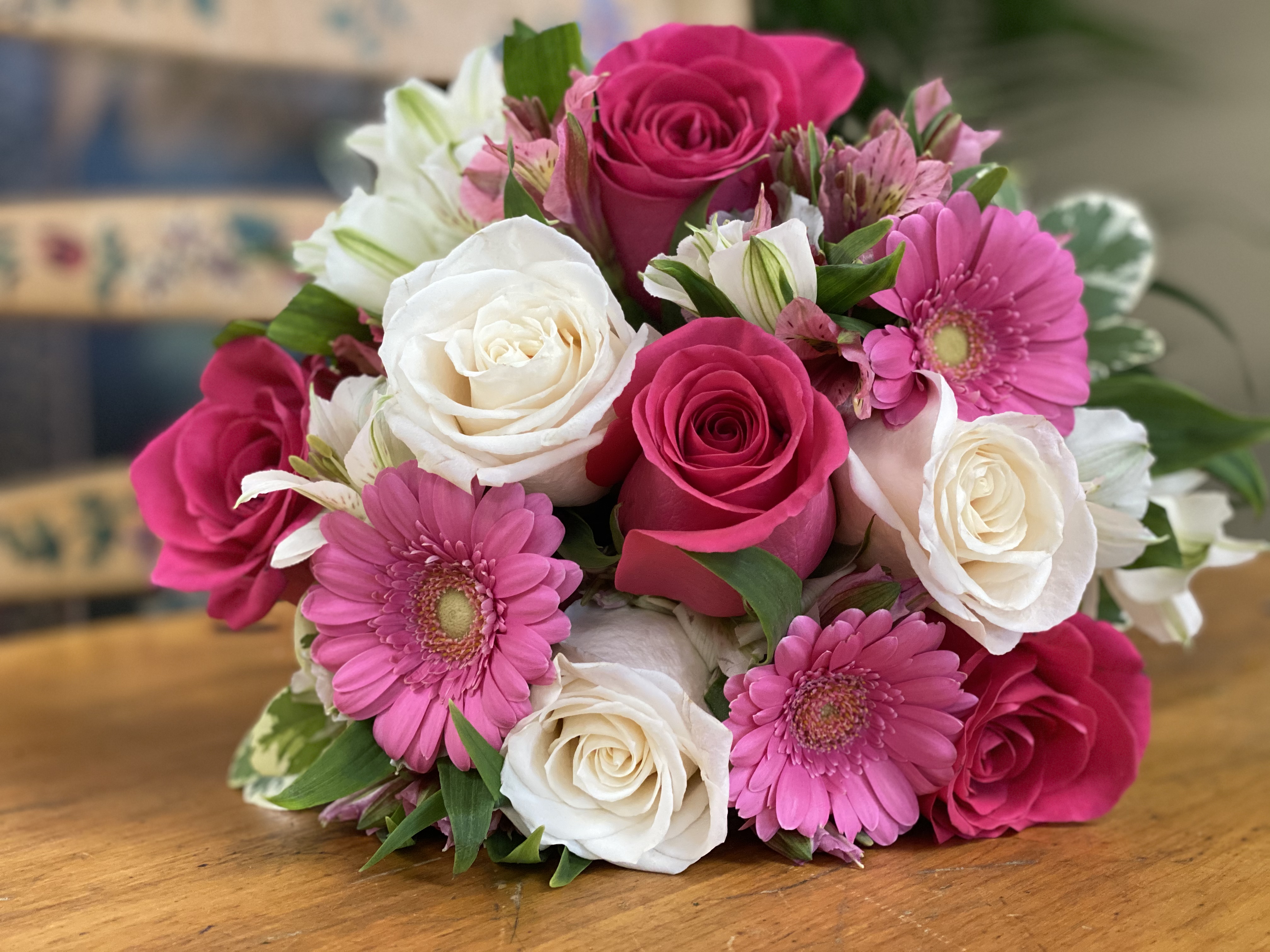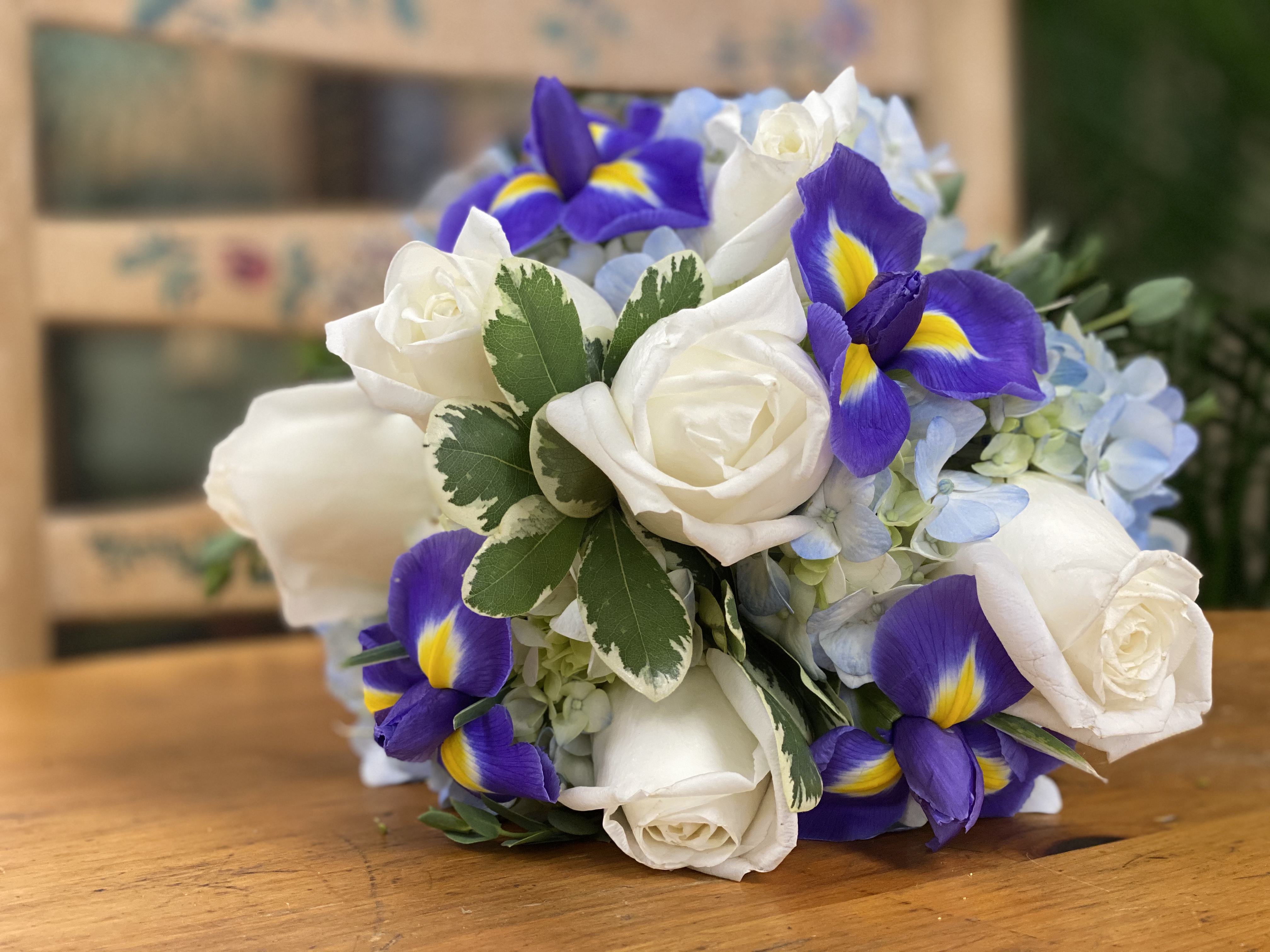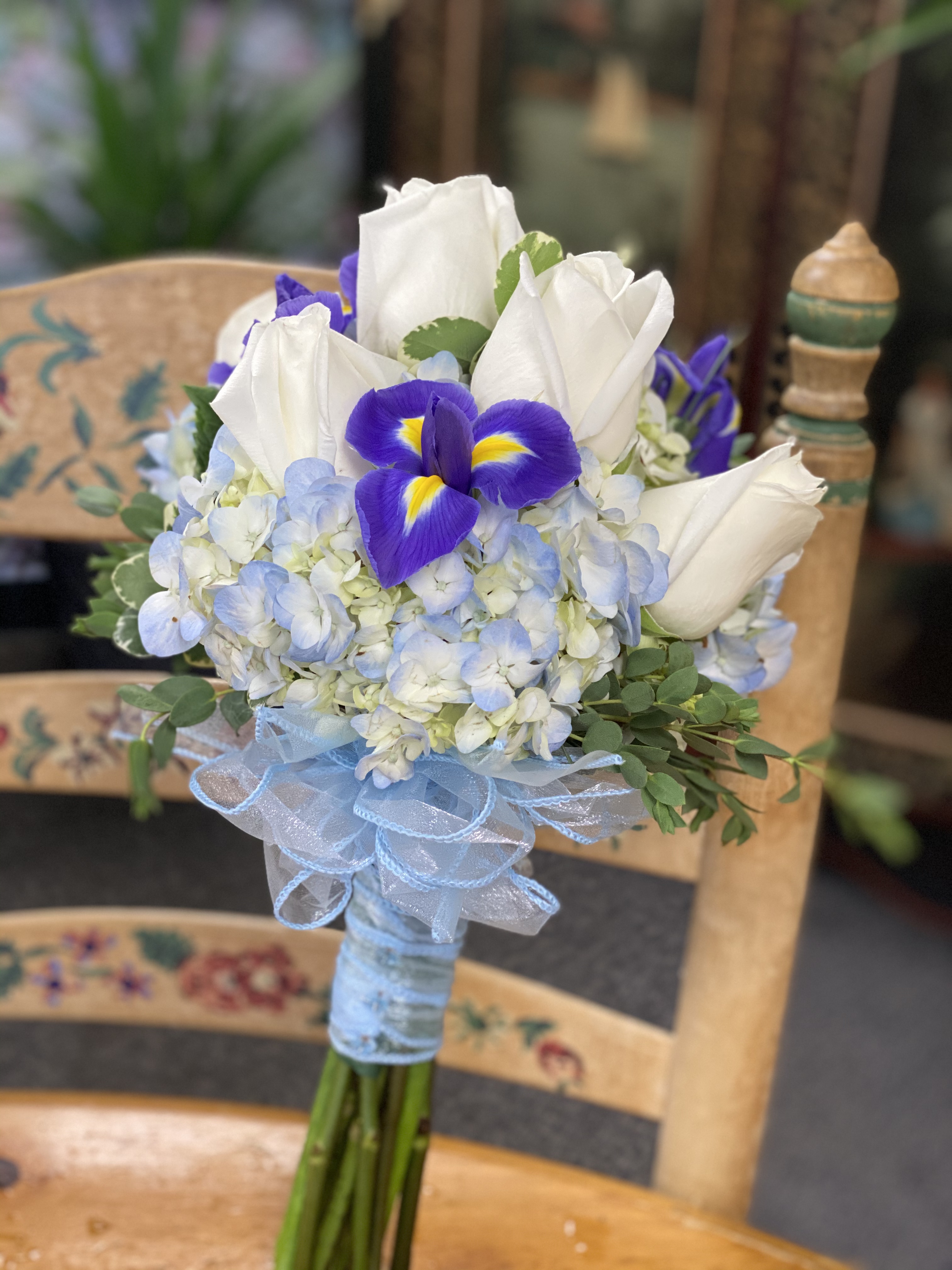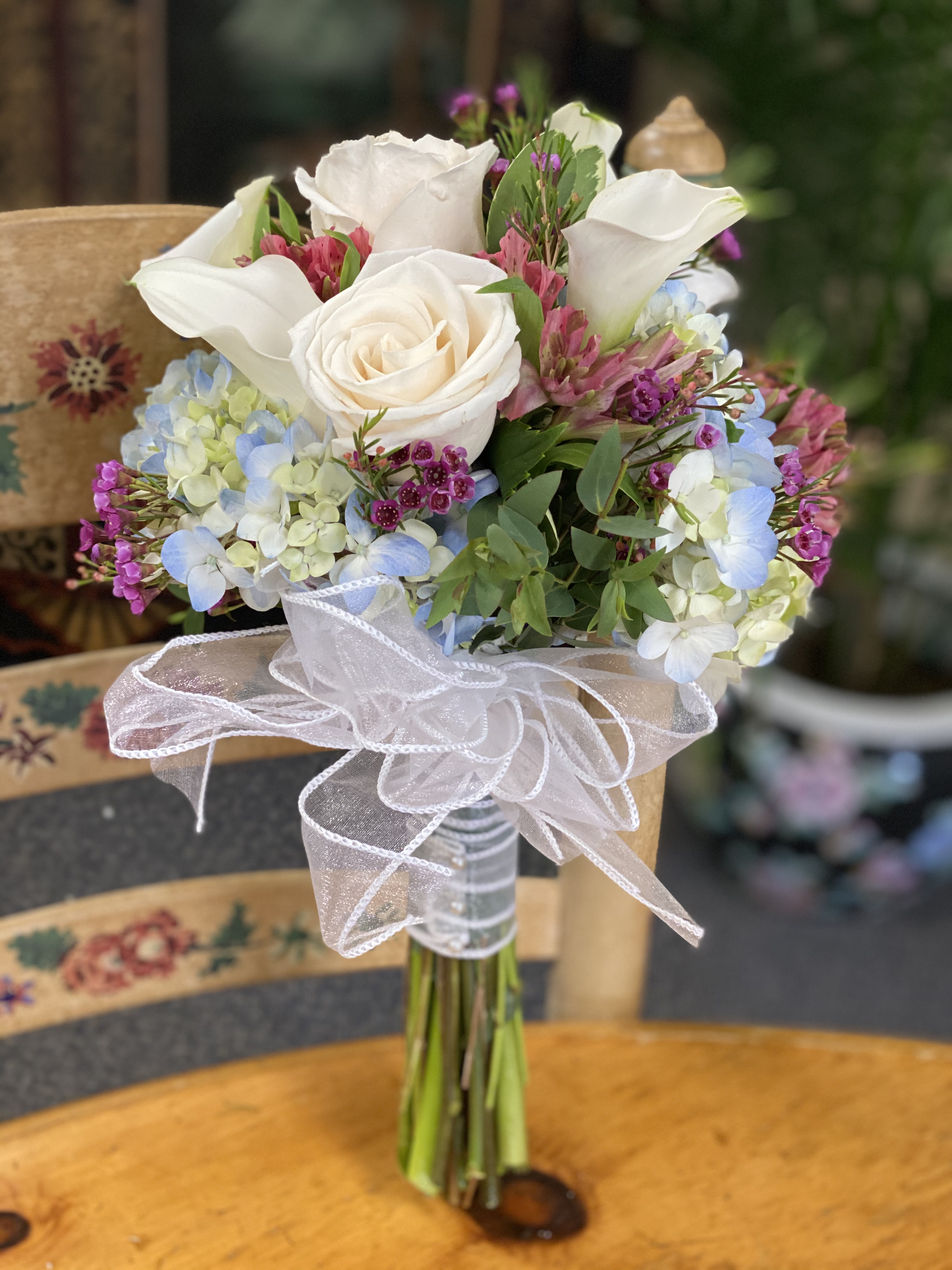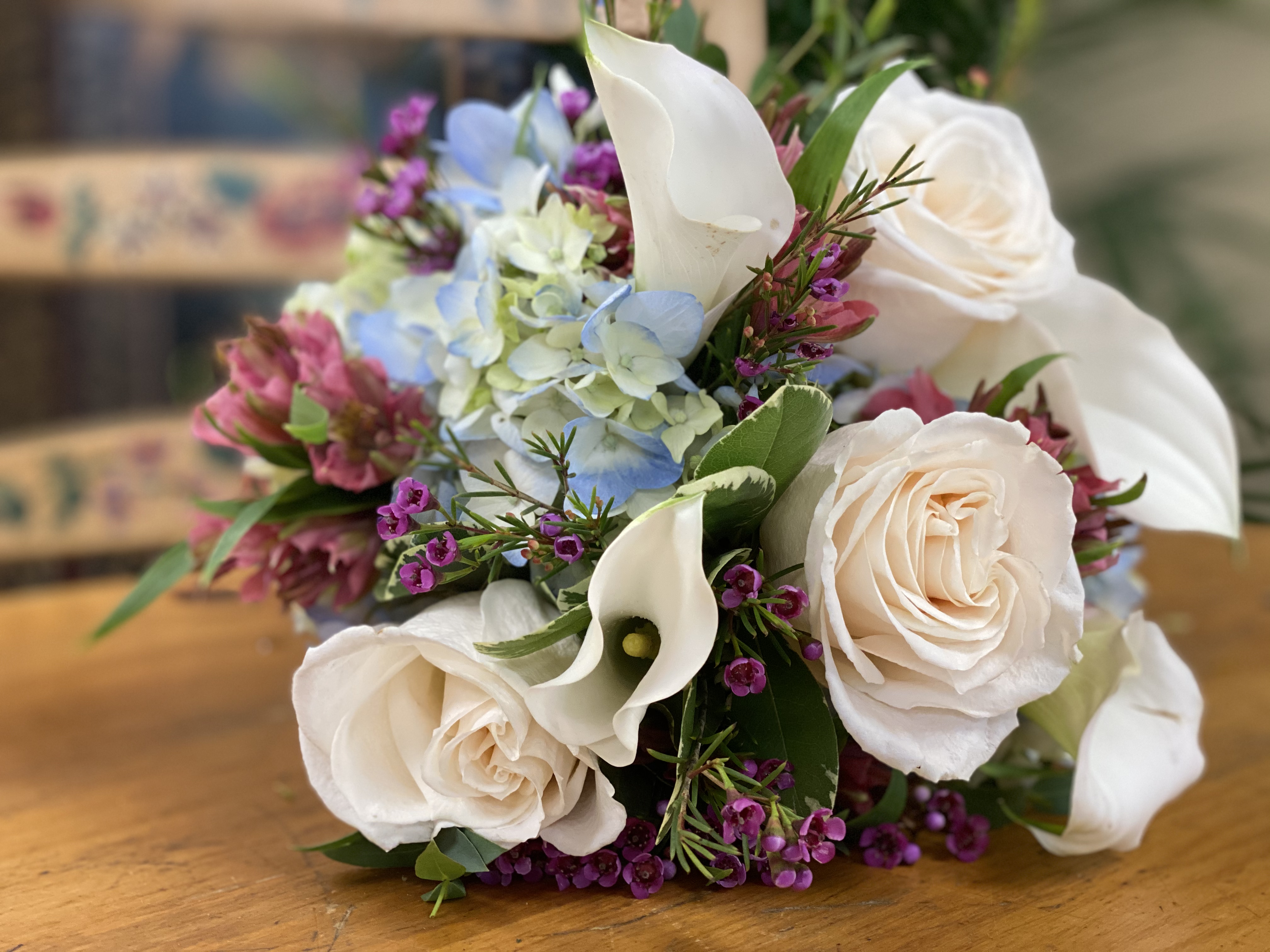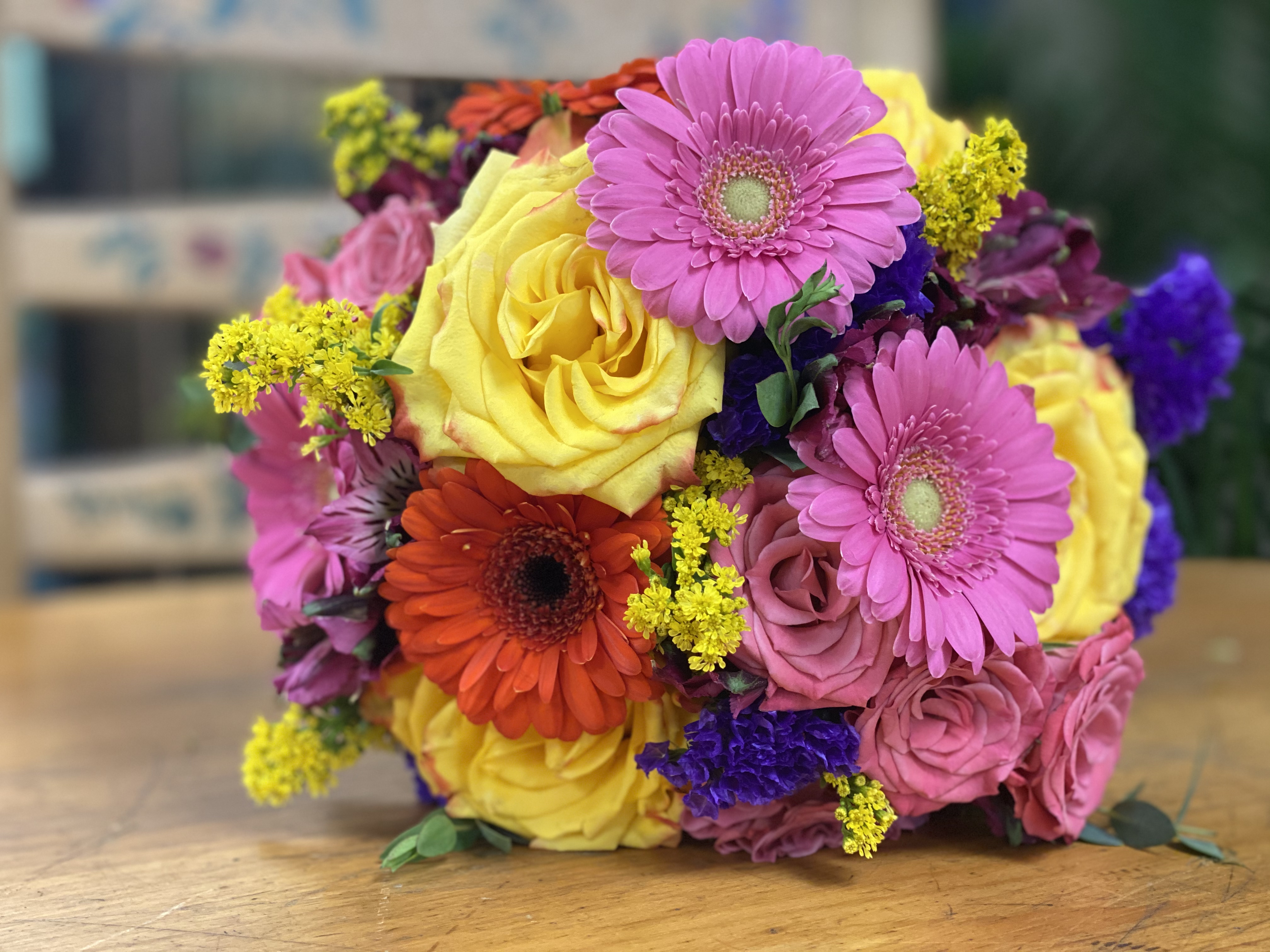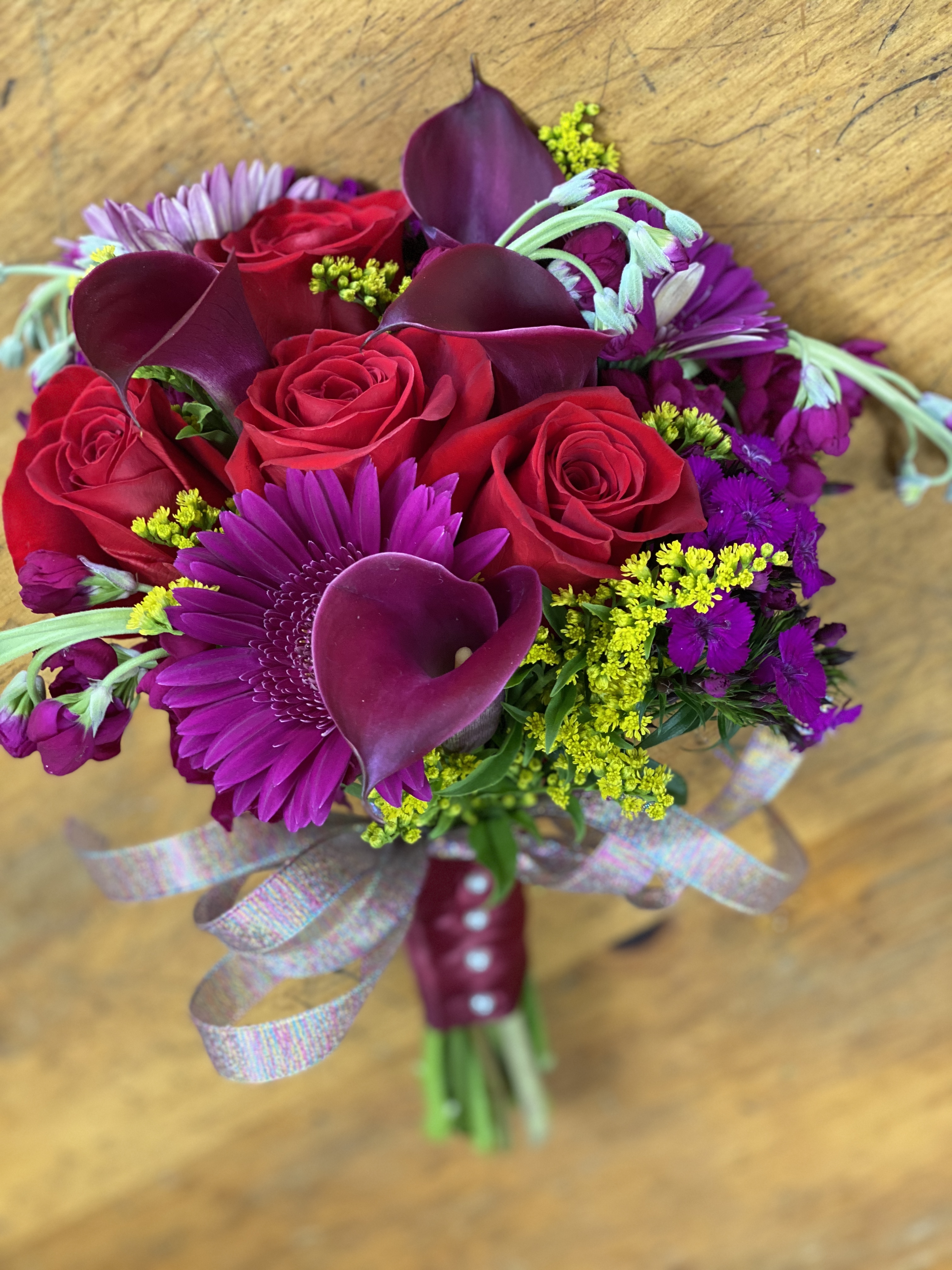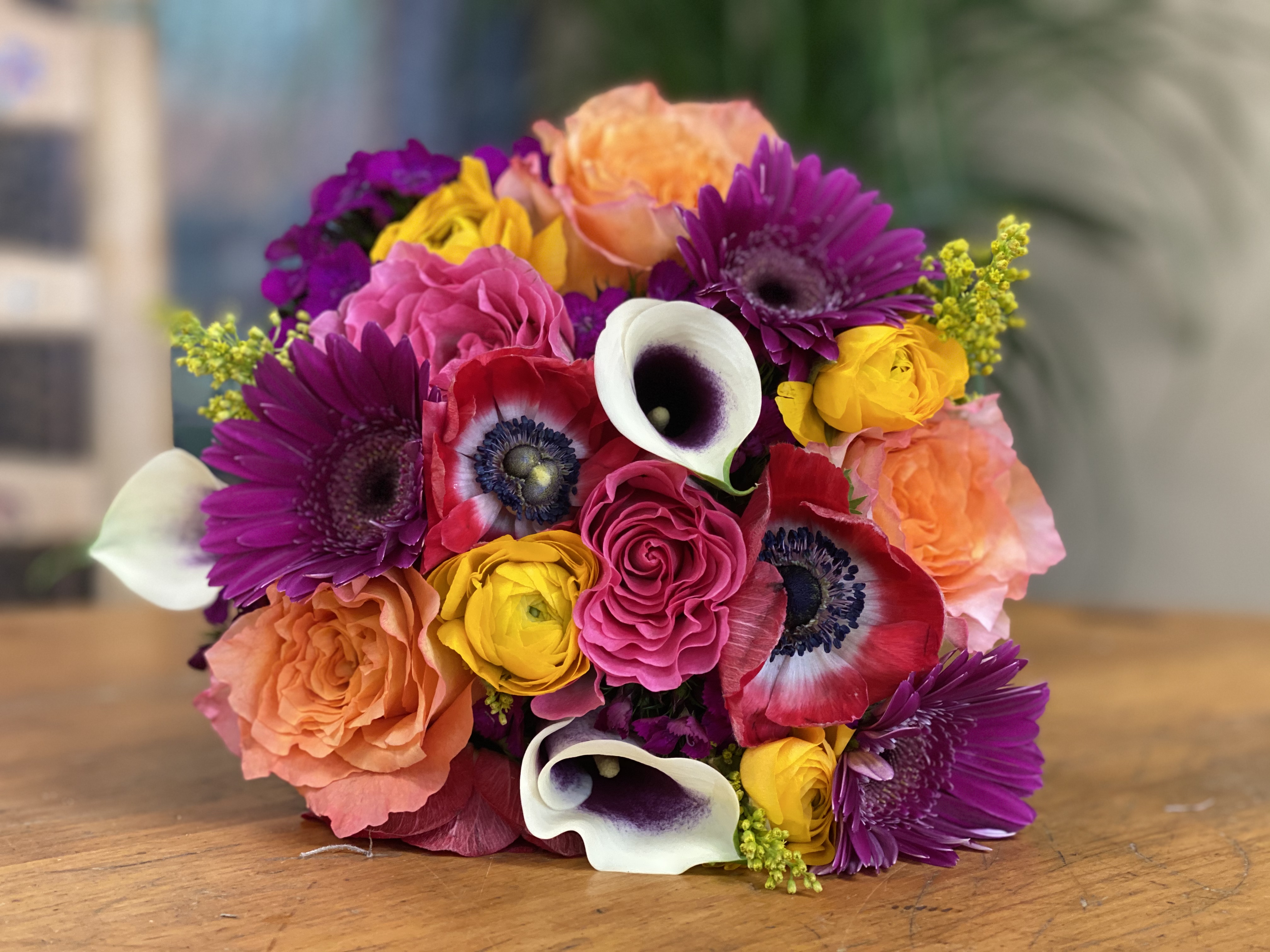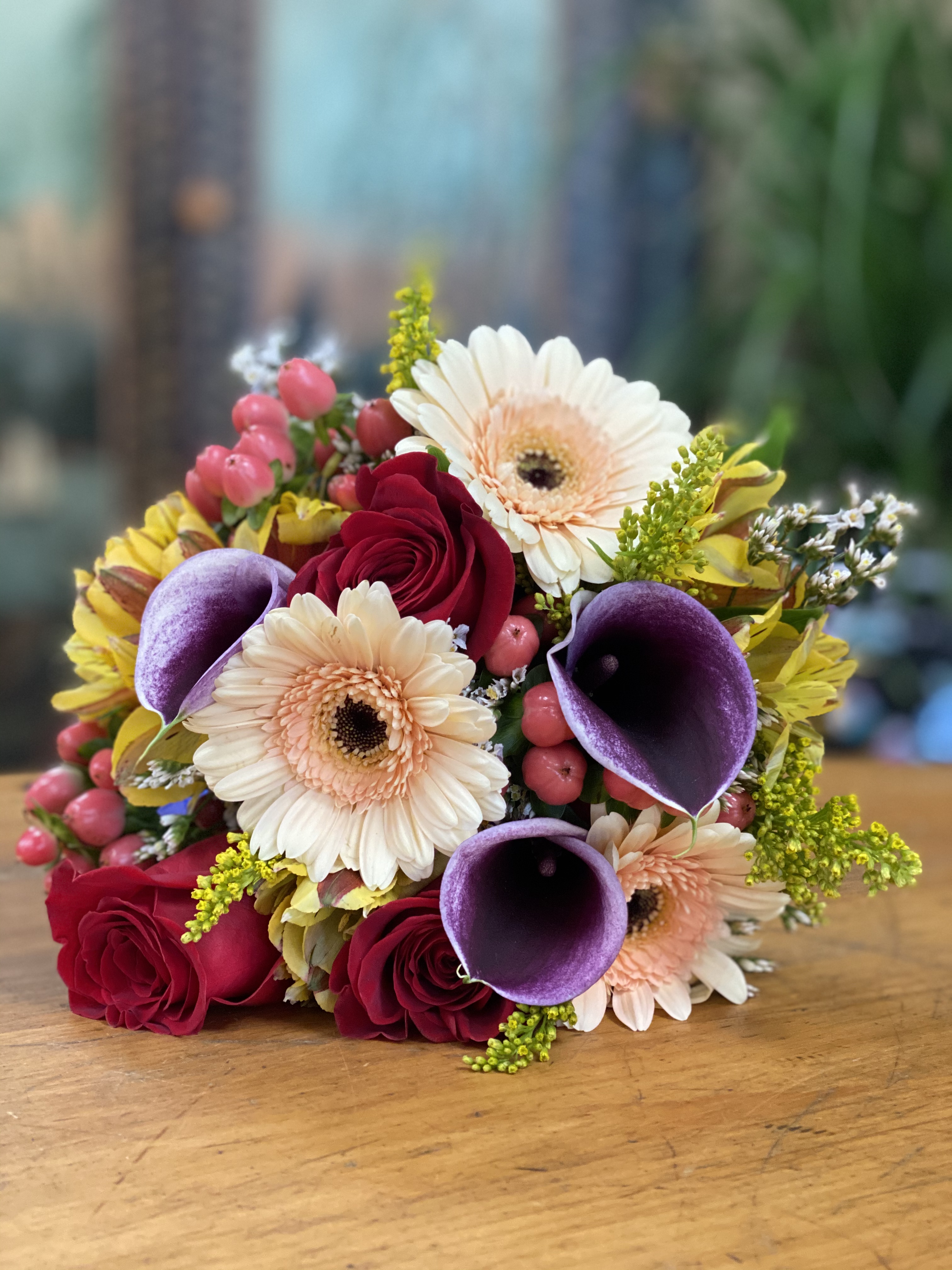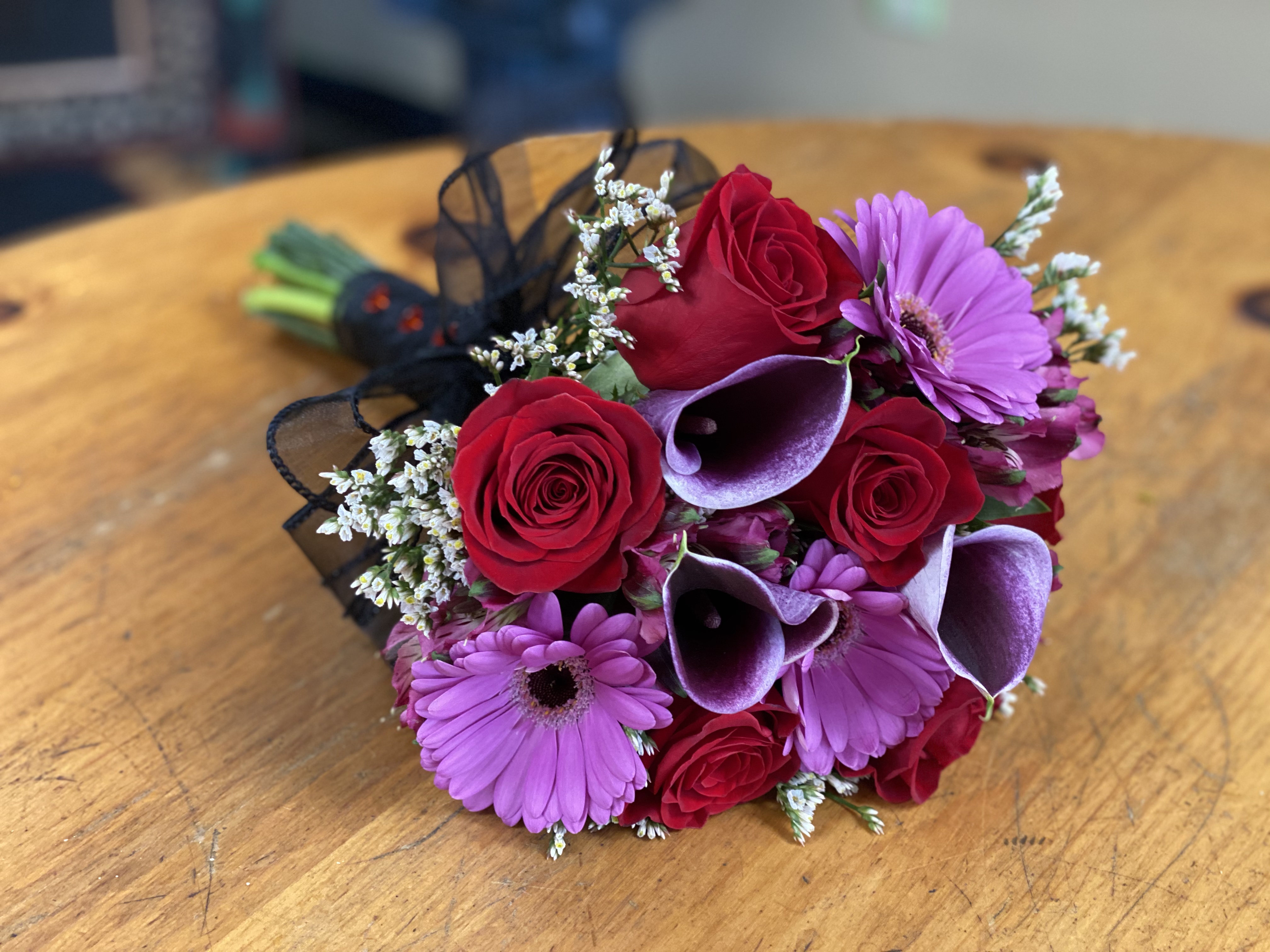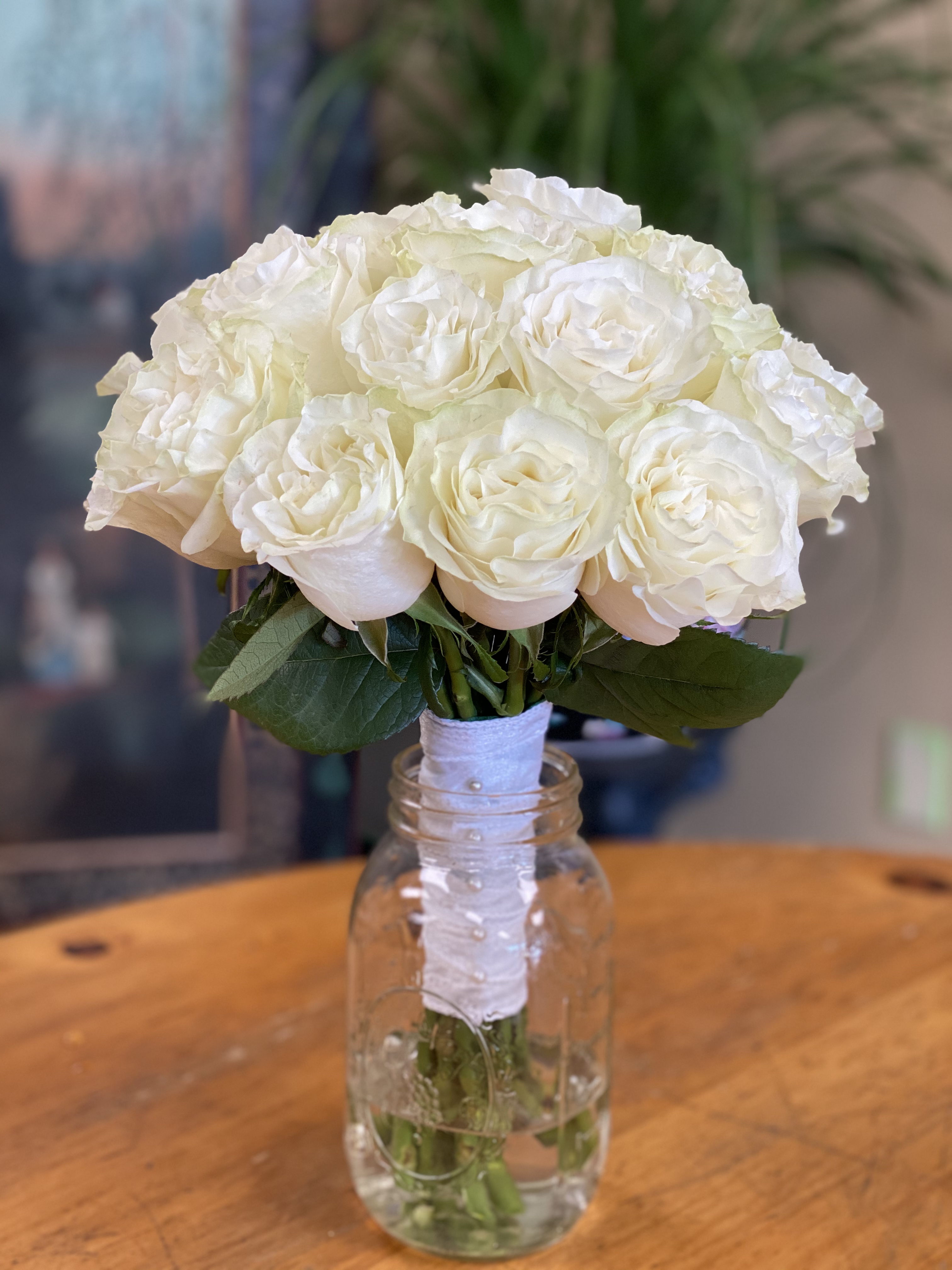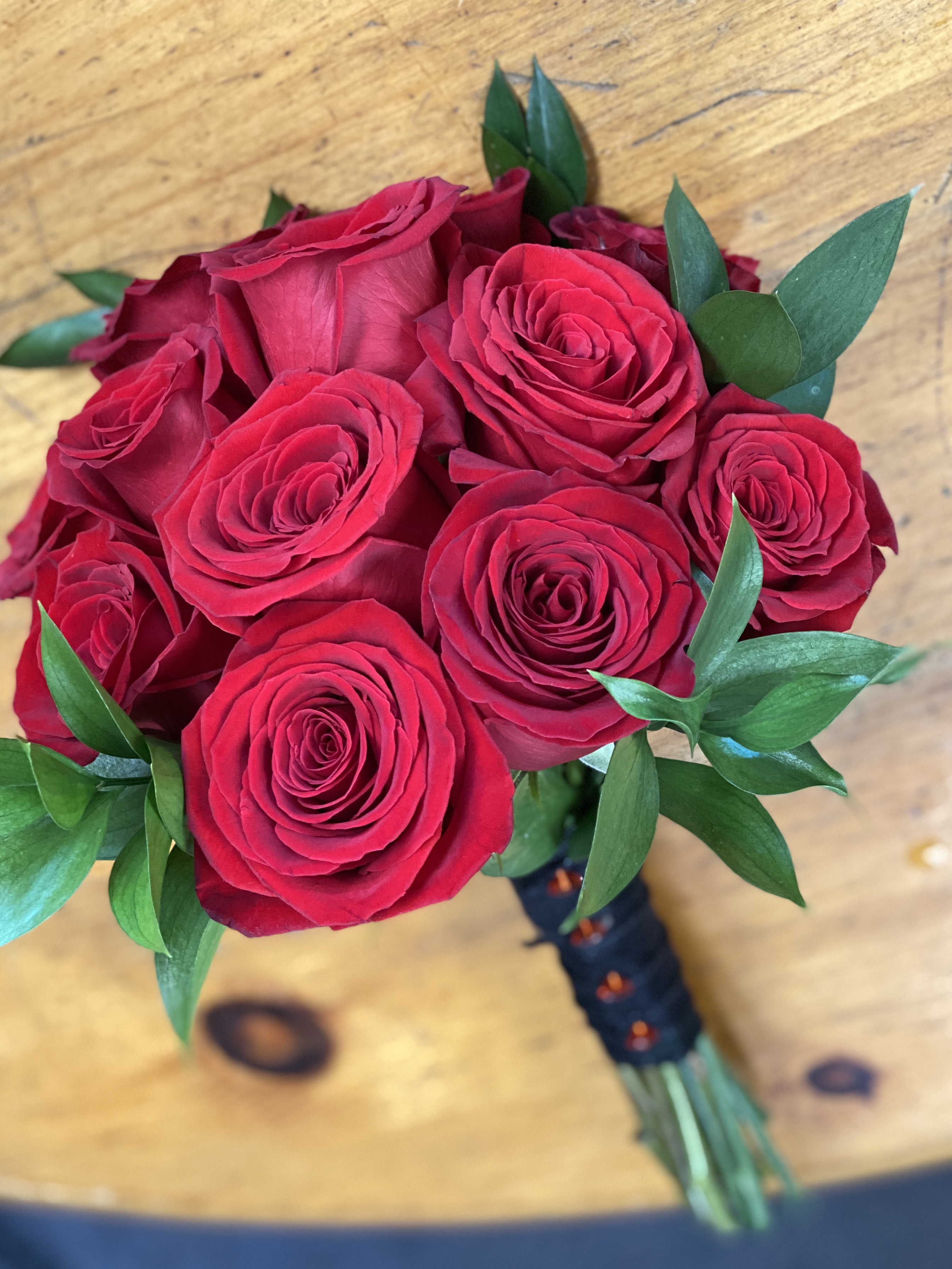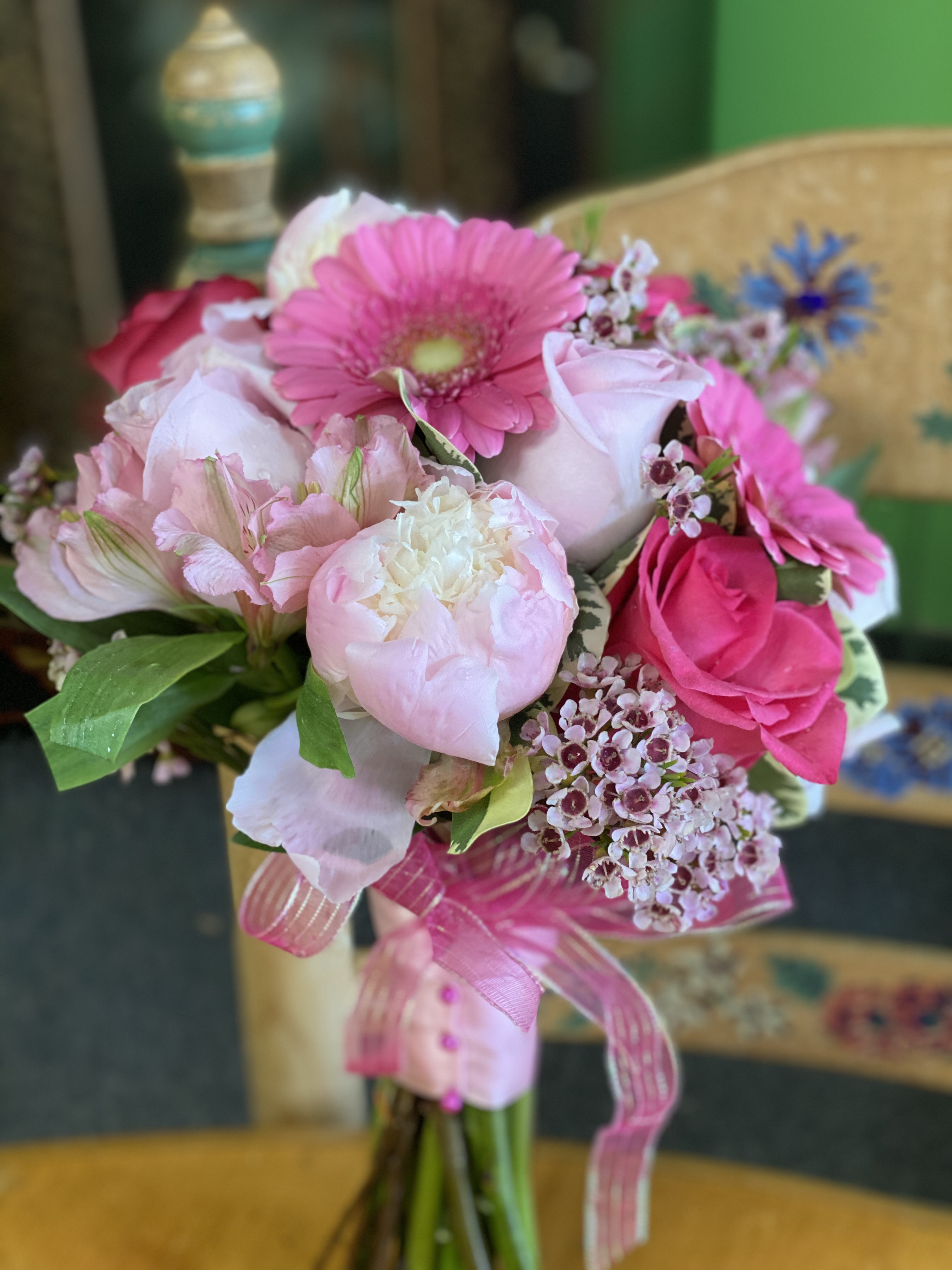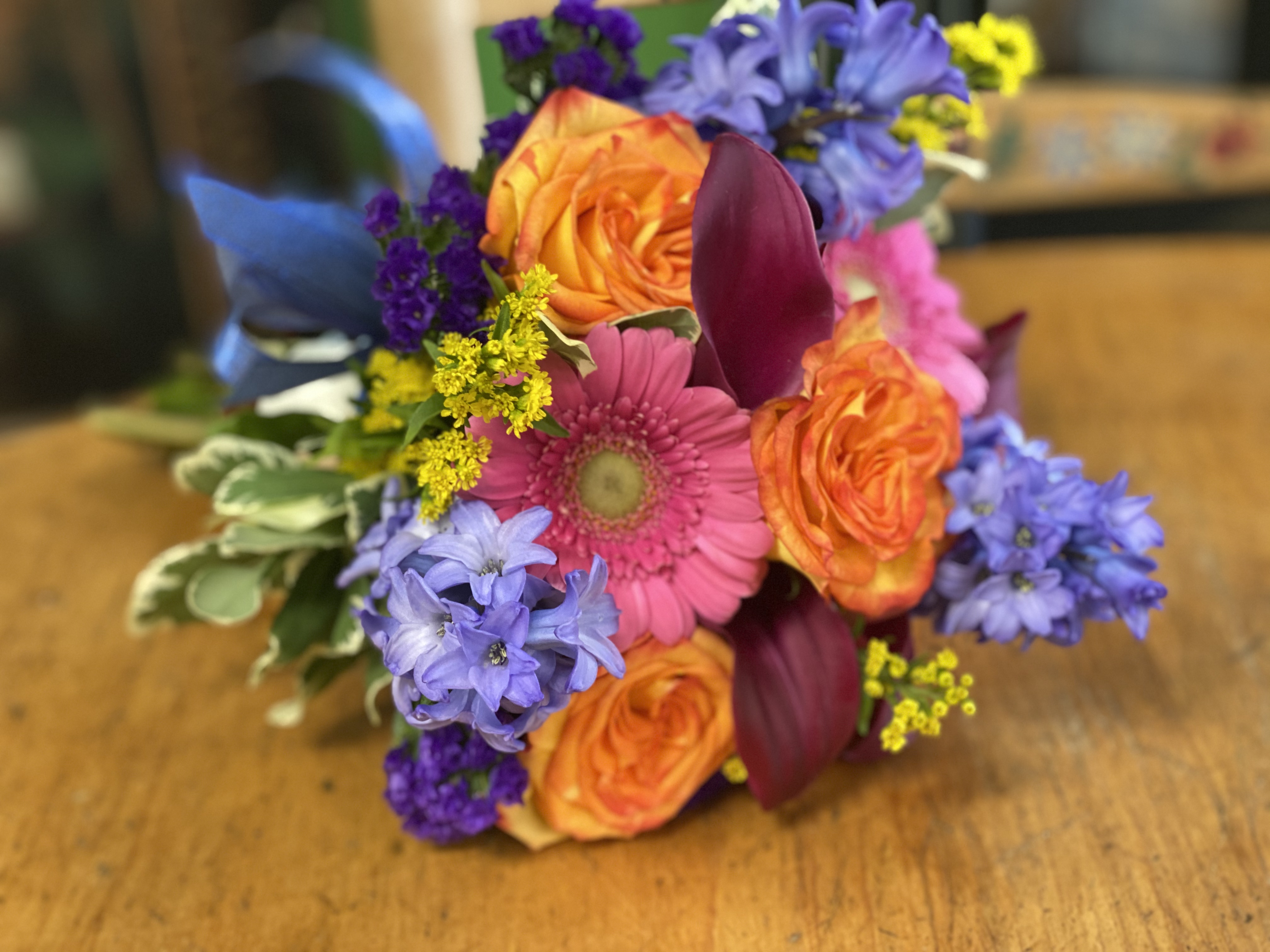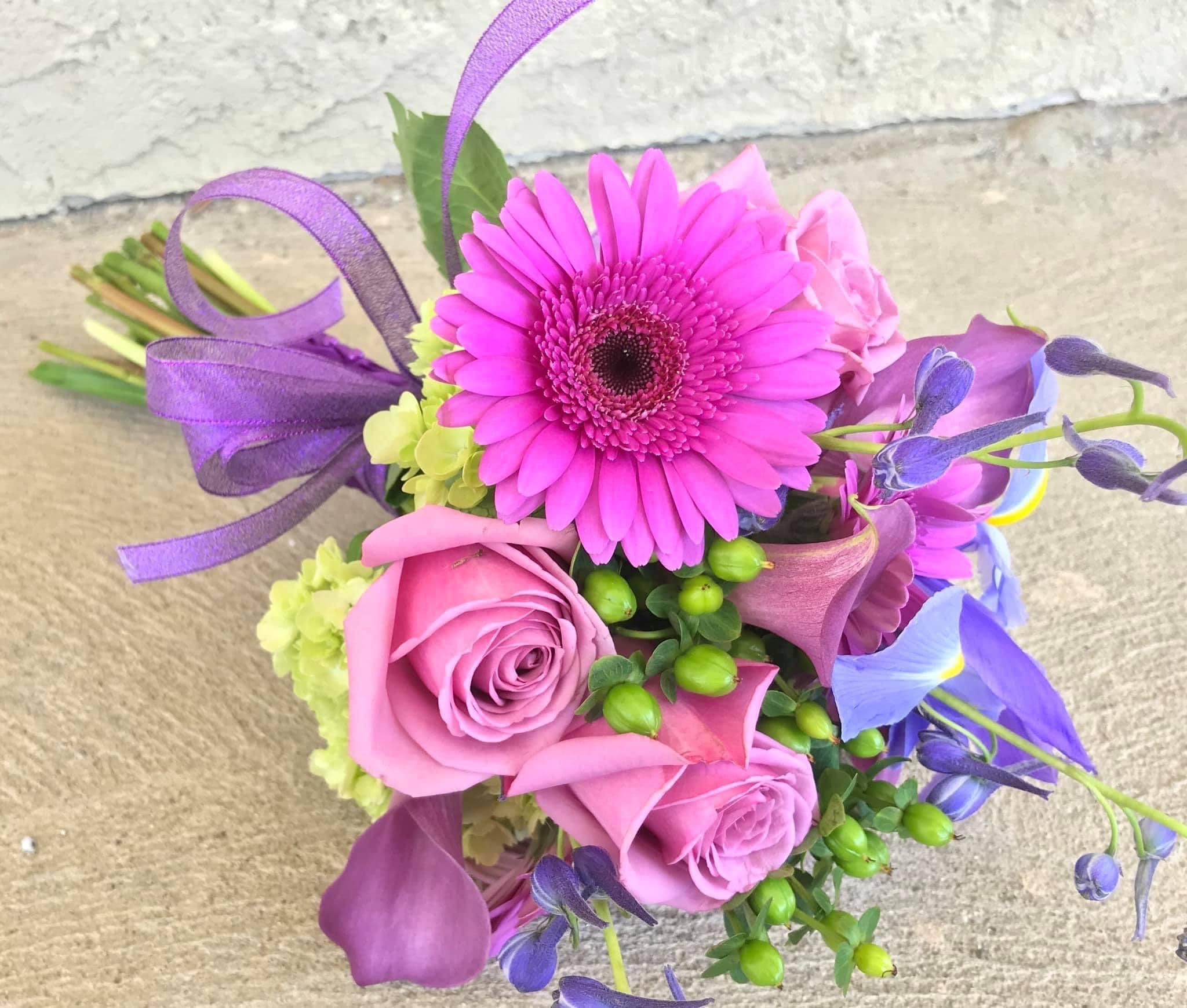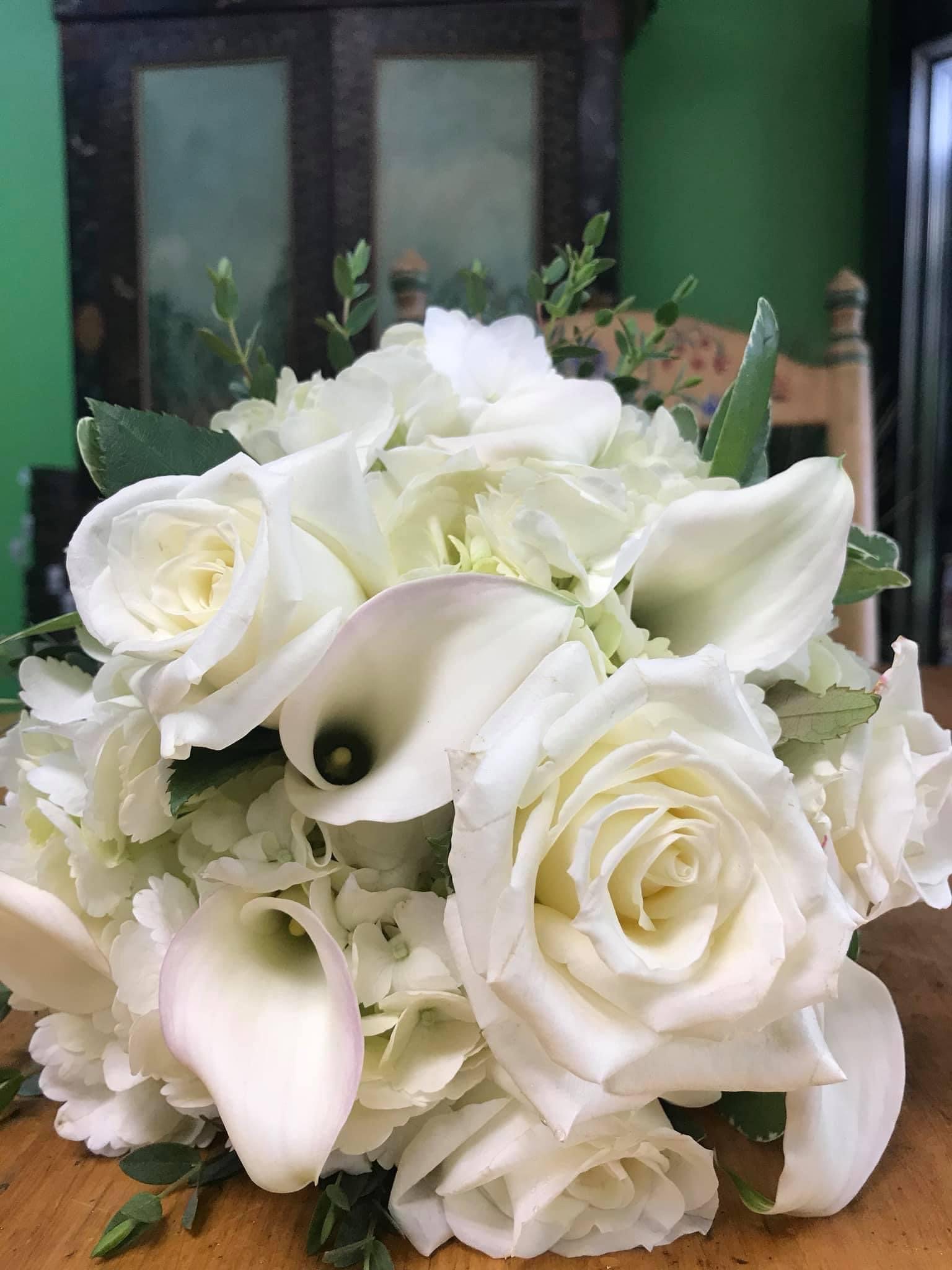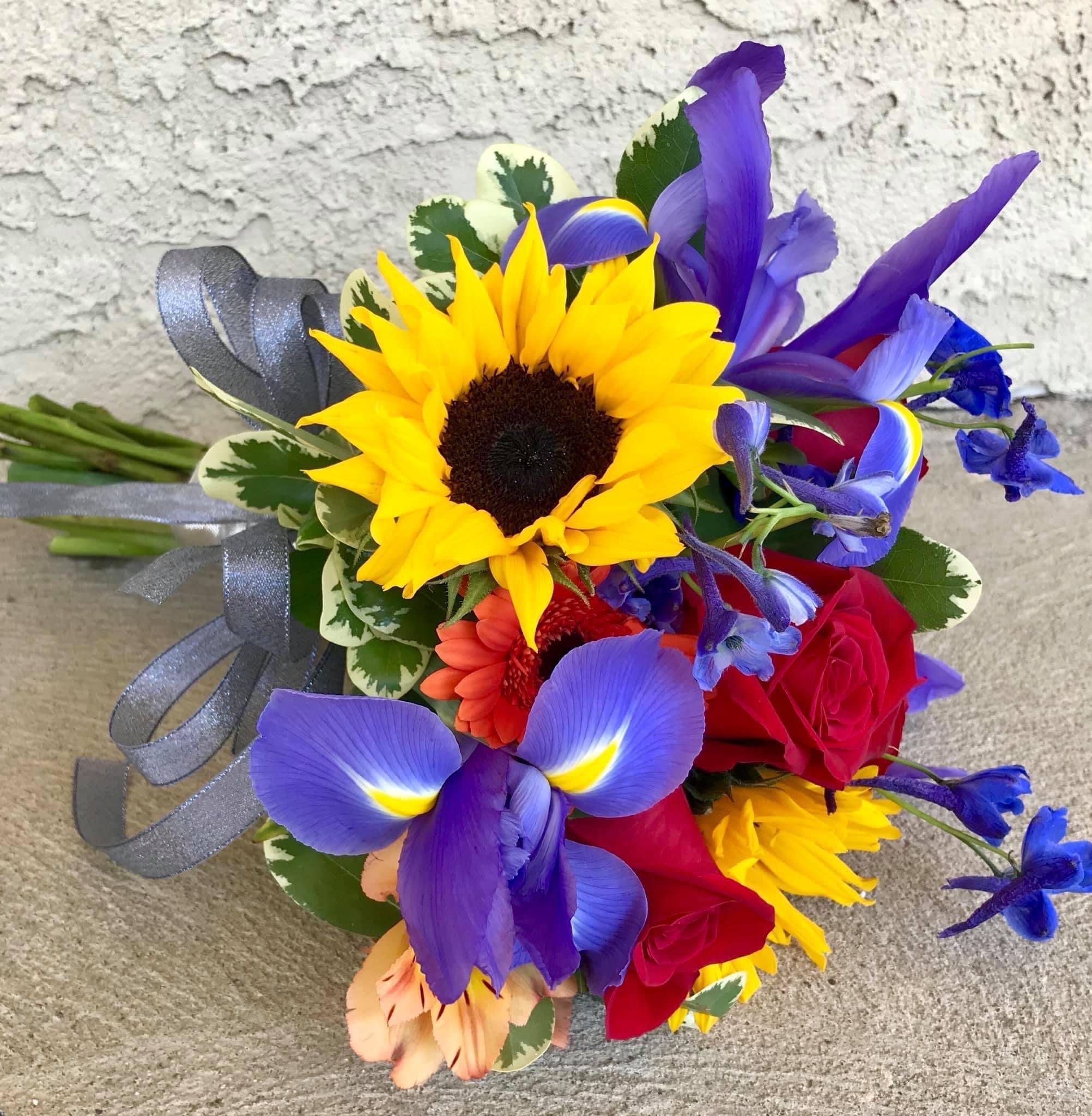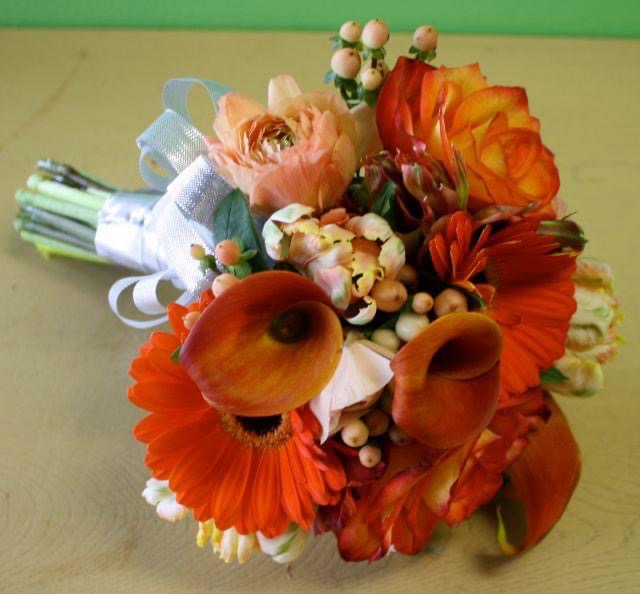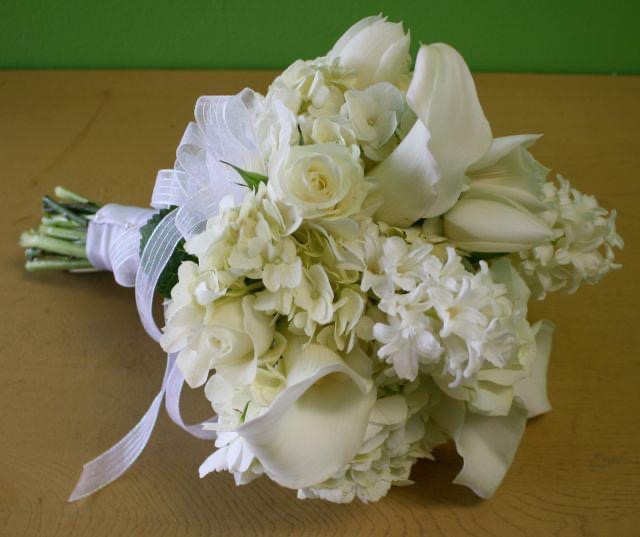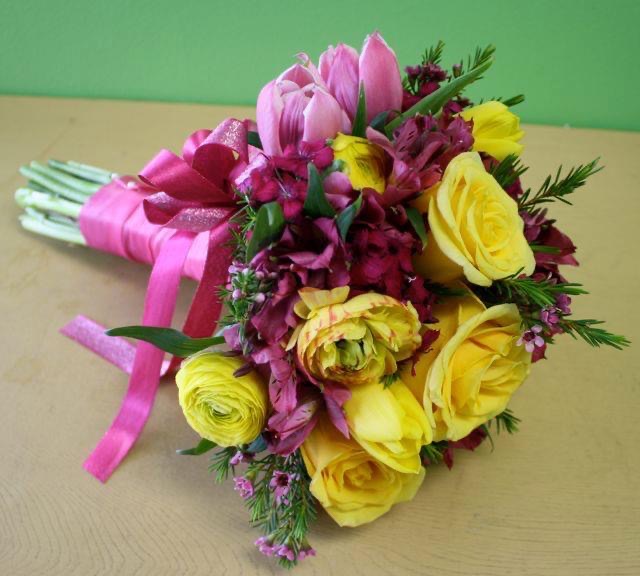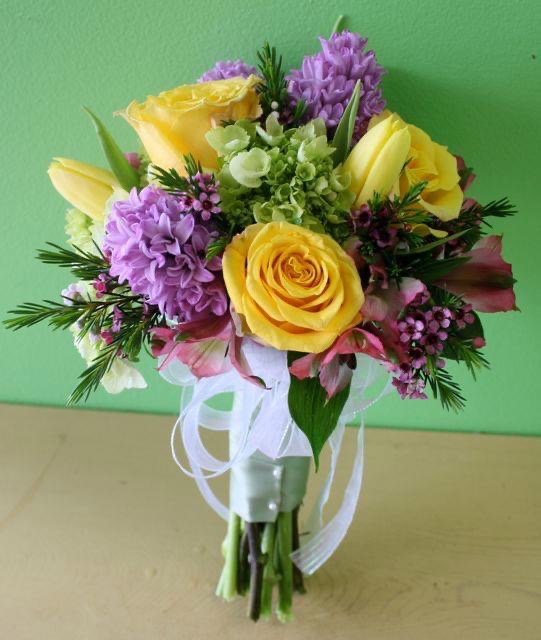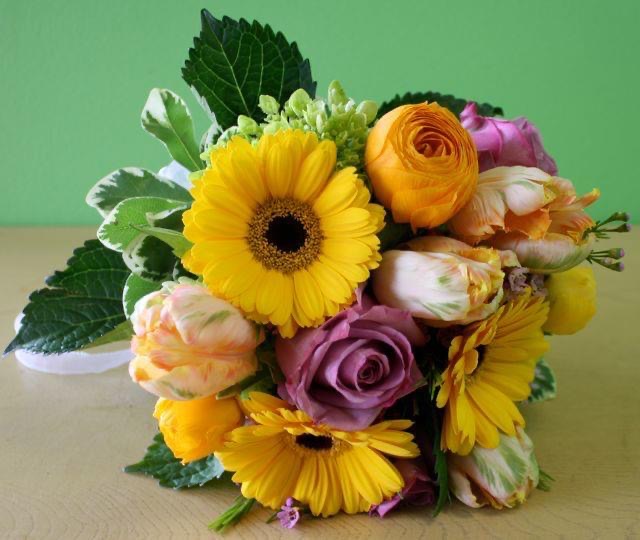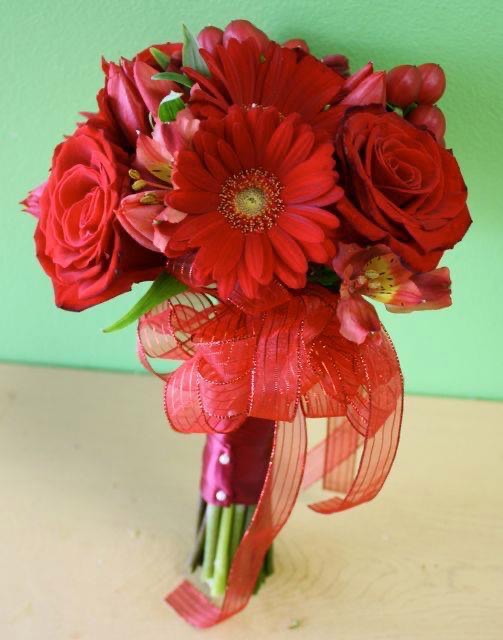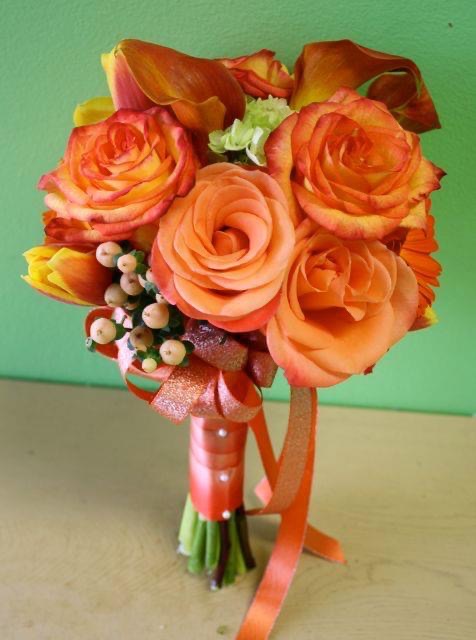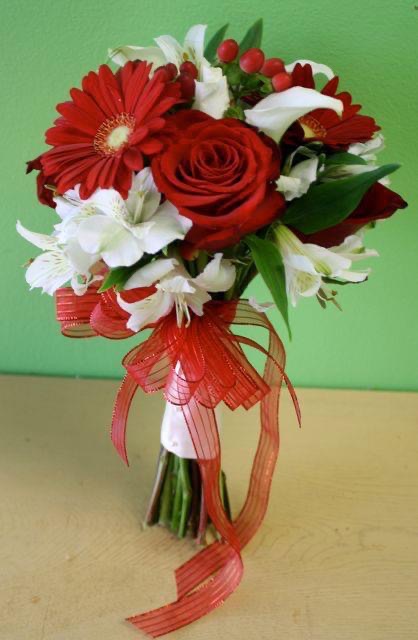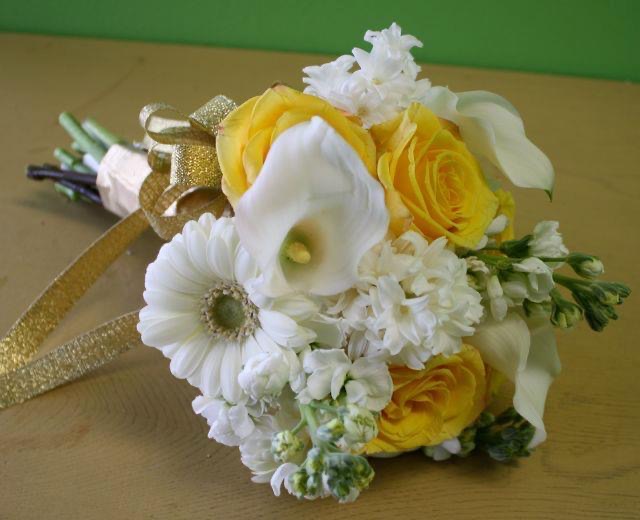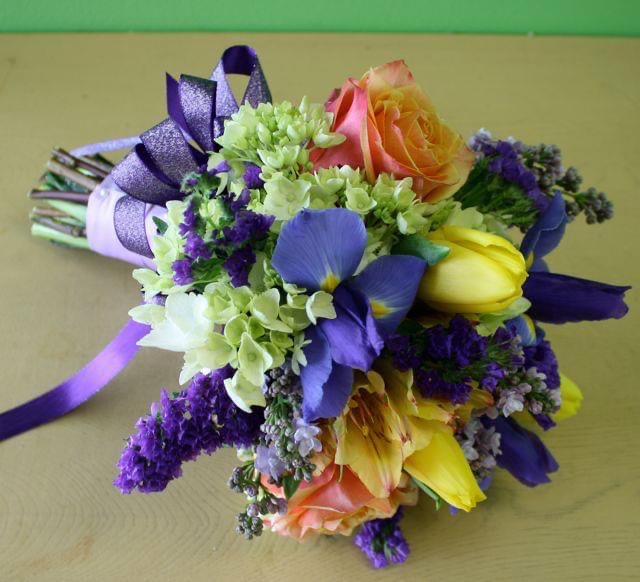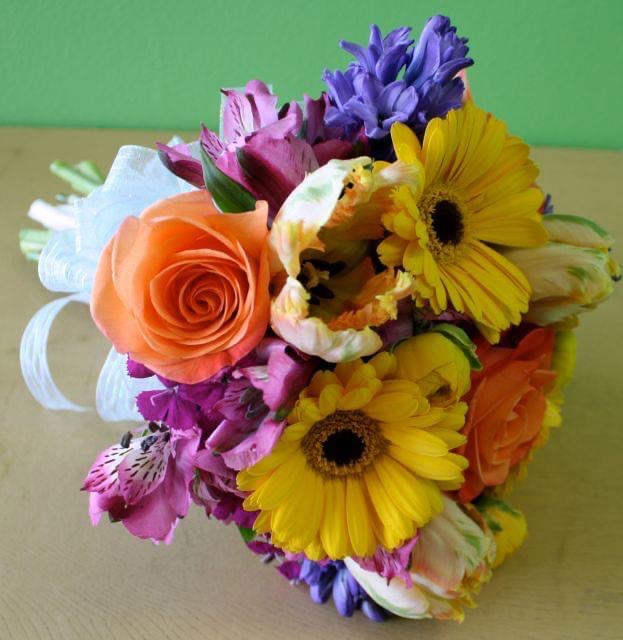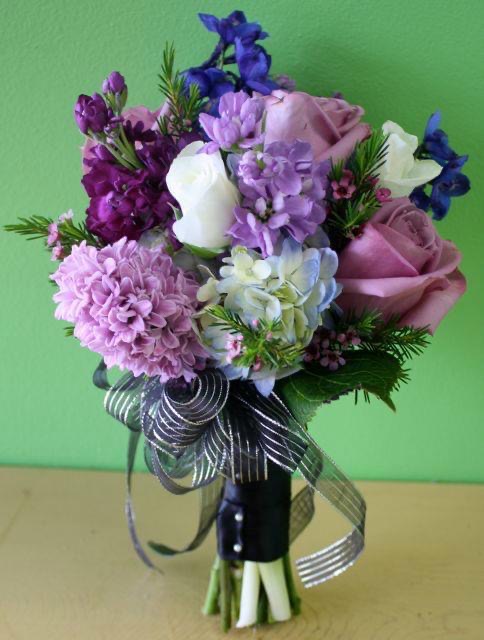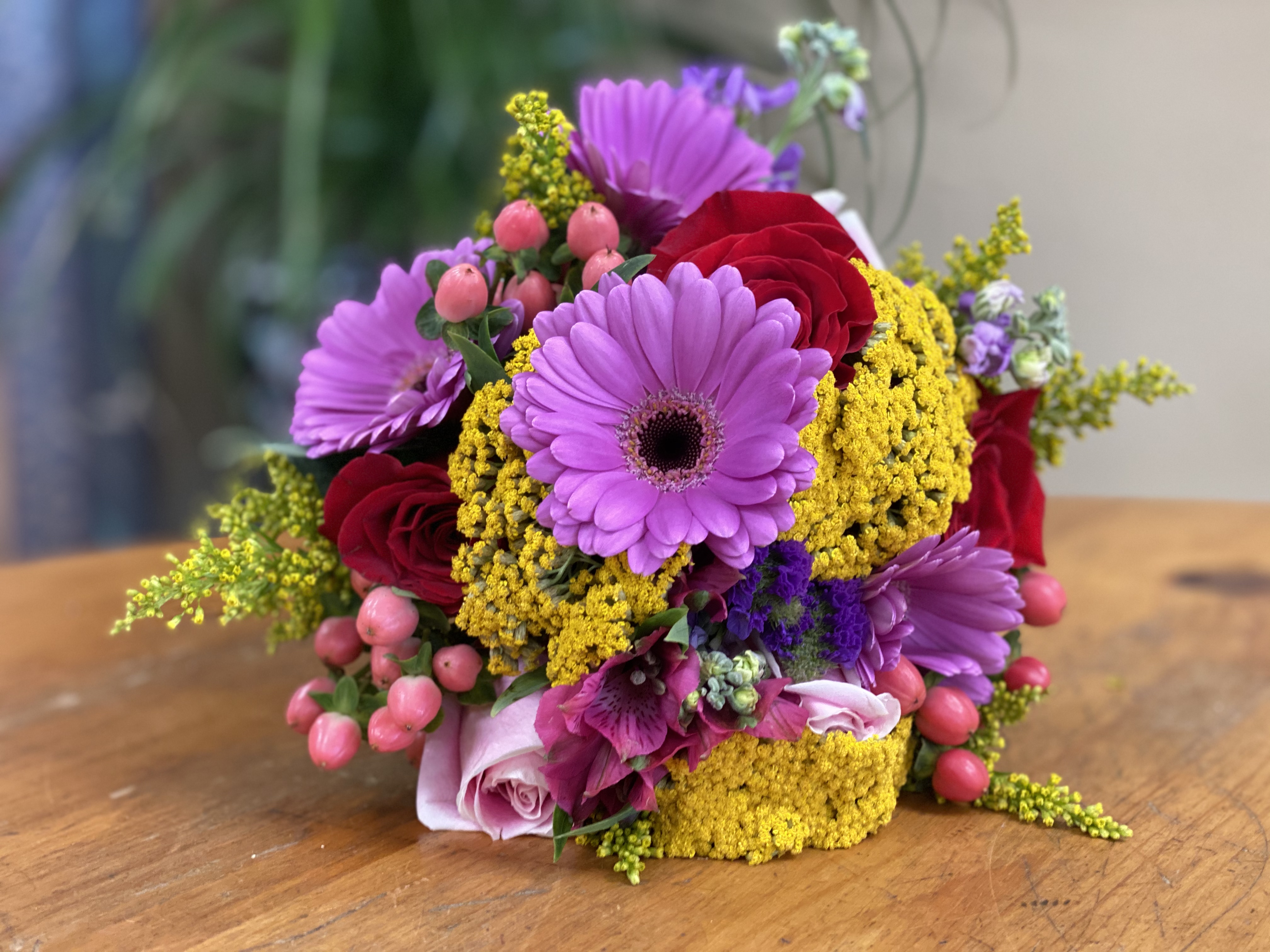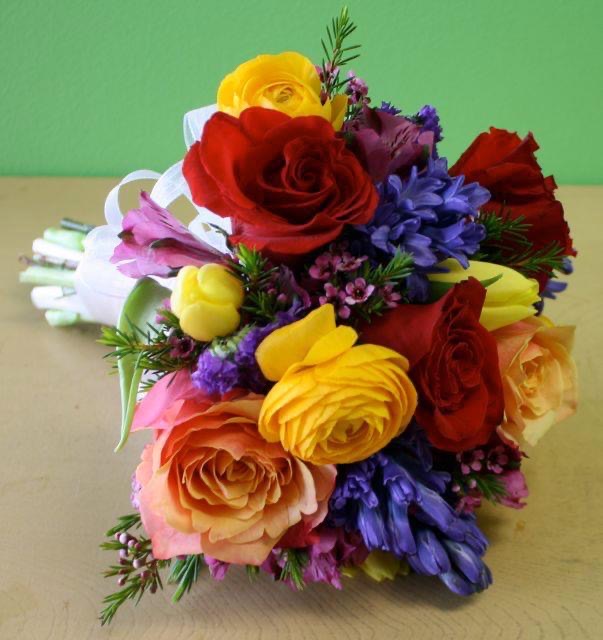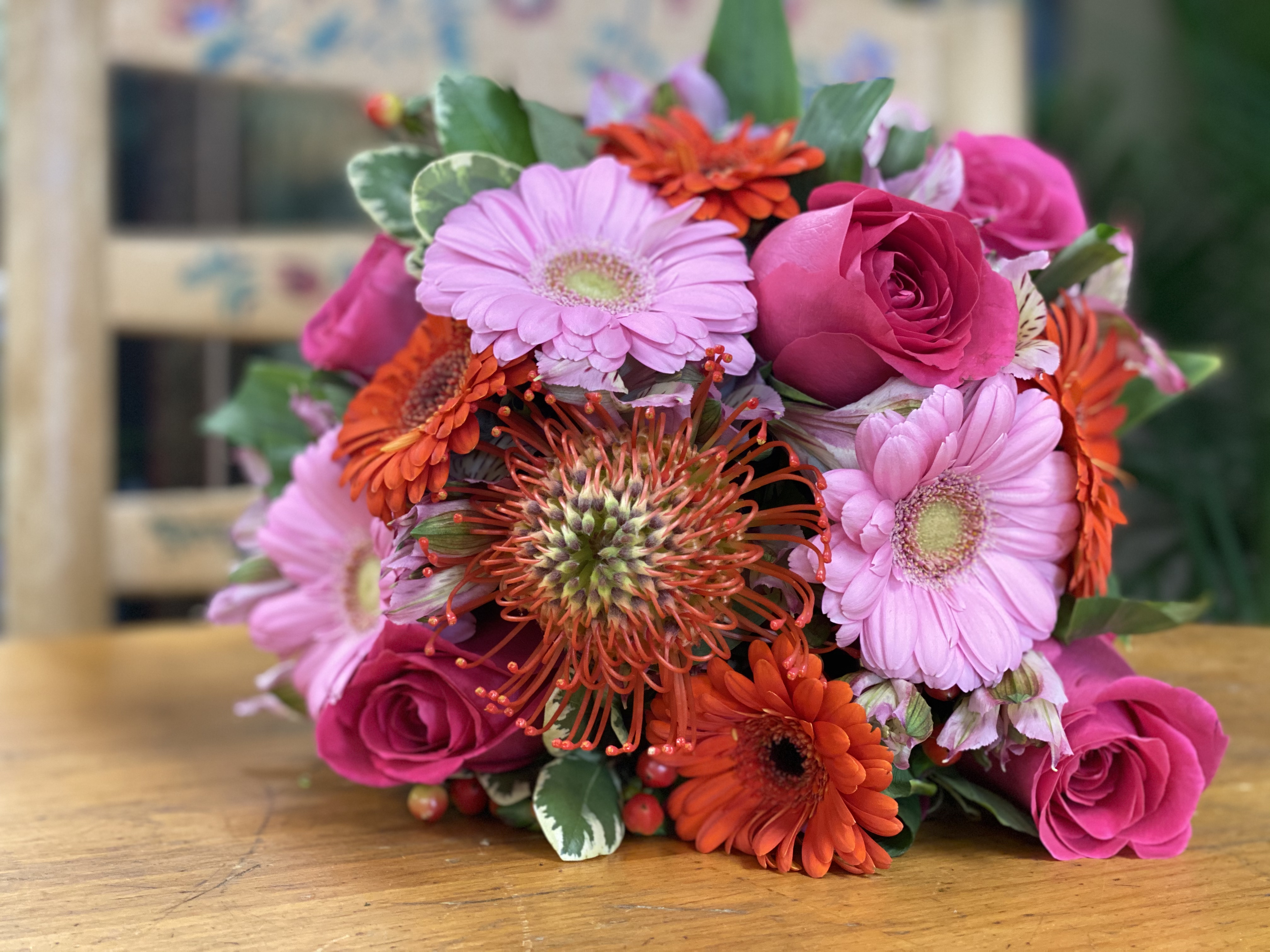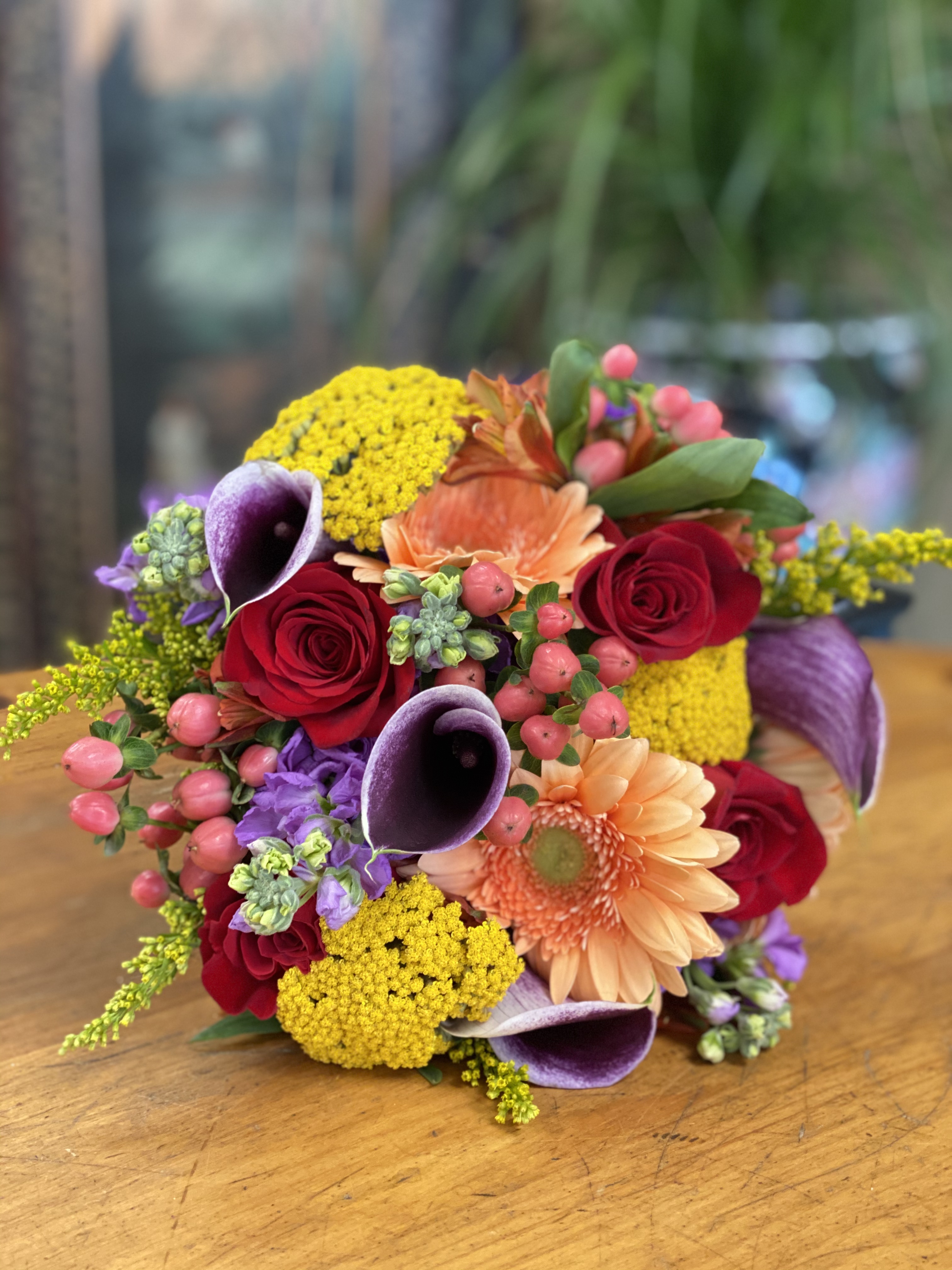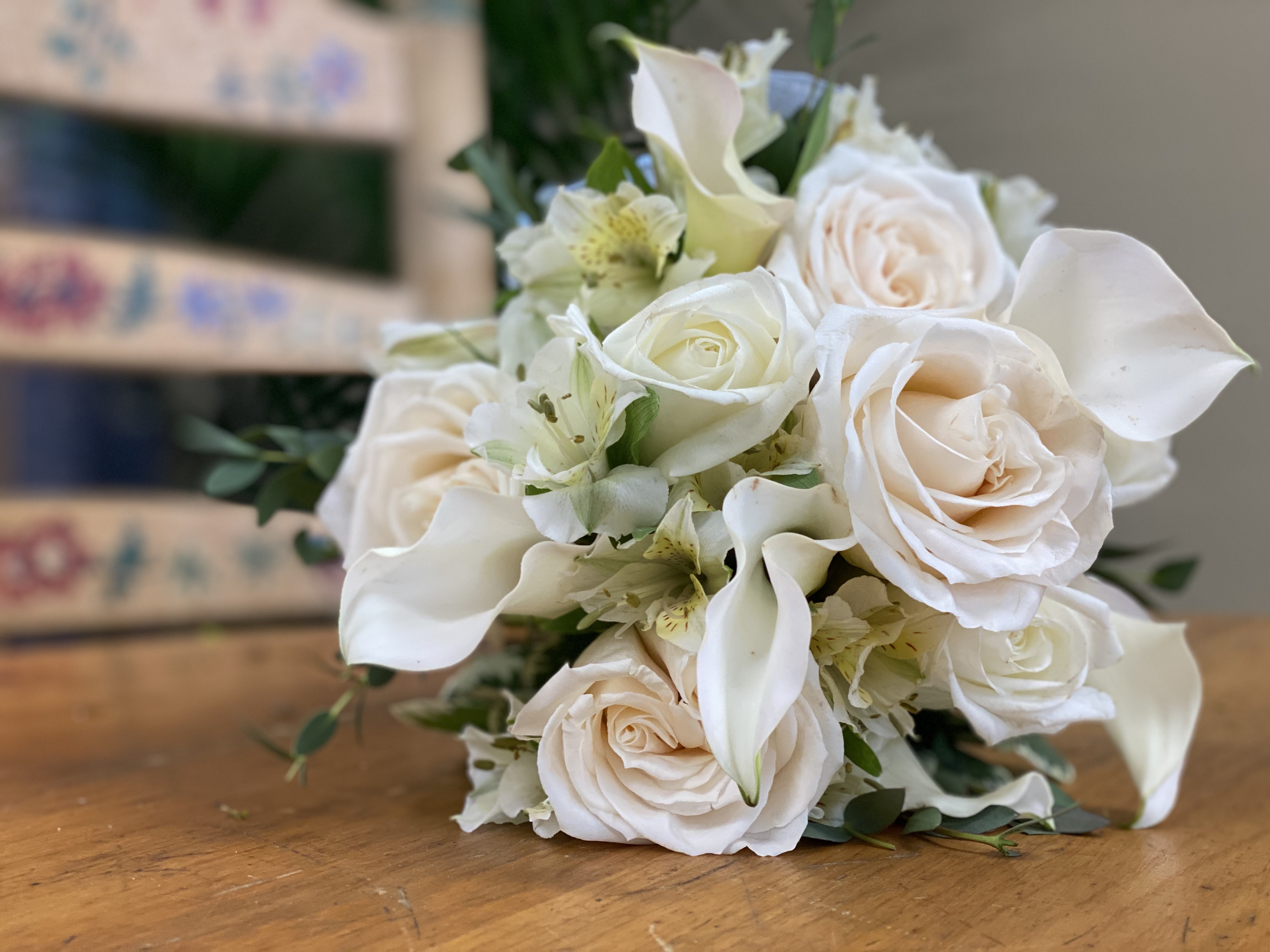 Ahhhhhh....OK, well that's not even half of the photo library I have recently saved, but you get the idea!
Onto a few wrist corsage samples, including keepsake bracelets that will be available at Belvedere Flowers for Prom Season 2023! Will add more photos as they come in...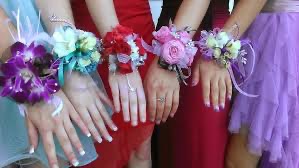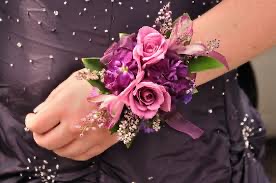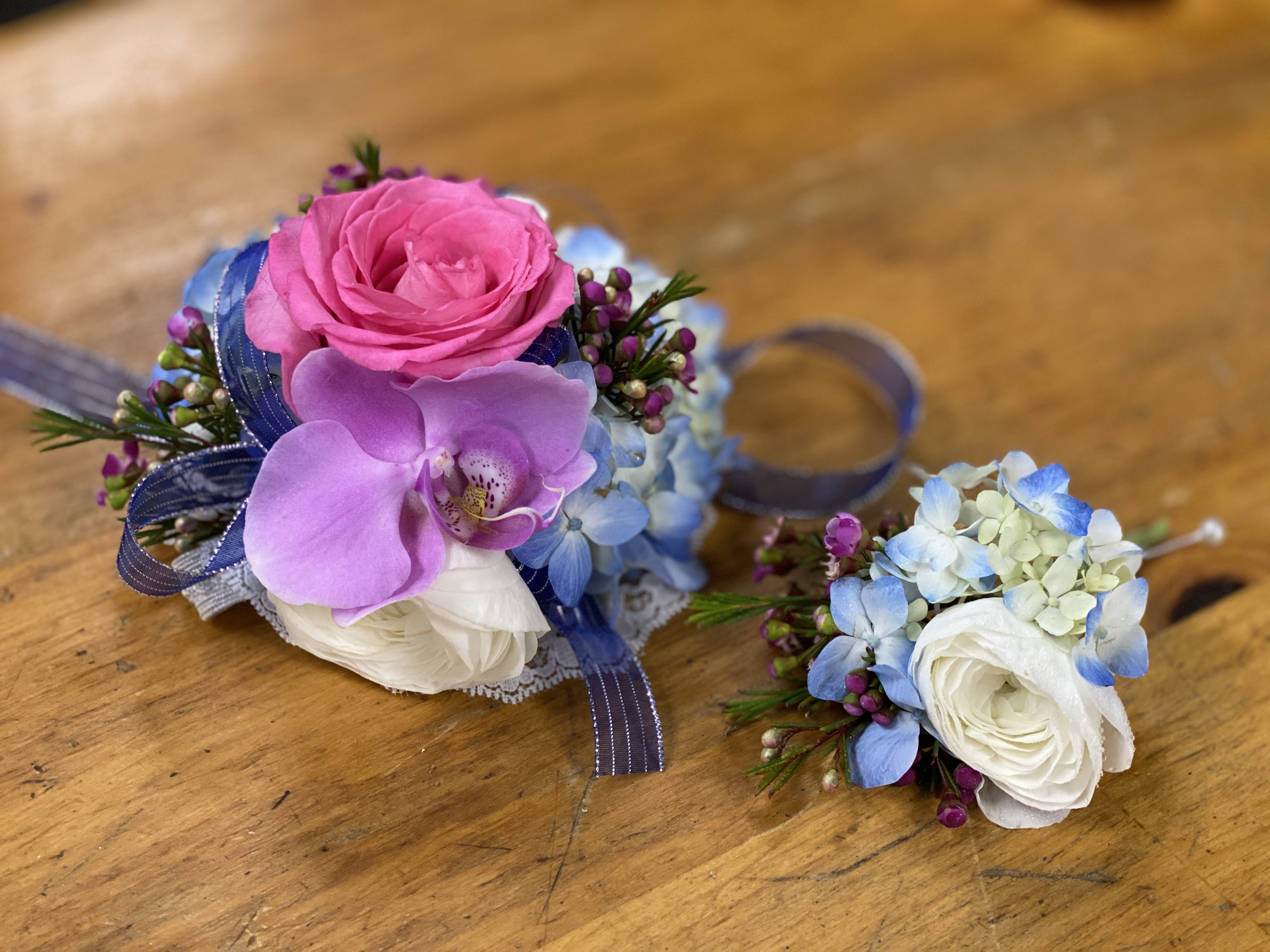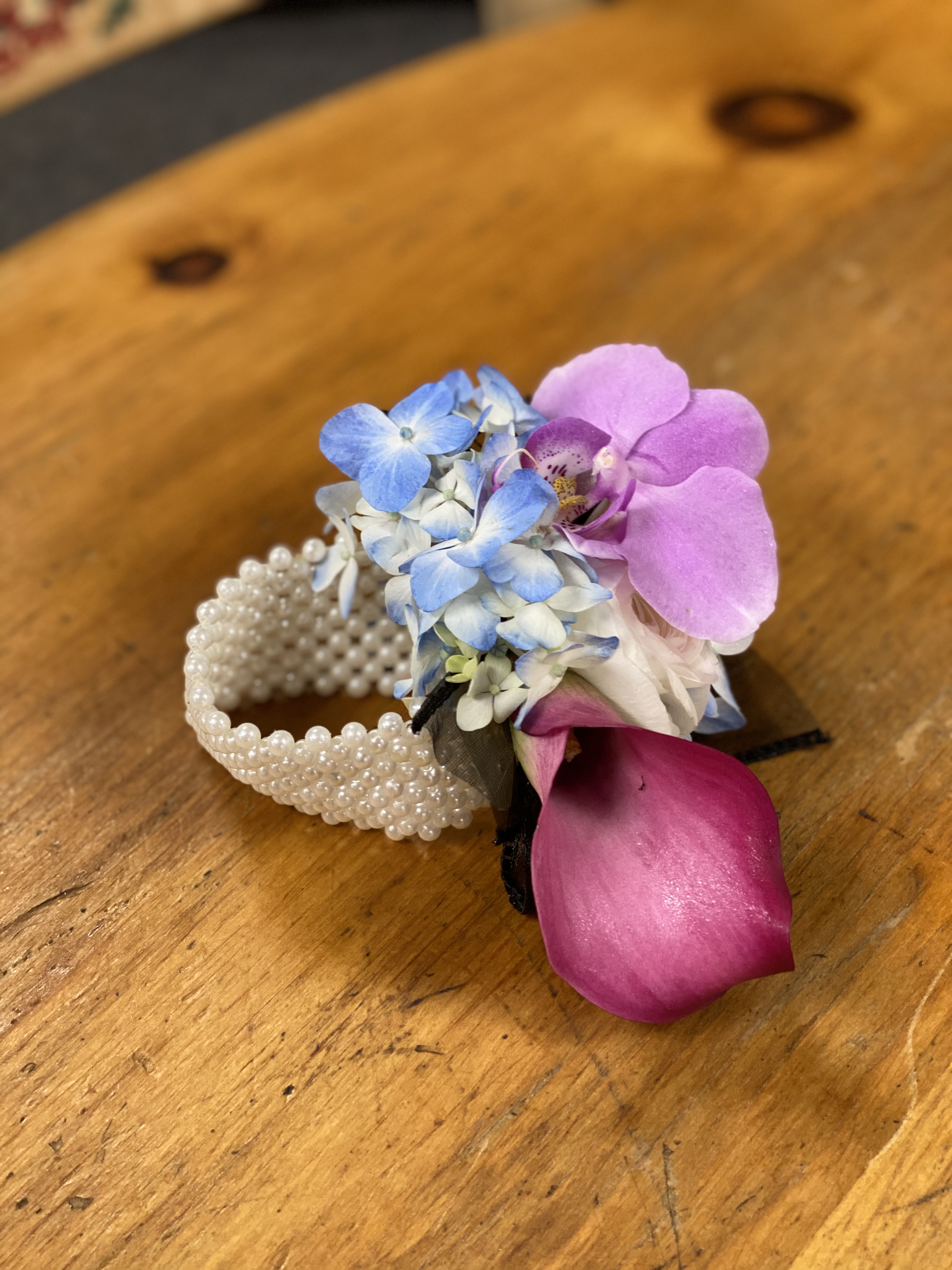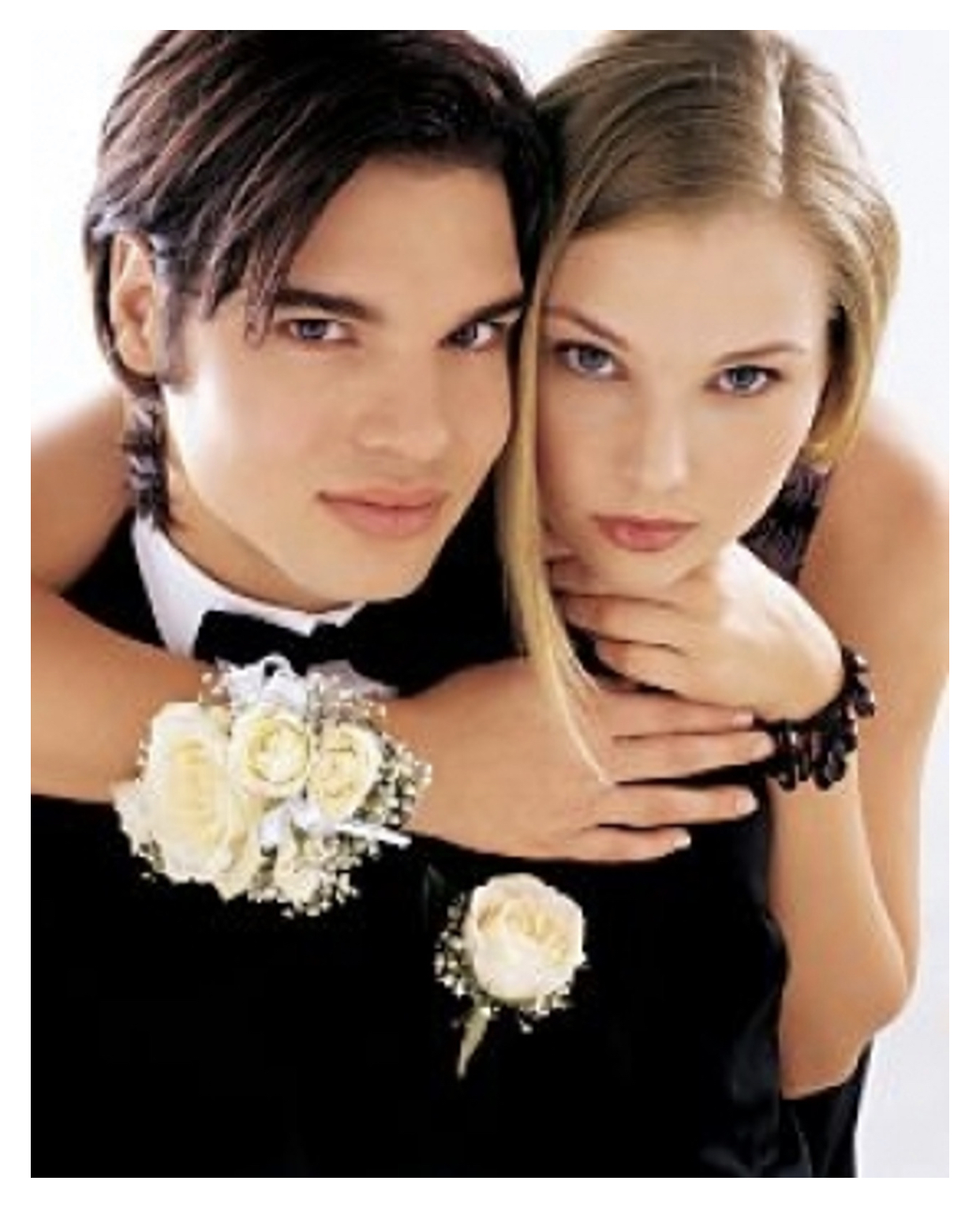 Here's a few Boutonniere photos. Roses are available in all colors such as white, red, lavender, light pink, hot pink, yellow, orange, peach, etc. We can create them with or without babies breath as shown in some of the photos, there are plenty of accent flowers we can sub with to match the prom bouquets and wrist corsages.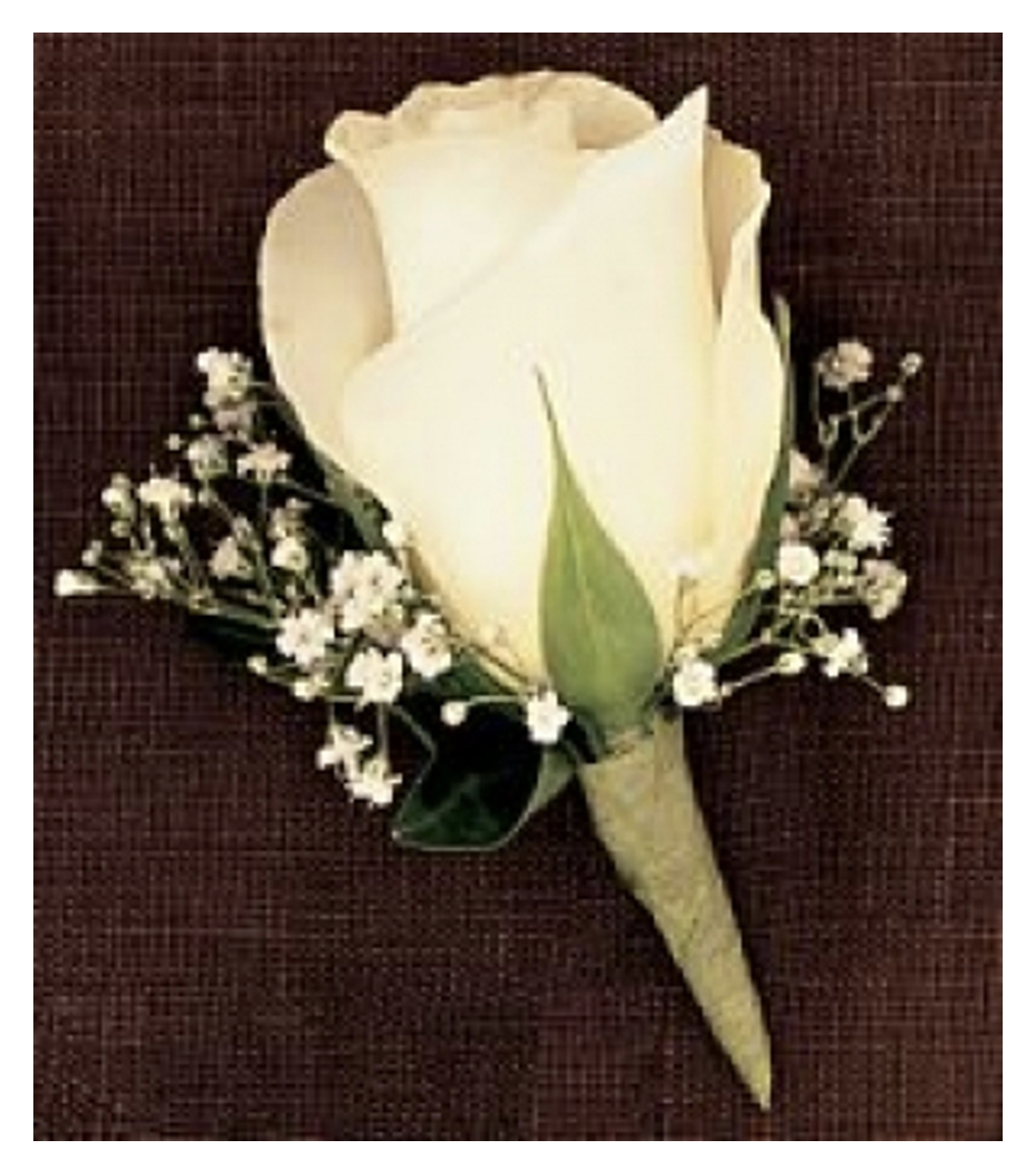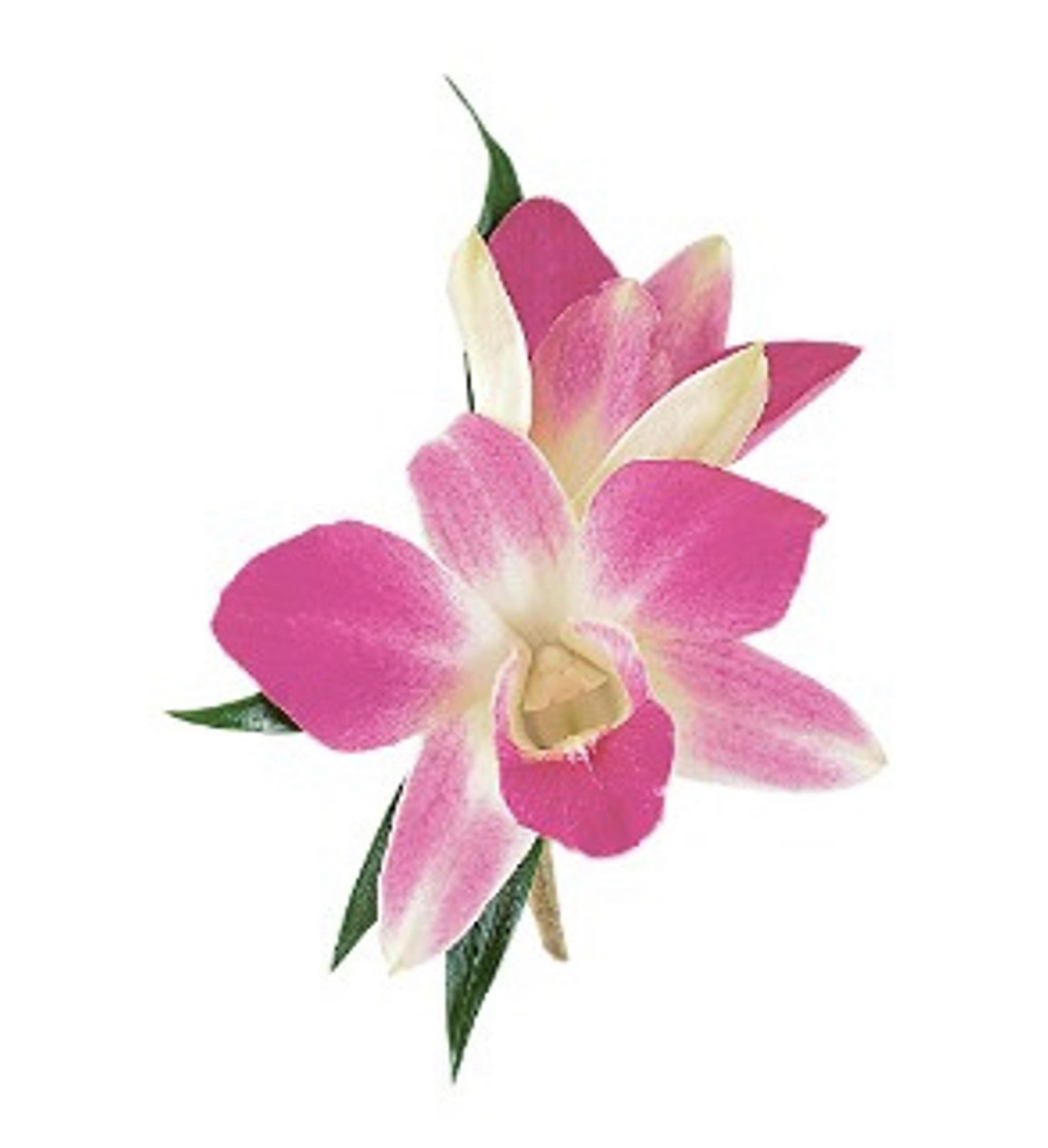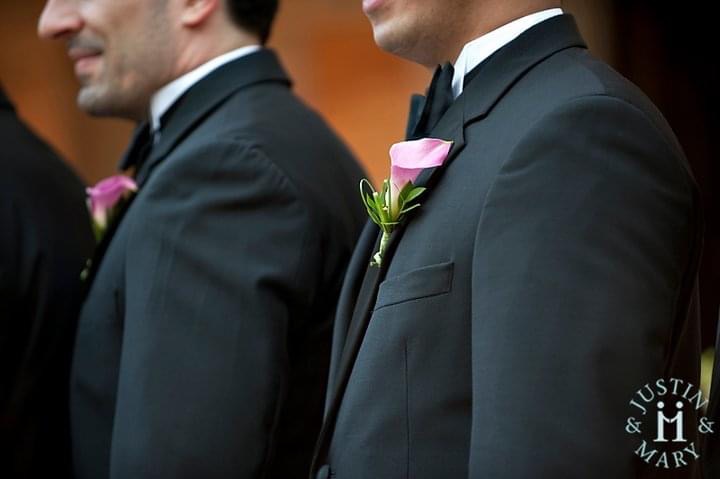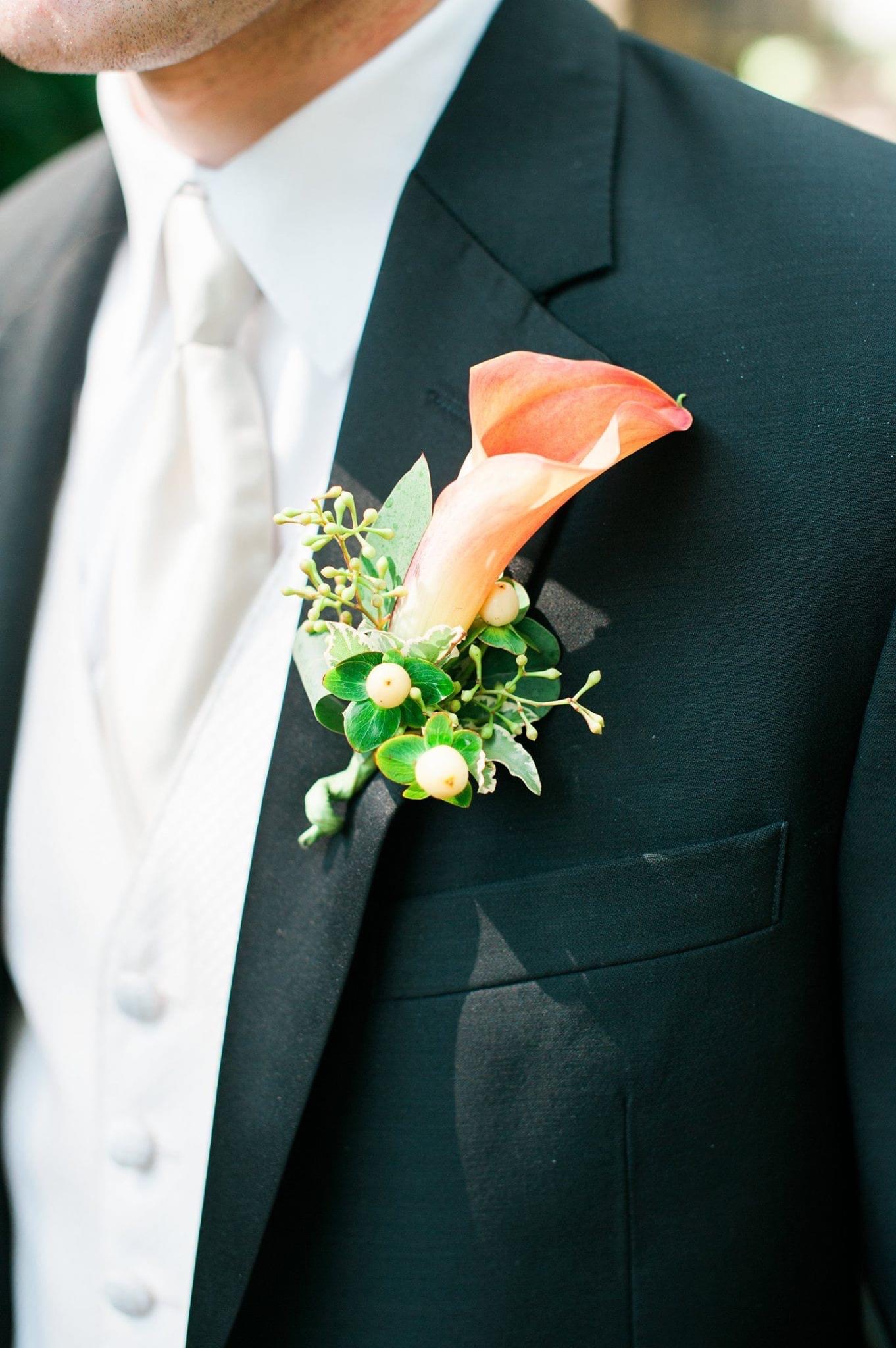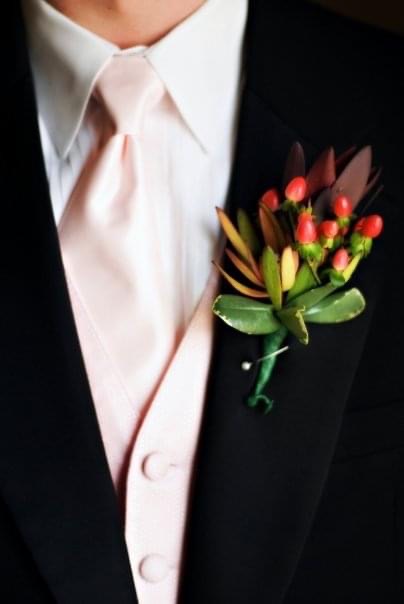 Ok, thats it for now! Don't forget to give us some notice, when ordering your prom flowers, shop online or give us a call at 610-449-3880.
You can *pick up your flowers the day of the prom anytime from 10am-4pm Monday-Friday and 9am-12noon on Saturday, *unless we tell you a different time. Sometimes flowers can be picked up the day before if thats more convenient for you. We can also deliver to Delaware County and surrounding areas if not able to pick up flowers.